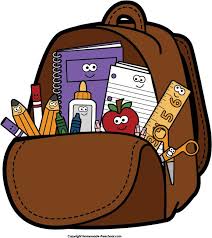 When I was growing up, a new set of pencils or a lunch box would have been a good back to school gift. Unfortunately that's not what the NRA and gun lobby have in mind. They are hard at work to pass a bill that would allow guns in school. We would even see armed teachers in elementary schools!
Can you chip in $25, $50, $100, or $250 right now and help us fight this very dangerous and absurd legislation?
Here at CeaseFirePA, we believe in the old fashioned back to school gifts. While the gun lobby tries to make our schools less safe, we're buying 250 new backpacks for at risk youth in PA. Your contribution will also help us fund this project and others like it.
Can we count on you to help us work to keep our schools safe and to make sure those who need it most have a back to school gift that counts?
Thanks!