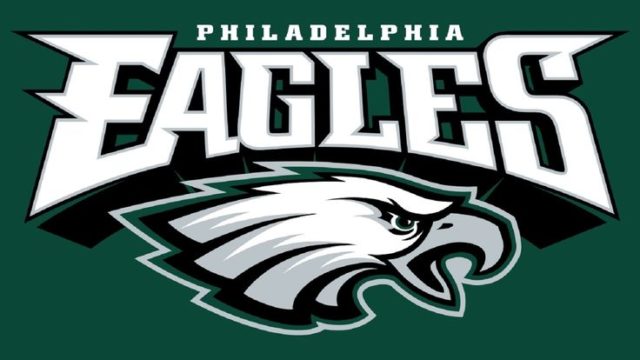 We wanted to let you know about a unique opportunity to support CeaseFirePA while cheering on the red hot Philadelphia Eagles. We're auctioning off three 50 yard line seats to the December 25 Eagles game (against the Raiders).
The highest bid wins and bidding closes on Monday Nov. 27 at noon.
If you love the Eagles, this is an easy and fun way to take a stand against gun violence.
Check out the auction now and make your bid!
Also, remember, the Honickman Challenge grant is still in effect, so the winning bid will be doubled!