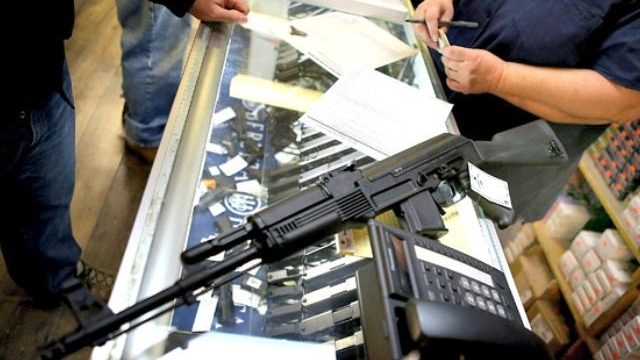 On October 1, 2017, the deadliest mass shooting in modern American history took place when a gunman armed with semi-automatic rifles started shooting from a Las Vegas hotel down into a crowded street concert. The rifles and ammunition the gunman possessed were deadly in their own right, but he also used an accessory called a bumpstock to modify his semi-automatic rifles to fire more rapidly, to mimic the fire of a fully automatic machine gun.
Across the nation, Americans realized that these "accessories" need to be regulated. Congress and/or the Bureau of Alcohol, Tobacco and Firearms (BATF) must act. And now, some states have taken action. Bills are even pending in PA. But there is a possible national solution. BATF is asking for comments about a proposed rulemaking that would clarify the definition of "machinegun" in the National Firearms Act of 1934 to include conversion devices like bump fire stocks that convert a semi-automatic rifle into the functional equivalent of a fully automatic rifle.
We have a chance to be heard. Anyone can submit a comment on the proposed rulemaking, and we know that people who want these deadly devices to remain unregulated are doing so.
Please take a moment and submit a comment to the ATF. You can do it online, and we've provided a draft comment for you.
Form submission (You can paste this in or write your own comment!):
I believe the ATF should ban bumpstocks under the same rule through which they regulate machine guns. Bumpstocks are used to increase the rate of fire of a semi-automatic weapon.  They do so with deadly results.  Las Vegas was a massacre.  ATF must take into account the toll of gun violence on communities like Las Vegas, in terms of injuries, loss of life, and the financial loss to businesses in the communities that are affected. The continued presence of these dangerous devices poses a continuing threat to all of our communities and both Congress and ATF must take action quickly to address this threat to public safety.
We hope you will submit a comment today!