Here you can find resources created by CeaseFirePA.
Student Advocacy Toolkit – After the tragedy at Parkland it's clear now more than ever that students will lead the way.  We've compiled a toolkit for students who are getting involved in advocacy.  It's filled with advocacy tips, statistics on gun violence, and figures about school shootings.
Fast Facts About Gun Violence  

  – This collection of one page informational documents covers facets of gun violence and provides at-a-glace statistics and information.  The topics are: Suicide, Domestic Violence, Gun Violence in PA and PA Gun Laws.
Dos and Don'ts of Contacting Your Legislator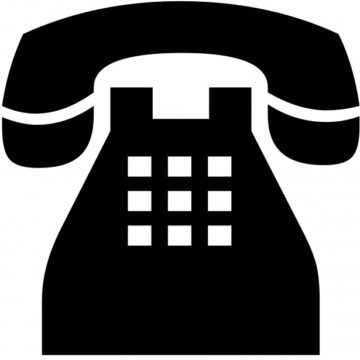 – This provides general guidelines and tips for contacting one's legislator to ensure productive conversation.
Dos & Donts of Calling Legislators
Dos and Don'ts of Writing a Letter to the Editor 

 – This provides general guidelines and tips for drafting a letter to the editor to newspapers.  Letters to the Editor not only alert lawmakers of their constituent's beliefs but also empower their writers.