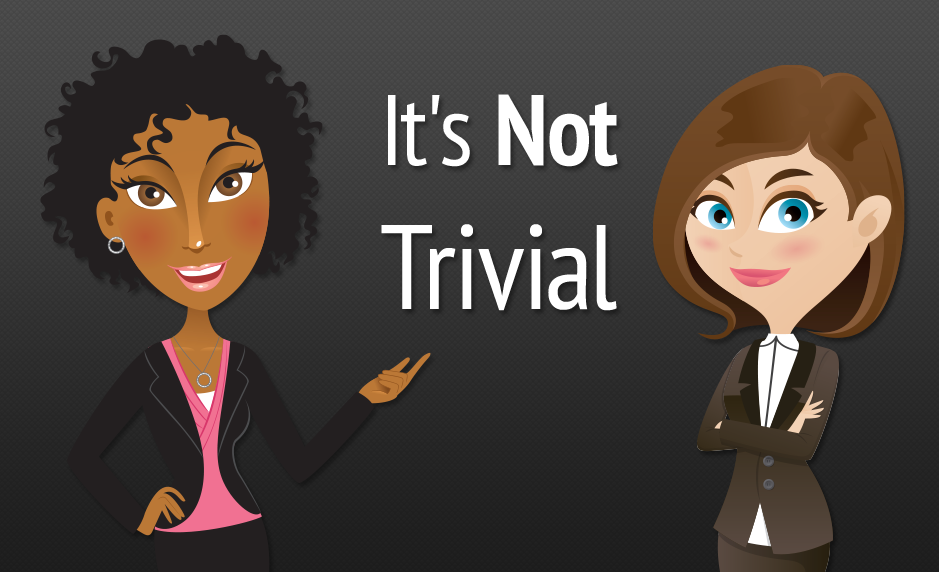 Know the Facts!
Take our quiz to see how much you already know about gun violence and gun violence prevention. However you do, you can learn more and discover how to take a stand against gun violence at our Issue Action Center.
Sign Up for Email Alerts
Join our network and get important updates & action alerts by email.