Taking a stand against gun violence
Thoughts and Prayers are not enough.
We need action.
Spring 2021 Keystone Courage Award Presentation
Join CeaseFirePA in honoring Senator Bob Casey with our Spring 2021 Keystone Courage Award for his gun safety advocacy.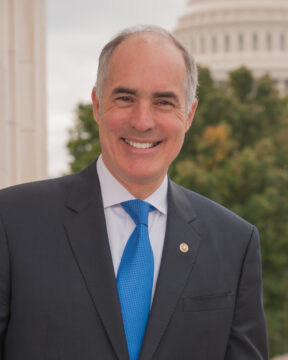 Featured Resource
Common Agenda to End gun violence
CeaseFirePA is leading a coalition of nearly 100 groups across Pennsylvania to combat gun violence with a trio of evidence-based policy solutions. Read more to learn and get involved.
Find Your State Legislators
See who you need to contact to make your voice heard about common sense gun laws.
Attorney General Shapiro's historic agreement with Eagle Arms Productions will slow the flow of these weapons into criminal enterprises and violent individuals' hands. Other gun show promoters shouldn't wait for a sting to stop the sale of ghost gun kits like the Polymer 80.
read more
CeaseFirePA
5 hours ago
Sign the Petition
Tell Philadelphia Police: The NRA has no place educating our children.
CeaseFirePA
5 days ago