Life-saving solutions have been ignored in Harrisburg for too long. We refuse to die waiting for change
We will continue to fight for our lives. And we intend to win.
HONORING THOSE WITH THE COURAGE TO LEAD
For more than 20 years, CeaseFirePA has brought Pennsylvanians together to end gun violence. Our partners are elected officials, doctors, activists, lawyers, and survivors determined to end this public health crisis. This year help us honor our Keystone Courage Award Winners:
Speaker Joanna McClinton for leading the charge in Harrisburg
Hogan Lovells for empowering communities through litigation
CHOP's Center for Violence Prevention for researching gun violence, preventing shootings, and advocating for solutions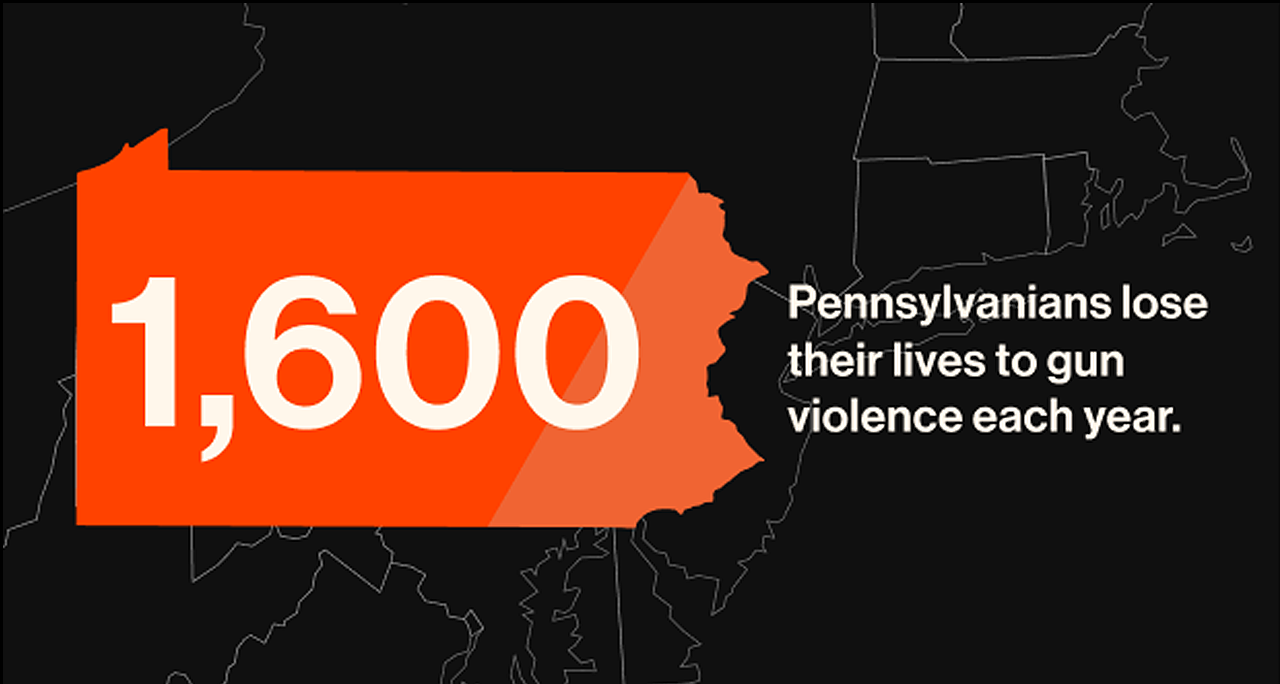 In every part of the Commonwealth, people are losing their lives to gun violence. We breakdown this uniquely American catastrophe.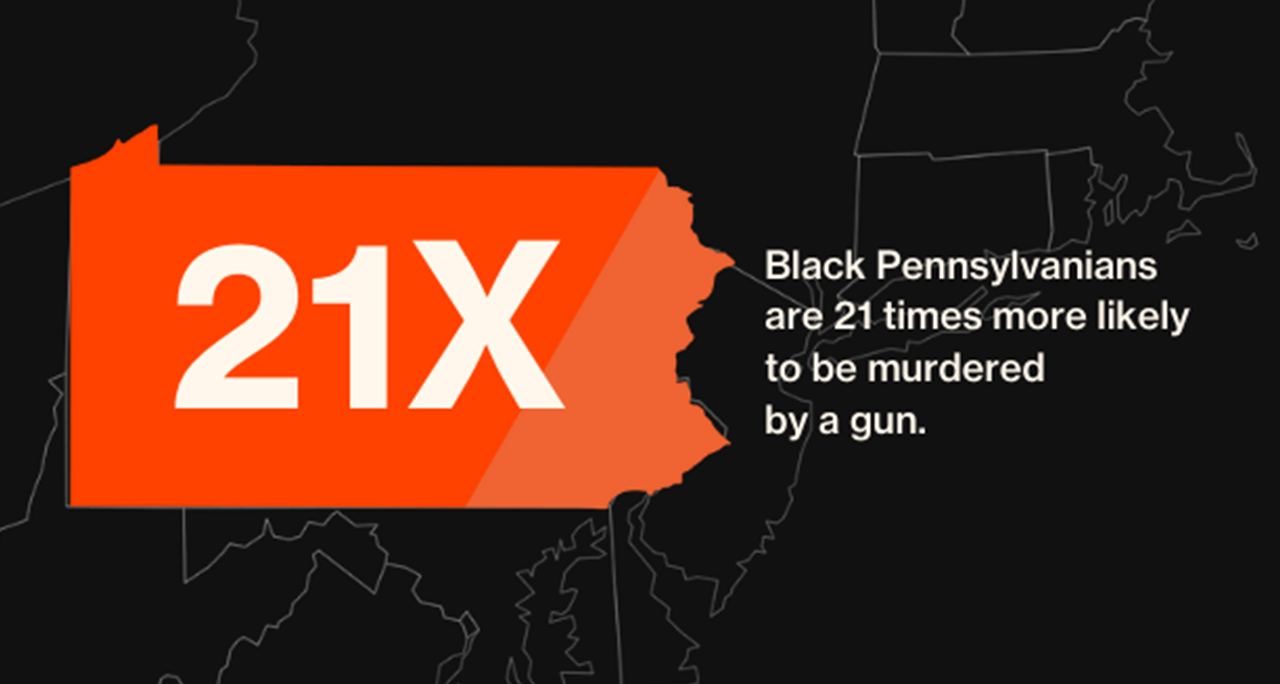 Gun violence is part of the fabric of daily life for too many Pennsylvanians. Everyone then struggles to thrive. Here's why.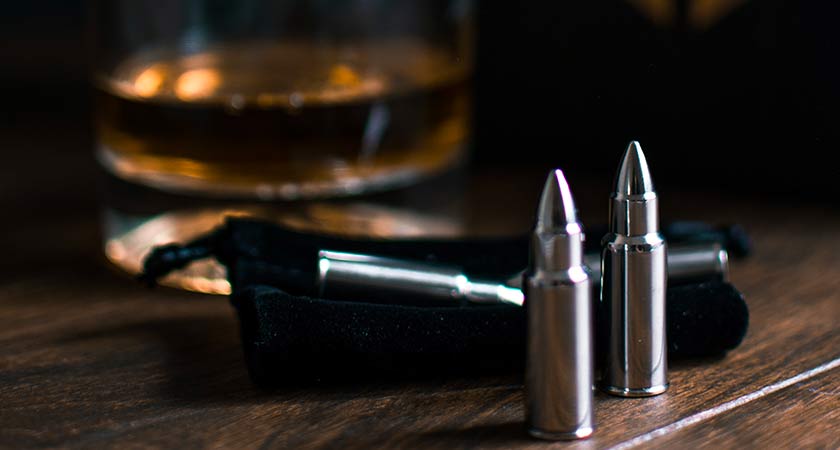 Just 5% of suicide attempts are with a gun but they are so deadly it still accounts for the lives of 900 Pennsylvanians. The connection is clear.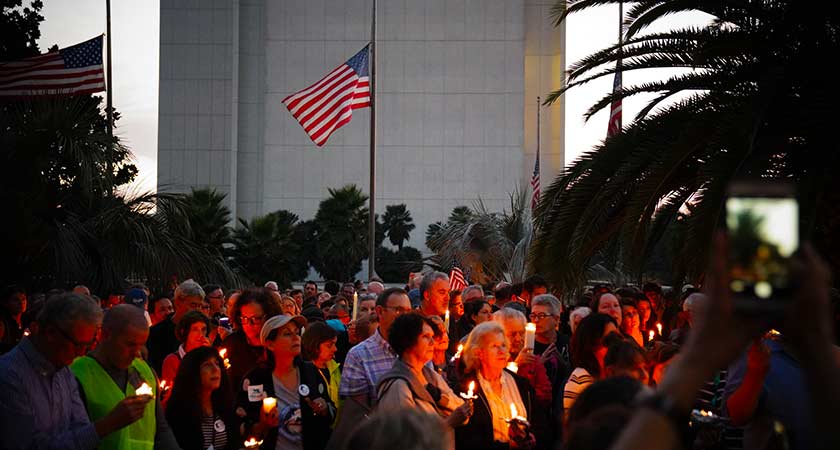 PA schools, stores, malls and other public spaces were terrorized by 34 mass shootings in 2020–one every 10 days. Weak laws make them more likely.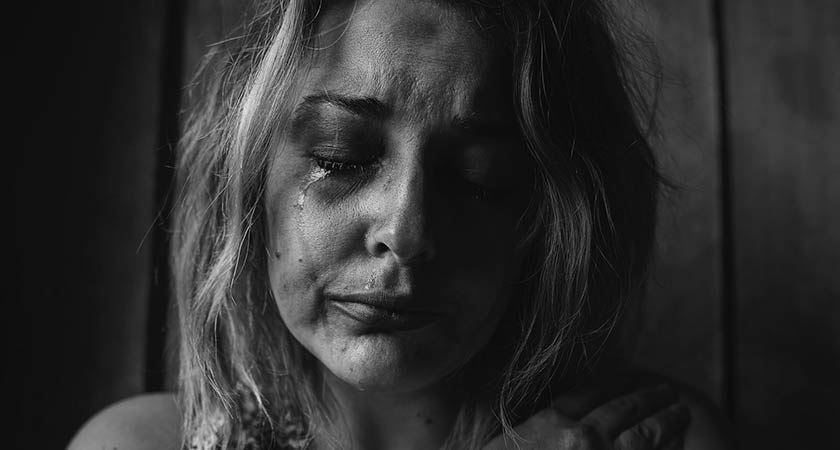 Women are five times more likely to be killed by an abusive partner if the abuser has access to a gun. No one should live with that threat.
 Be part of the movement.
Regardless of the obstacles and setbacks, together we can make sure everyone is safe.
Common Agenda to end gun violence
A coalition of more than 130 groups endorse the Common Agenda to End Gun Violence, working to end the epidemic by prioritizing proven policies that protect all Pennsylvanians by addressing the different forms of gun violence.

The Agenda:

Extreme Risk Protection Orders

Reporting of Lost or Stolen Firearms

Universal Background Checks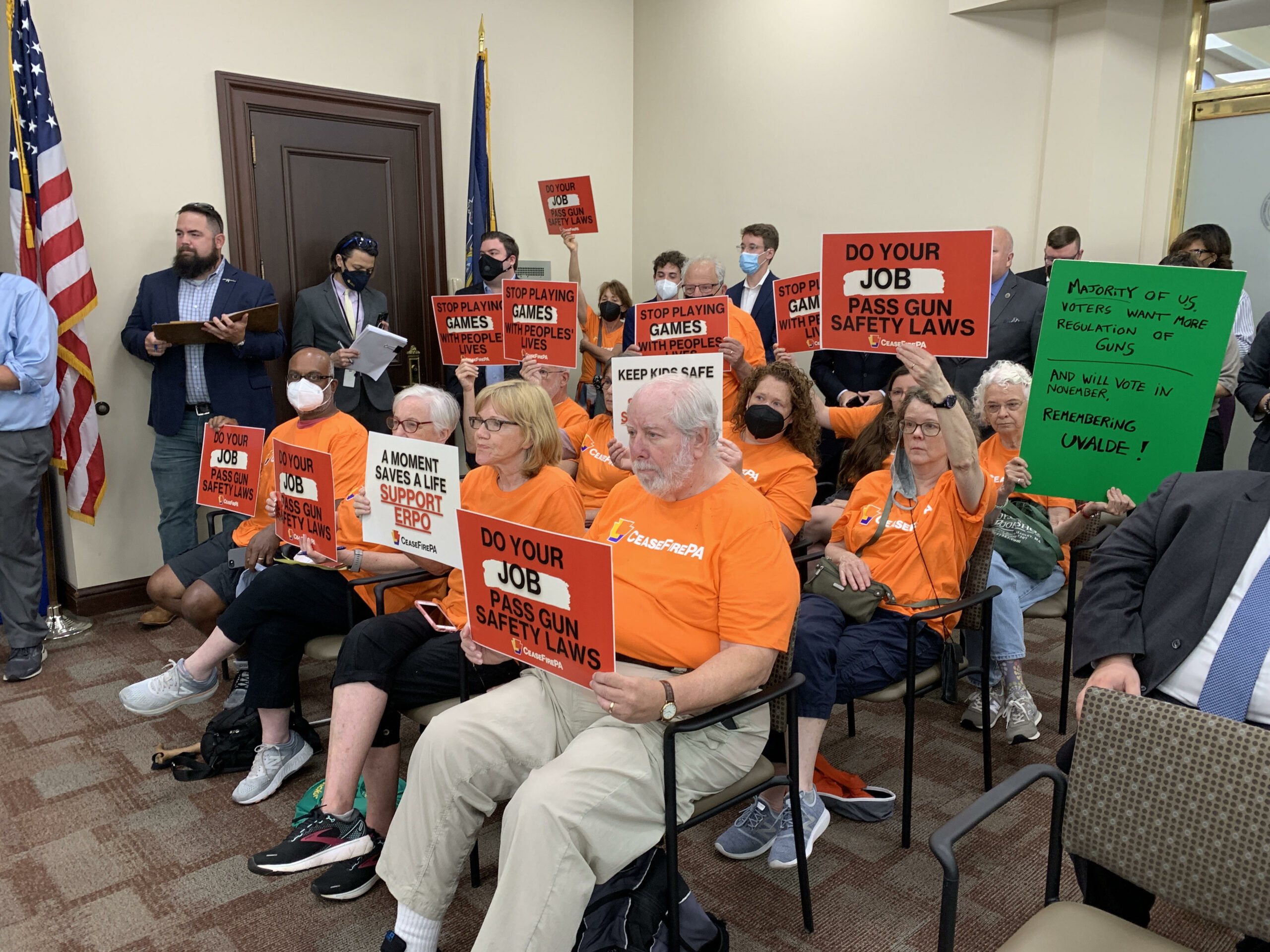 The hearing will include survivors, public health experts, educators, law enforcement, and responsible gun owners. It coincides with the fifth anniversary of March for Our Lives, where hundreds are expected to gather in Harrisburg to push for gun safety laws.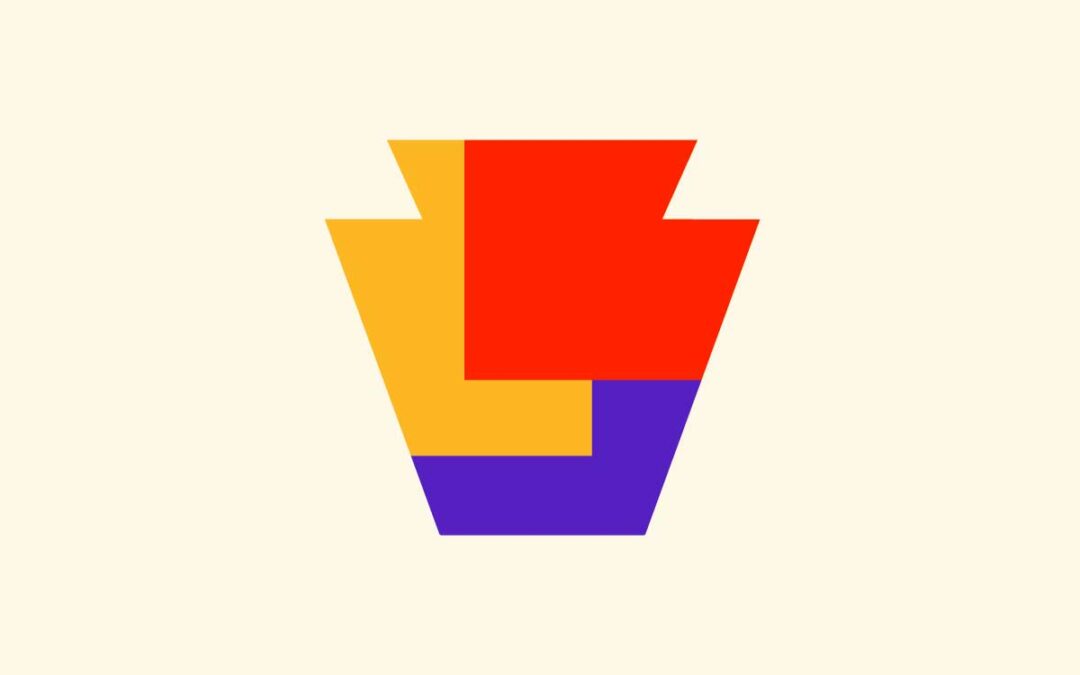 Today, Governor Josh Shapiro called on lawmakers to invest an additional $105 million in violence intervention and prevention programs during his inaugural budget address. This continues historic levels of investment from the Wolf Administration at the PA Commission on Crime & Delinquency (PCCD) to support community-centered strategies that have been proven to reduce gun violence.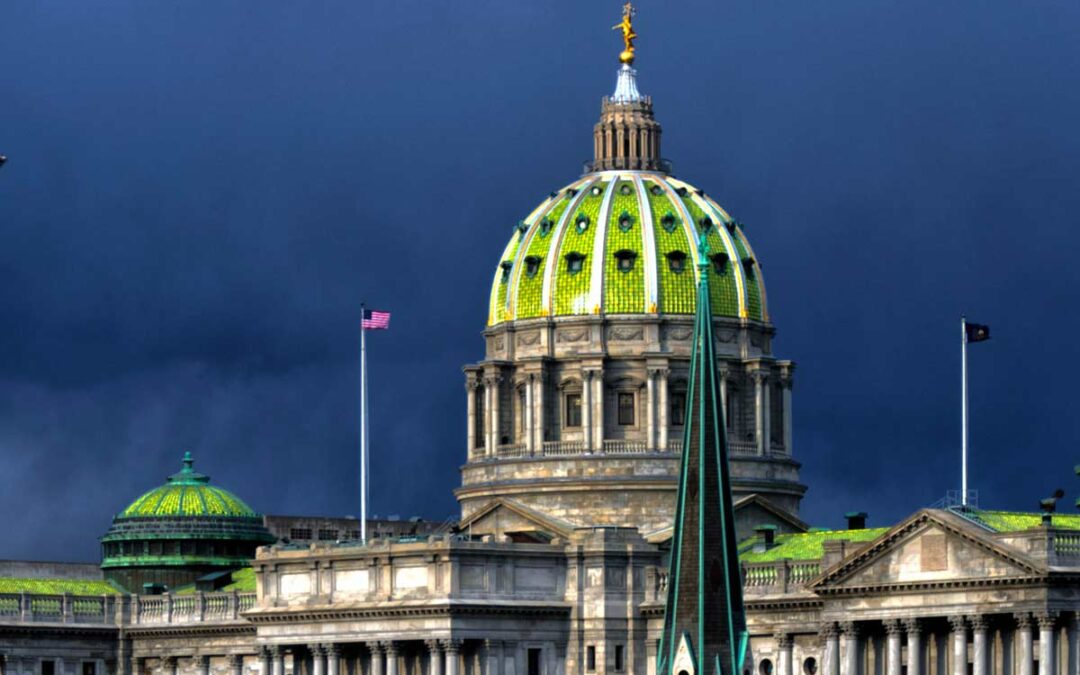 CeaseFirePA Action, the Commonwealth's leading gun violence prevention advocacy organization, along with its program, Squirrel Hill Stands Against Gun Violence, announced endorsements of two Special Election candidates for the Pennsylvania House of Representatives who will prioritize Pennsylvanians' lives and safety.  Joe McAndrew in the 32nd House District and Abigail Salisbury in the 34th House District earned this endorsement by demonstrating a commitment to support lifesaving gun violence prevention legislation and continued investments in community violence intervention programs in Harrisburg.
"Gun violence is a preventable catastrophe waiting to be stopped. We are turning our belief in a safer world into action and honoring those already lost to this crisis. Together, our advocacy will save a life."
Adam Garber, CeaseFirePA Executive Director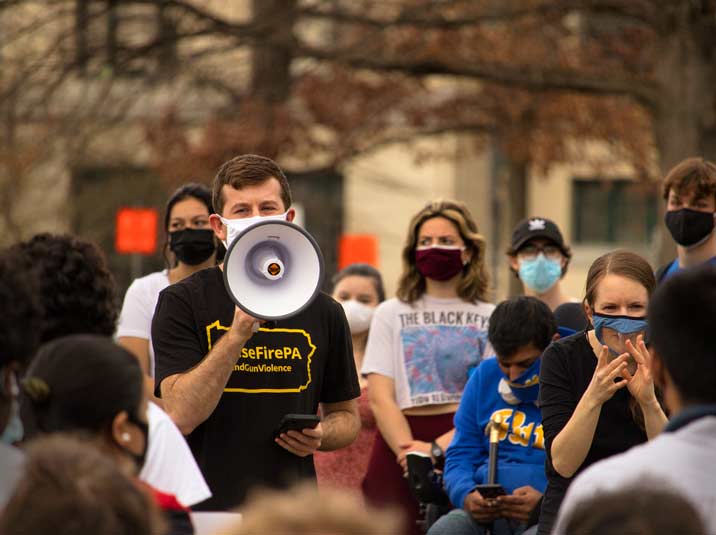 Harrisburg hasn't held a single hearing on evidence-based solutions. Your voice could change that.
Take a Stand
We'll never stop fighting for a safe, gun violence-free Pennsylvania.
If you share that goal, power our efforts today.