Taking a stand against gun violence
Thoughts and Prayers are not enough.
We need action
SINCE EXTREME RISK PROTECTION ORDER BILL WAS INTRODUCED
0 VOTES
The bill was first introduced in the PA Senate on 2/14/2019.
Featured Action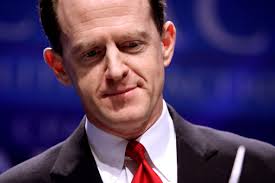 Tell Senator Toomey to Support S.42.
S.42 will close gaps in our system and ensure that almost every gun sale will go through a background check. This is one of the first bills taken up in this new session of Congress, and we are ready to see it move swiftly. But it can't get stalled in the Senate. Please ask Senator Toomey to support S.42 today.
Featured Resource
Lawmaker Rankings
Often people will ask us if their legislator supports or opposes commonsense gun violence prevention policies. We have devised a scoring system designed to give citizens a snapshot of where their elected officials stand. Here are the results.
Find Your State Legislators
See who you need to contact to make your voice heard about common sense gun laws.
CeaseFirePA
10 hours ago
CeaseFirePA
4 days ago
CeaseFirePA
4 days ago
Tell Congress: Assault rifles should be illegal
A year ago we watched in horror as a gunman used a AK-47 style rifle to kill 23 people and injure 23 others in El Paso, Texas. The next day a different killer used a modified assault rifle to kill nine in Dayton, Ohio. It's time to ban these weapons.