Taking a stand against gun violence
Thoughts and Prayers are not enough.
We need action
Featured Action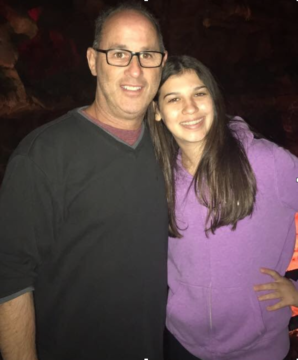 Keystone Courage Award
CeaseFirePA is proud to announce Fred Guttenberg as the recipient of our 2019 Keystone Courage Award.  Mr. Guttenberg has become a vocal advocate for tougher gun laws, traveling the country and meeting with gun violence prevention groups and legislators in Washington, DC. Click below for more information:
Featured Resource
Lawmaker Rankings
Often people will ask us if their legislator supports or opposes commonsense gun violence prevention policies. We have devised a scoring system designed to give citizens a snapshot of where their elected officials stand. Here are the results.
Find Your State Legislators
See who you need to contact to make your voice heard about common sense gun laws.
CeaseFirePA
13 hours ago
CeaseFirePA
18 hours ago
CeaseFirePA shared a link.
3 days ago