Taking a stand against gun violence
Thoughts and Prayers are not enough.
We need action
Featured Action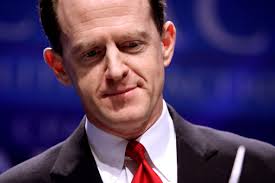 Tell Senator Toomey to Support S.42.
S.42 will close gaps in our system and ensure that almost every gun sale will go through a background check. This is one of the first bills taken up in this new session of Congress, and we are ready to see it move swiftly. But it can't get stalled in the Senate. Please ask Senator Toomey to support S.42 today.
Featured Resource
Lawmaker Rankings
Often people will ask us if their legislator supports or opposes commonsense gun violence prevention policies. We have devised a scoring system designed to give citizens a snapshot of where their elected officials stand. Here are the results.
Find Your State Legislators
See who you need to contact to make your voice heard about common sense gun laws.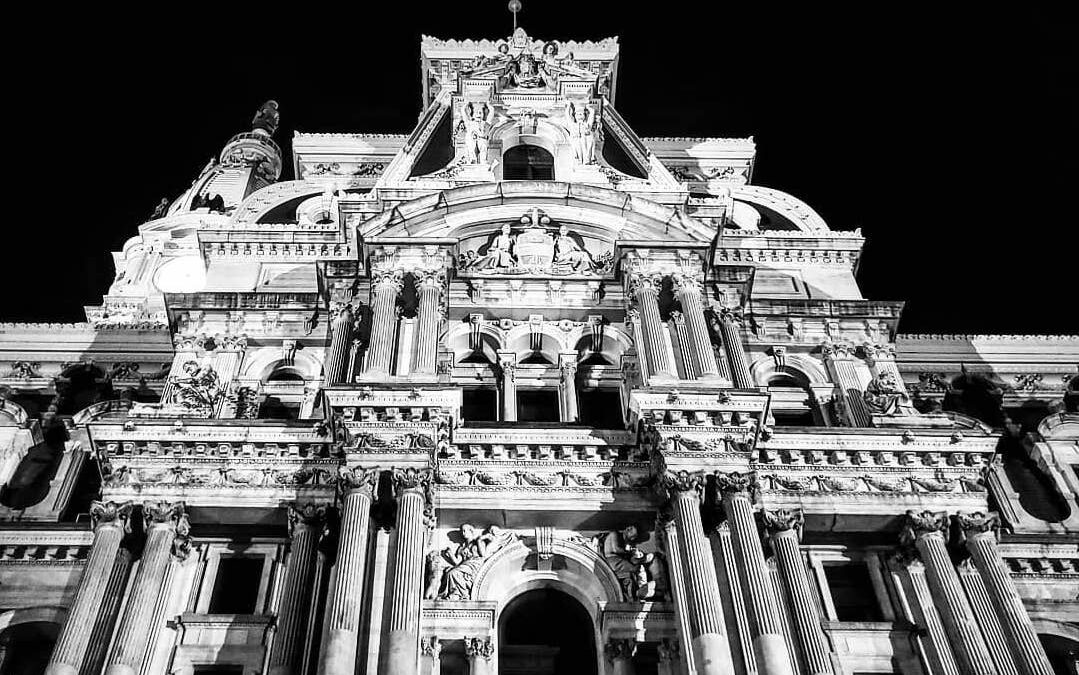 CeaseFirePA joins with POWER, Mothers In Charge, the Father's Day Rally Committee, Operation Save Our City, and Heading God's Call to End Gun Violence to call on our leaders to take action.
read more
CeaseFirePA shared a post.
7 hours ago
Orange Wave for Gun Safety
There's a lot of finger pointing in this article but here are some facts:
📌As of June 23, 2019, there were 156 homicides in Philadelphia. An increase of 9% compared to last year.
https://www.phillypolice.com/crime-maps-stats/
📌 60% of murders investigated in 2018 remain unsolved.
https://whyy.org/articles/philly-police-60-percent-of-murders-investigated-in-2018-remain-unsolved/
HERE IS HOW YOU CAN ACT TO HELP!
1. Philadelphia City Council will be holding an emergency hearing on the recent violence on Wed., June 26th, 11am, in City Hall, Room 400. Please attend.
2. Follow Orange Wave for more info about upcoming workshops and rallies supporting victims of unsolved murders and their families.
3. Join Orange Wave, victims and survivors of gun violence, and other gun violence prevention groups and community organizations at the Angel Picnic, Sat. June 29th, Liberty Lands Park, 3rd and Poplar, Philadelphia.
4. Call your PA congressperson and tell them to vote no on HB 671, a very dangerous bill designed to help the NRA and prevent municipalities like Philadelphia from passing their own gun laws. For more, click here:
https://ceasefirepa.salsalabs.org/VotenoonPreemption/index.html
________
"According to police statistics, the "clearance rate" for homicides — the proportion of cases considered cleared by arrest or other means — has not exceeded 52 percent since 2014. The clearance rate for shootings is worse, failing to top 30 percent in each of the last five years — meaning thousands of shootings have resulted in no arrests.
Ross on Friday acknowledged that a failure to solve shootings and killings can "absolutely" contribute to ongoing violence, because shooters who remain on the street can either feel emboldened to shoot again or become a target for retaliation.
Some Krasner critics say he has not helped matters by abandoning GunStat, a violence-reduction program initiated under former District Attorney Seth Williams in which prosecutors and police tracked offenders, shared intelligence, and focused on certain crime hot spots."
CeaseFirePA
8 hours ago
CeaseFirePA
14 hours ago
ceasefirepa.salsalabs.org
Today, the House moved forward a dangerous bill that allows more personnel to carry firearms in schools.  They claim SB 621 only authorizes security personnel to carry firearms, but they are allowing more people to be considered  "security personnel" and removing important provisions of the or...