Taking a stand against gun violence
Thoughts and Prayers are not enough.
We need action
Featured Action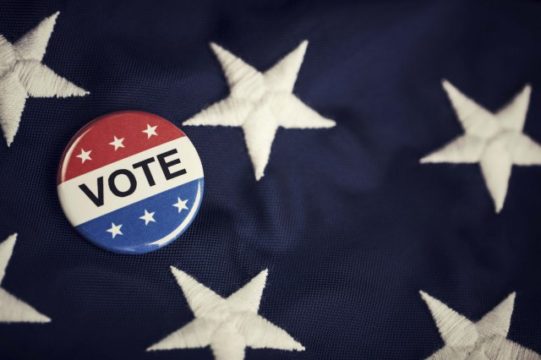 We Put Gun Violence On the Ballot and It Won!
We proved this is a voting issue! The results will have a major impact on gun violence prevention policy.
Featured Resource
Lawmaker Rankings
Often people will ask us if their legislator supports or opposes commonsense gun violence prevention policies. We have devised a scoring system designed to give citizens a snapshot of where their elected officials stand. Here are the results.
Find Your State Legislators
See who you need to contact to make your voice heard about common sense gun laws.
CeaseFirePA shared Dorothy Johnson-Speight's post.
6 hours ago
Dorothy
Join Mothers in Charge, CeasefirePA, and Broad Street Ministry as we remember those that were tragedy lost by gun violence. Join community members and PA Attorney General Josh Shapiro as we remember those lost to gun violence.
#stoptheviolence
CeaseFirePA
12 hours ago
CeaseFirePA
14 hours ago