A decade since Sandy Hook. 15,000 Pennsylvanians dead.
The gun violence crisis will not end until our elected officials act. We will remember them and continue to fight.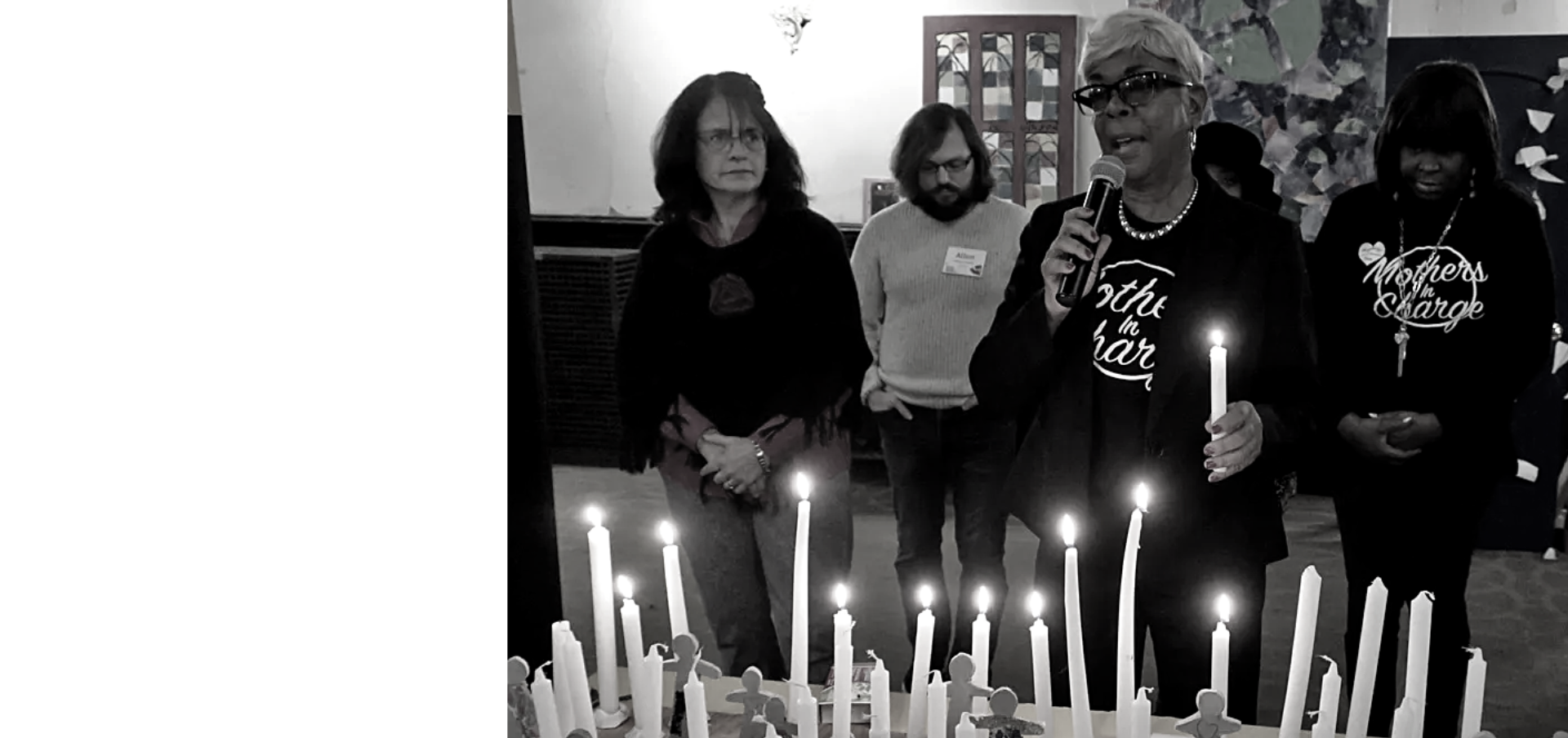 10 years after Sandy Hook 15,000 Pennsylvanians are dead.
We will never forget them. And we will honor them by demanding action. Help us ban assault weapons.
Your voice has power. Use it.
The crisis of gun violence impacts all of us, but when we work together, our collective power is meaningful.
Add your name to our email list so we can let you know about urgent calls to actions and ways to get involved in the gun violence prevention movement.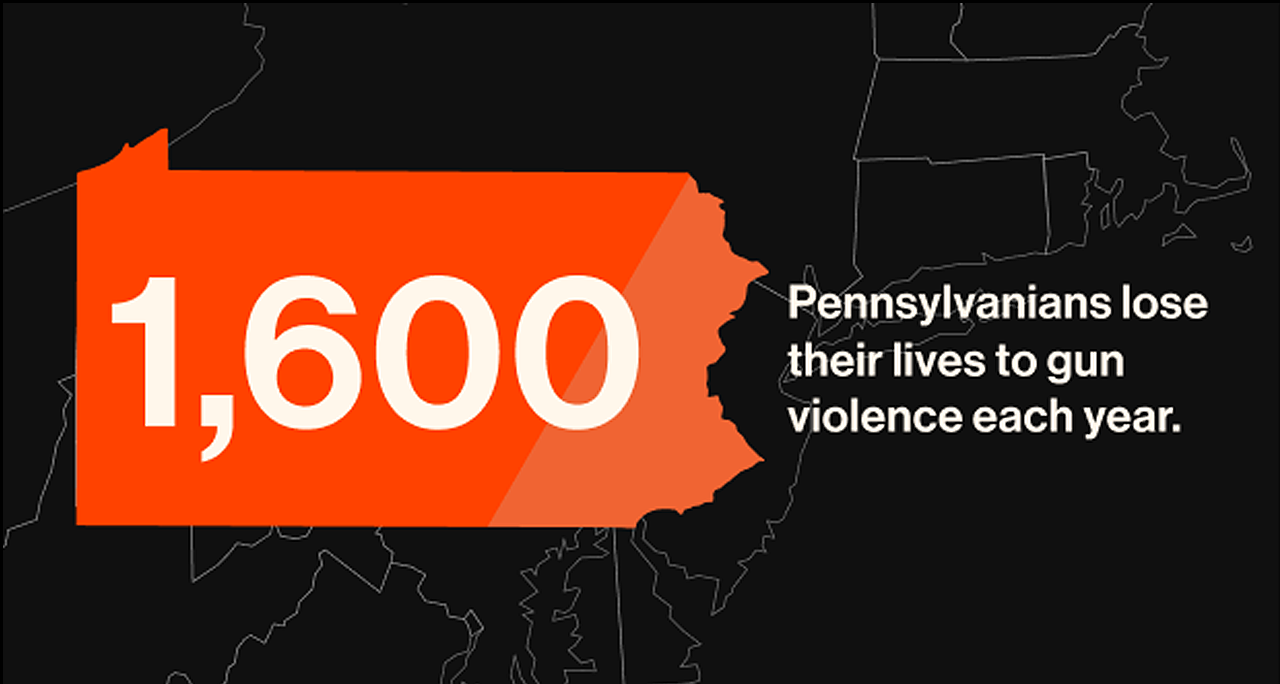 In every part of the Commonwealth, people are losing their lives to gun violence. We breakdown this uniquely American catastrophe.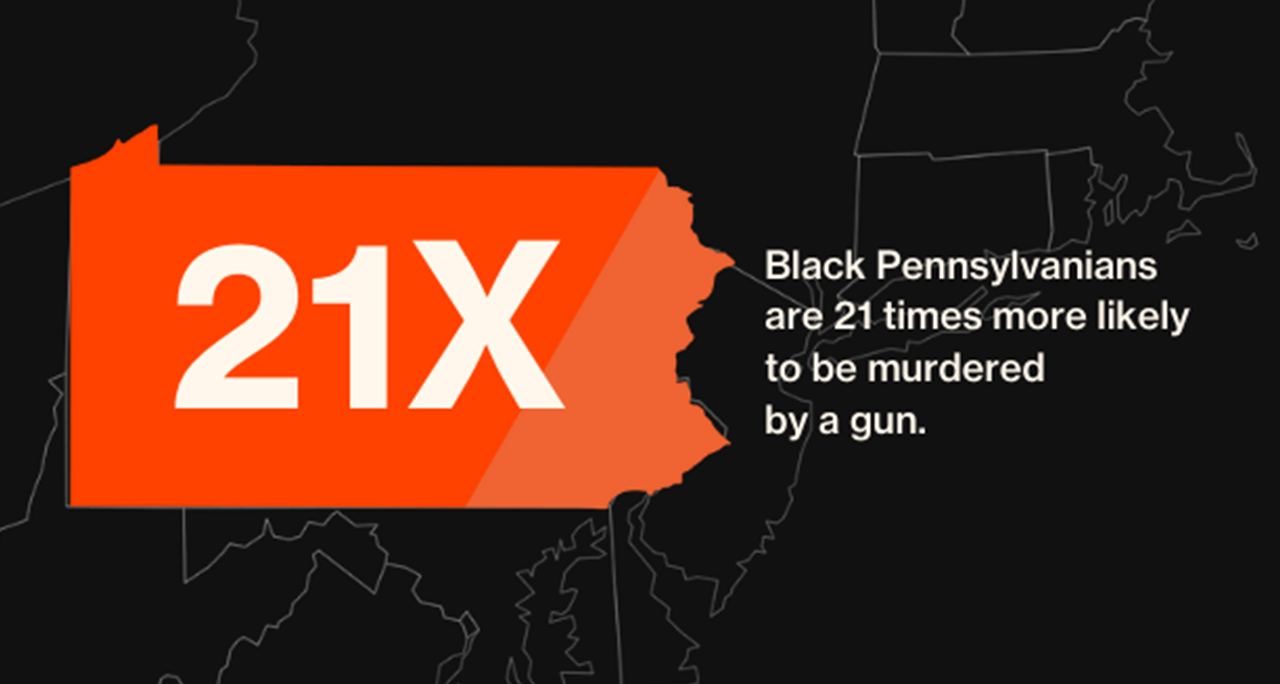 Gun violence is part of the fabric of daily life for too many Pennsylvanians. Everyone then struggles to thrive. Here's why.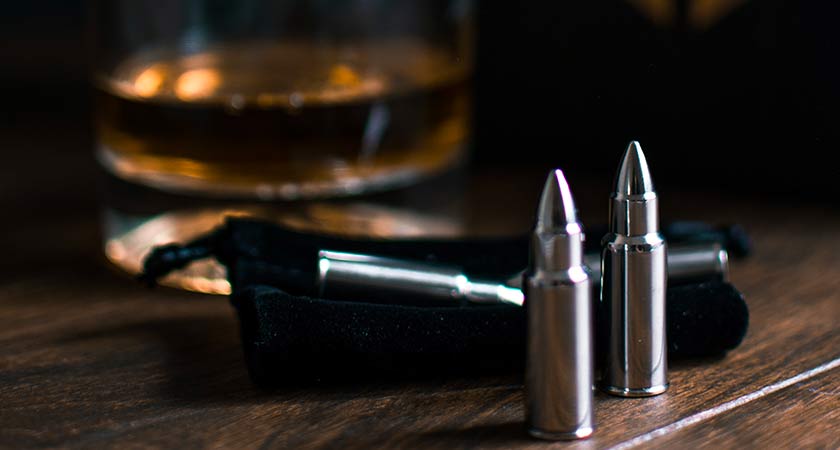 Just 5% of suicide attempts are with a gun but they are so deadly it still accounts for the lives of 900 Pennsylvanians. The connection is clear.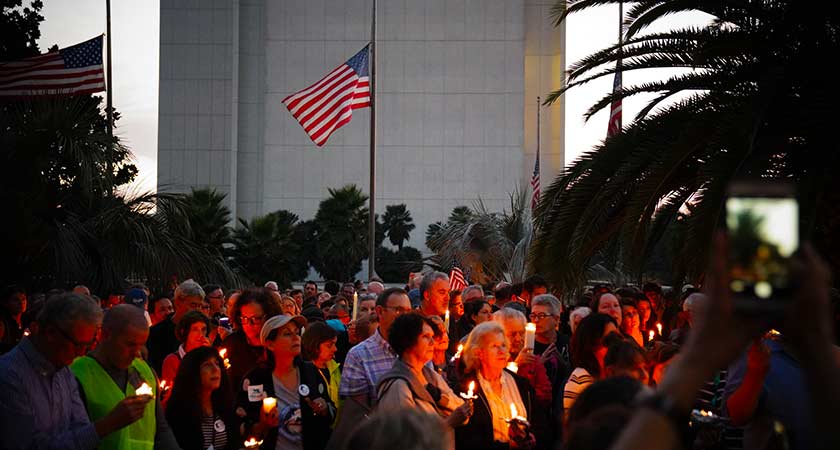 PA schools, stores, malls and other public spaces were terrorized by 34 mass shootings in 2020–one every 10 days. Weak laws make them more likely.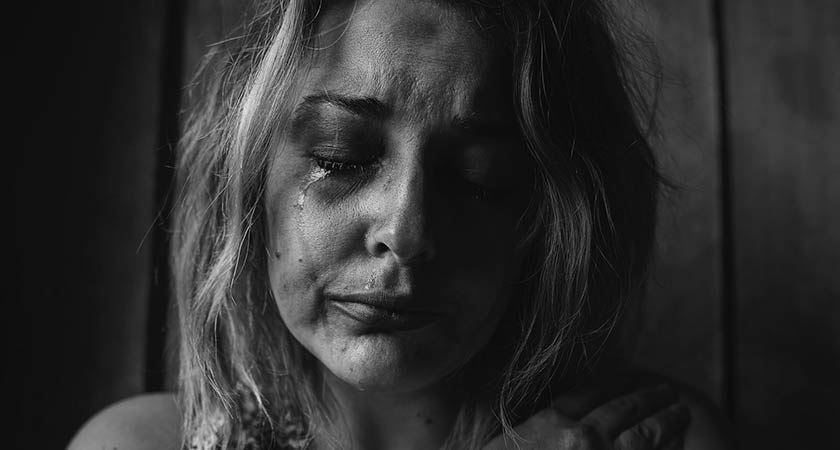 Women are five times more likely to be killed by an abusive partner if the abuser has access to a gun. No one should live with that threat.
 Be part of the movement.
Regardless of the obstacles and setbacks, together we can make sure everyone is safe.
Common Agenda to end gun violence
A coalition of more than 130 groups endorse the Common Agenda to End Gun Violence, working to end the epidemic by prioritizing proven policies that protect all Pennsylvanians by addressing the different forms of gun violence.

The Agenda:

Extreme Risk Protection Orders

Reporting of Lost or Stolen Firearms

Universal Background Checks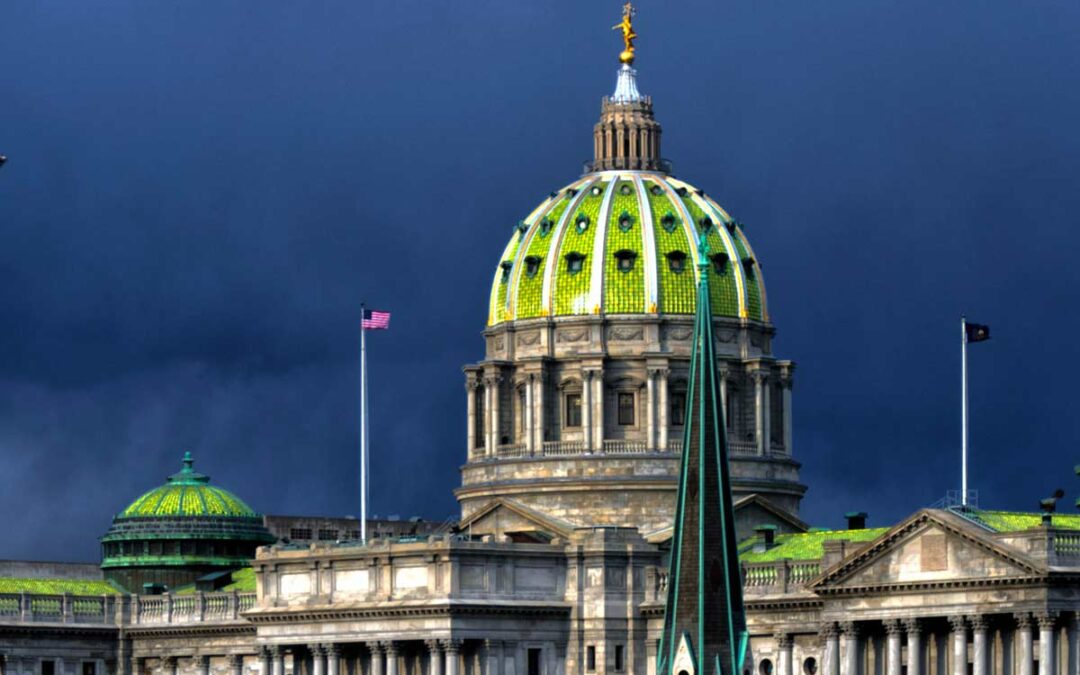 CeaseFirePA Action, the Commonwealth's leading gun violence prevention advocacy organization, along with its program, Squirrel Hill Stands Against Gun Violence, announced endorsements of two Special Election candidates for the Pennsylvania House of Representatives who will prioritize Pennsylvanians' lives and safety.  Joe McAndrew in the 32nd House District and Abigail Salisbury in the 34th House District earned this endorsement by demonstrating a commitment to support lifesaving gun violence prevention legislation and continued investments in community violence intervention programs in Harrisburg.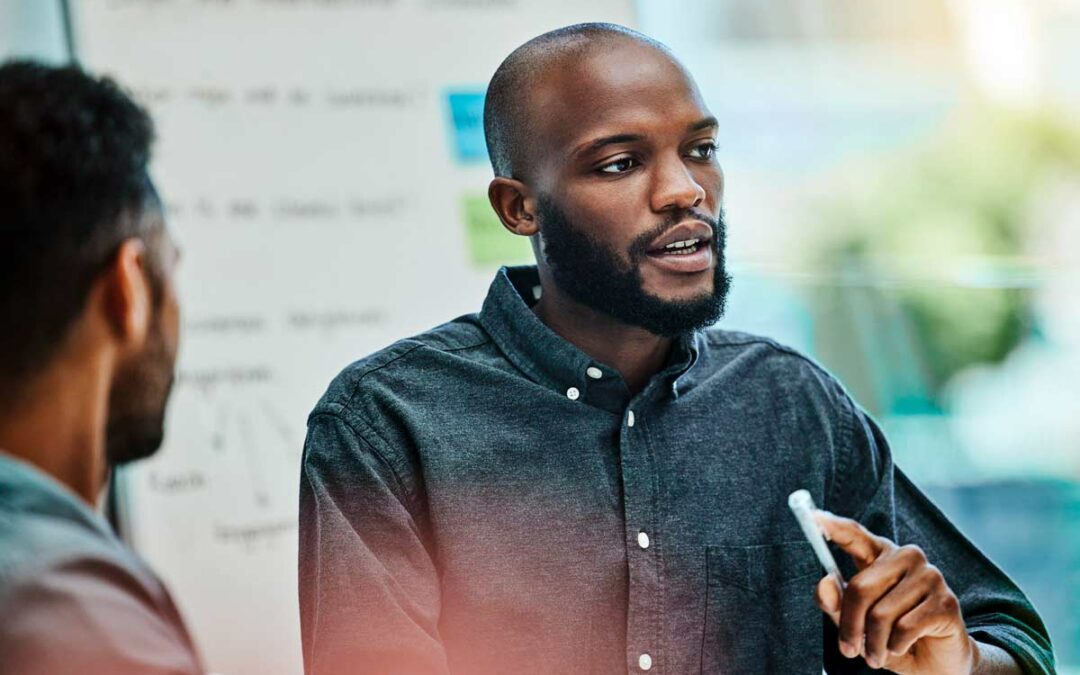 With public safety a top voter concern as Philadelphians prepare to elect their next leader, CeaseFirePA Education Fund, WHYY News, and Billy Penn will host the "100th Mayor: Restoring Safety Forum," a discussion among candidates on how they plan to approach policing and the gun violence epidemic as mayor. Philadelphia experienced nearly 1,000 gun homicides over the last two years.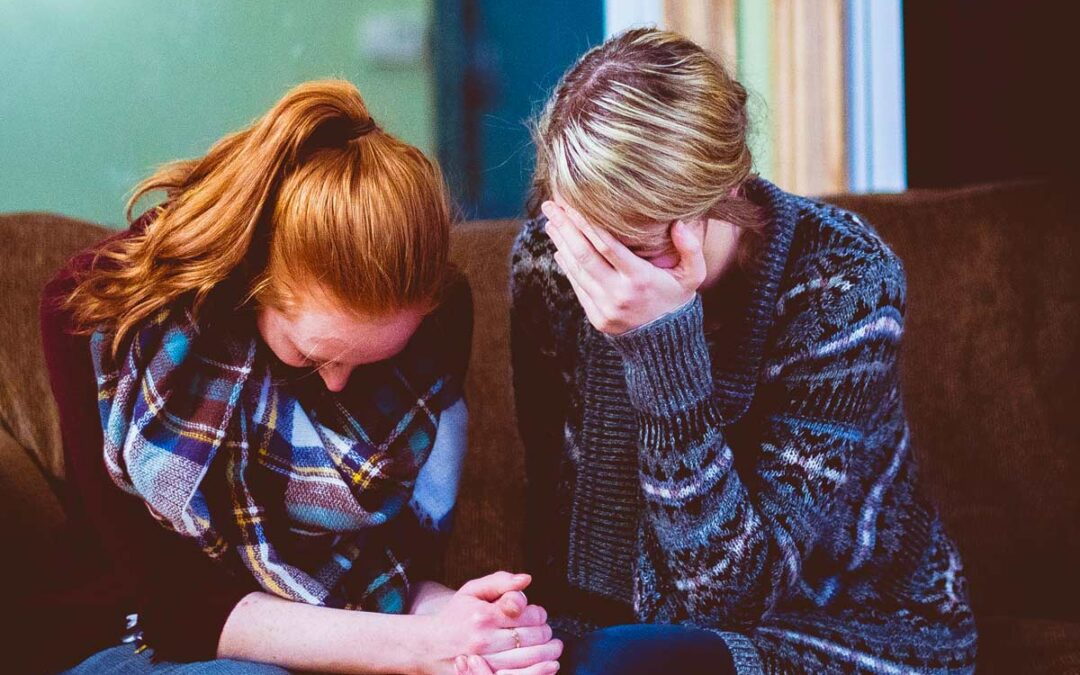 15,000 Pennsylvainans have died from gun violence in the decade since 20 children and six educators were murdered at Sandy Hook Elementary in Connecticut. CeaseFirePA Education Fund, faith leaders, survivors, doctors and a network of community partners hosted 10 vigils in two weeks to remember those who will no longer join holiday gatherings because of gun violence.
"Gun violence is a preventable catastrophe waiting to be stopped. We are turning our belief in a safer world into action and honoring those already lost to this crisis. Together, our advocacy will save a life."
Adam Garber, CeaseFirePA Executive Director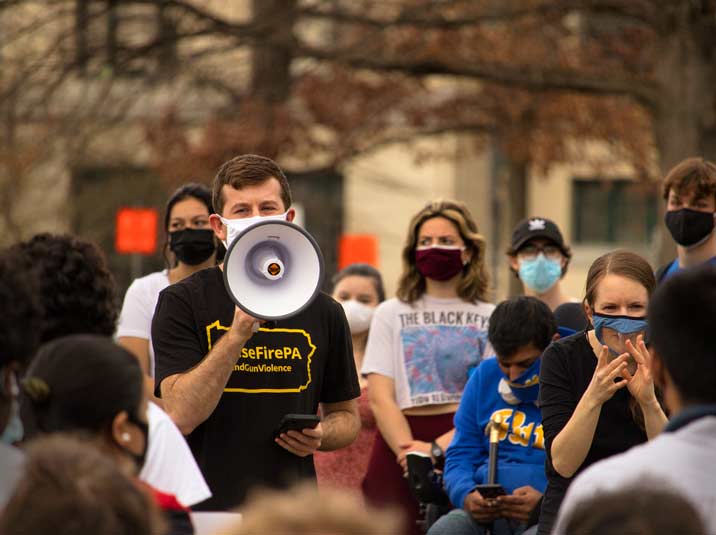 Harrisburg hasn't held a single hearing on evidence-based solutions. Your voice could change that.
Take a Stand
We'll never stop fighting for a safe, gun violence-free Pennsylvania.
If you share that goal, power our efforts today.