Too many Pennsylvanians live in communities where gun violence is part of the fabric of daily life. Parents bury their children at alarming rates. Children grow up losing friends before they graduate from high school.
The constant shootings mean everyone in the community struggles to thrive. Black and Brown Pennsylvanians experience this danger even more.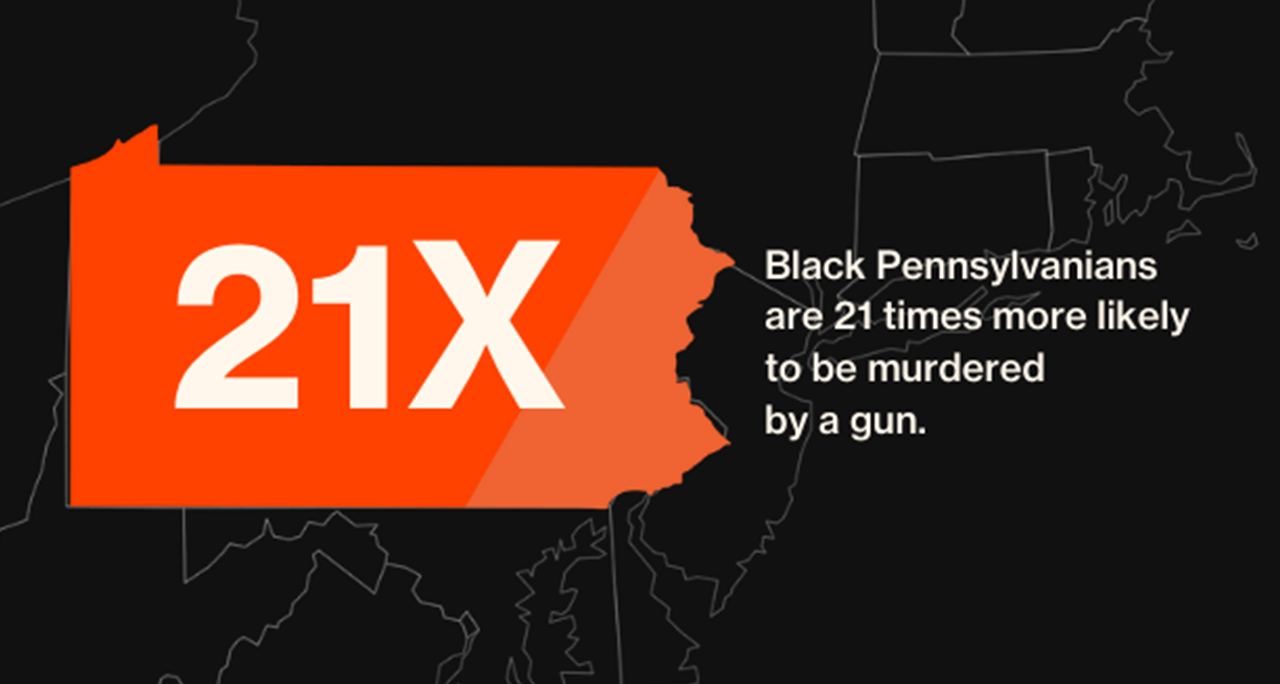 "I wouldn't wish this feeling or death on nobody."
The day after turning 19, Sadiq Nelson's life changed. He was leaving his job at the Police Athletic league in South Philadelphia after a game of basketball when an individual fired bullets from the window of a car. The bullet shattered his femur, taking months to heal physically and some of the damage will never leave him. For months afterwards, he had terrible nightmares, even leaving Philadelphia for a few months to try to find a peace of mind again.
The terror of that bullet wound will never completely leave his body or mind. But, he is healing with help from his family, doctors and an extensive support system. His mom, Michelle, now works with CeaseFirePA to ensure another kid's life isn't altered like hers.
Sadiq survived, many Pennsylvanians do not. In either case, the damage from gun violence causes long-lasting damage to Pennsylvanians and their families every year.
The toll of Community Violence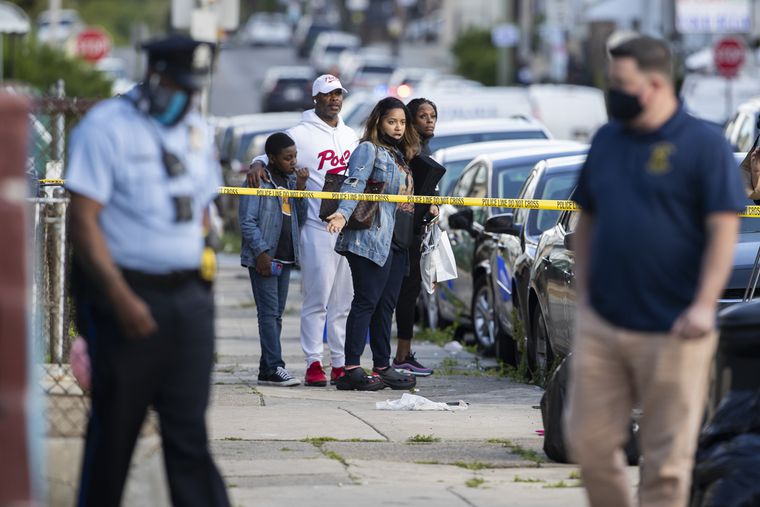 The hidden toll of gun violence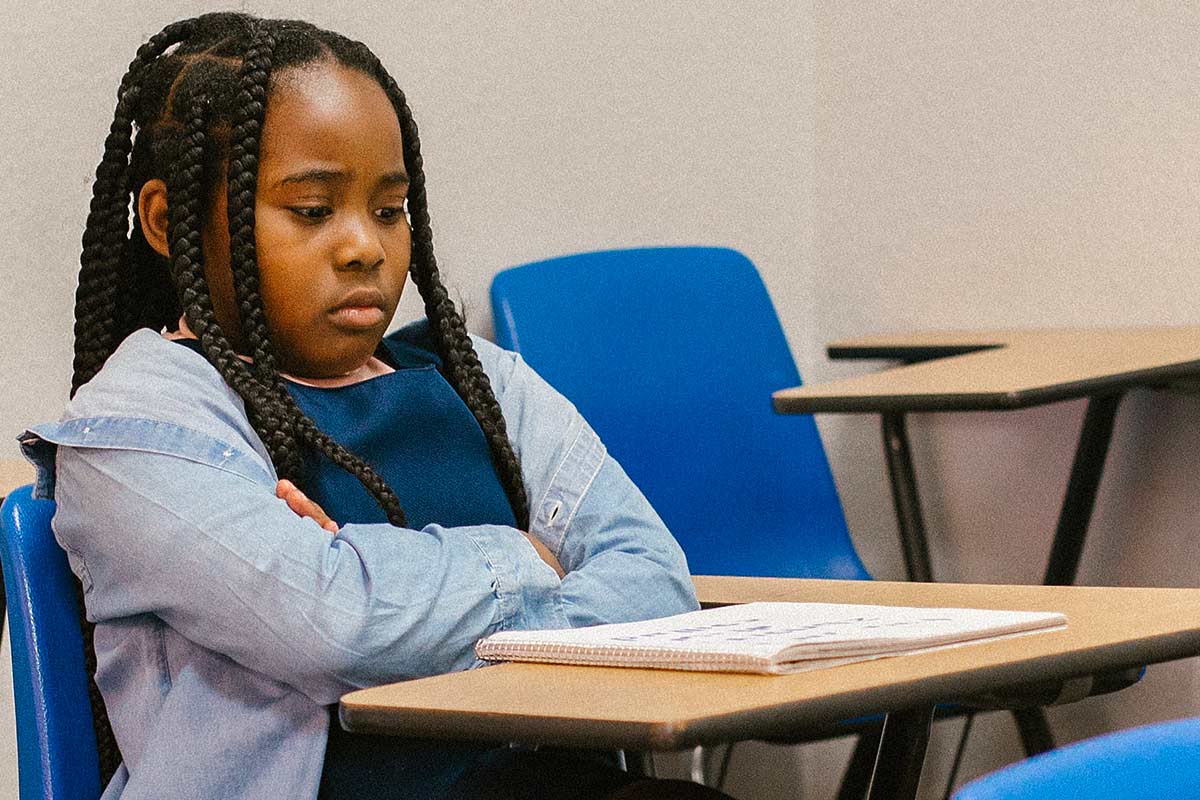 The damage from these shootings extends beyond the physical, it is mental and emotional. A study this fall from researchers at The University of Pennsylvania and Children's Hospital of Philadelphia measured the magnitude of the psychological damage of living in a city under siege. Children living within a few blocks of a shooting were nearly twice as likely to visit the emergency room for a mental health concern within two weeks of the shooting than those who didn't, even if they didn't witness the shooting itself.
That toll extends to their learning: kids performed significantly worse on tests in the days following a homicide in their neighborhood.
The constant worry about being shot, mourning over family and friends, and living with potential lethal threat causes trauma. And that damage hurts everyone in the community.
Deadly Mix: Firearm Access & Disinvestment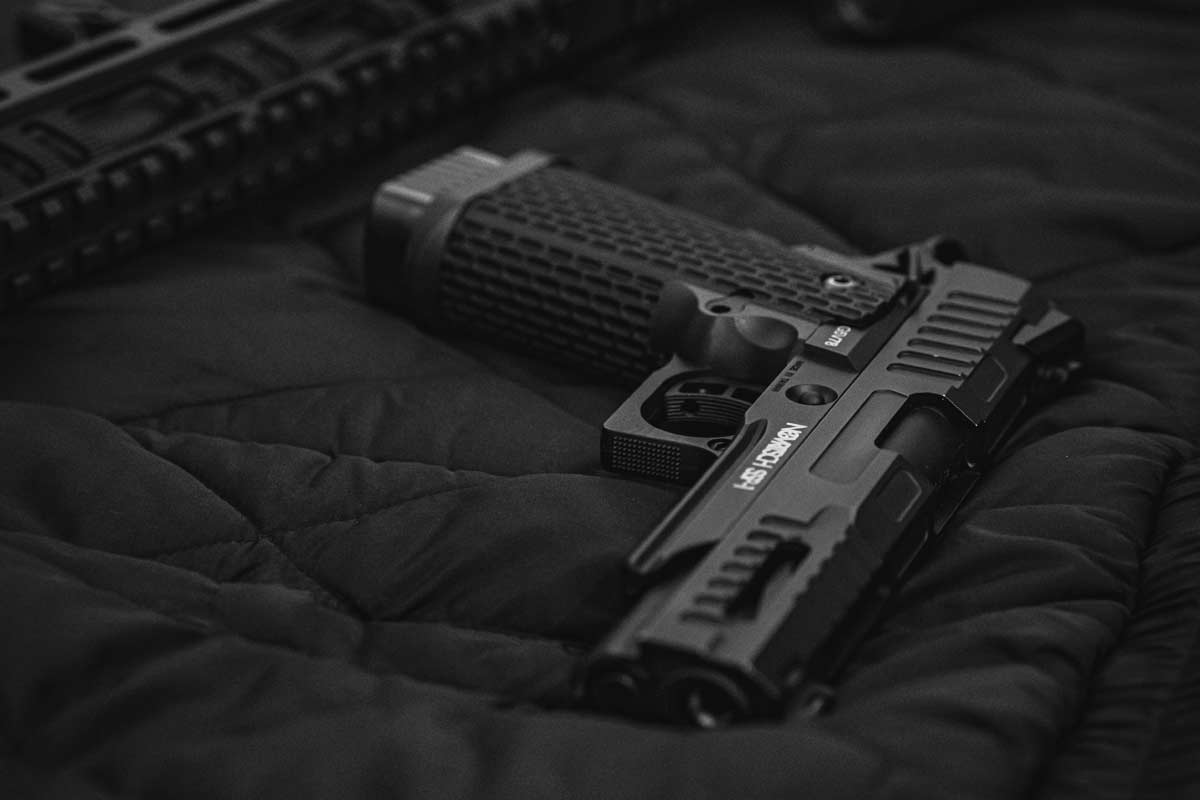 When walking home, playing with friends or going to work becomes deadly, violence is out of hand. The reality is, people pulling the trigger make up less than 1 percent of a city's population, yet the rest of the community is forced to suffer the consequences and trauma that comes from being bystanders to that out-of-hand violence. Gun violence is the top killer of young Black men.
While the ripple effects of this violence are felt throughout a city, its most damaging effects are concentrated in small areas: an analysis by the Philadelphia Inquirer found there are just 57 city blocks where 10 or more people have been shot since 2015 — and each has a poverty rate double the city's average. The historic disinvestment in these communities has created cycles of trauma that drive gun violence.
It is not only the disinvestment that is driving violence. When mixed with access to illegal firearms, such as lost or stolen weapons, homicide rates increase. Research by Rutgers University experts found a direct link between the availability of illegal firearms correlated to increase rates of gun homicide.​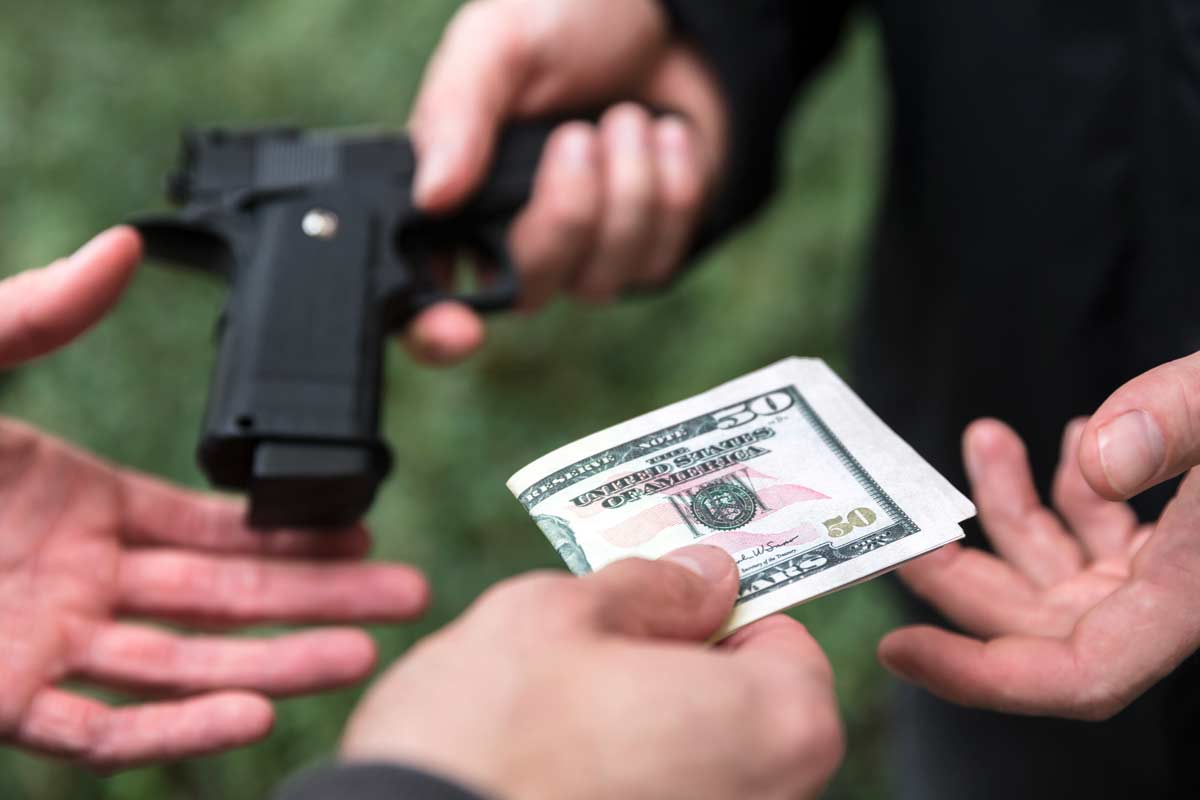 One-third of crime guns were claimed to claimed to be lost or stolen. But we don't require owners to report missing firearms.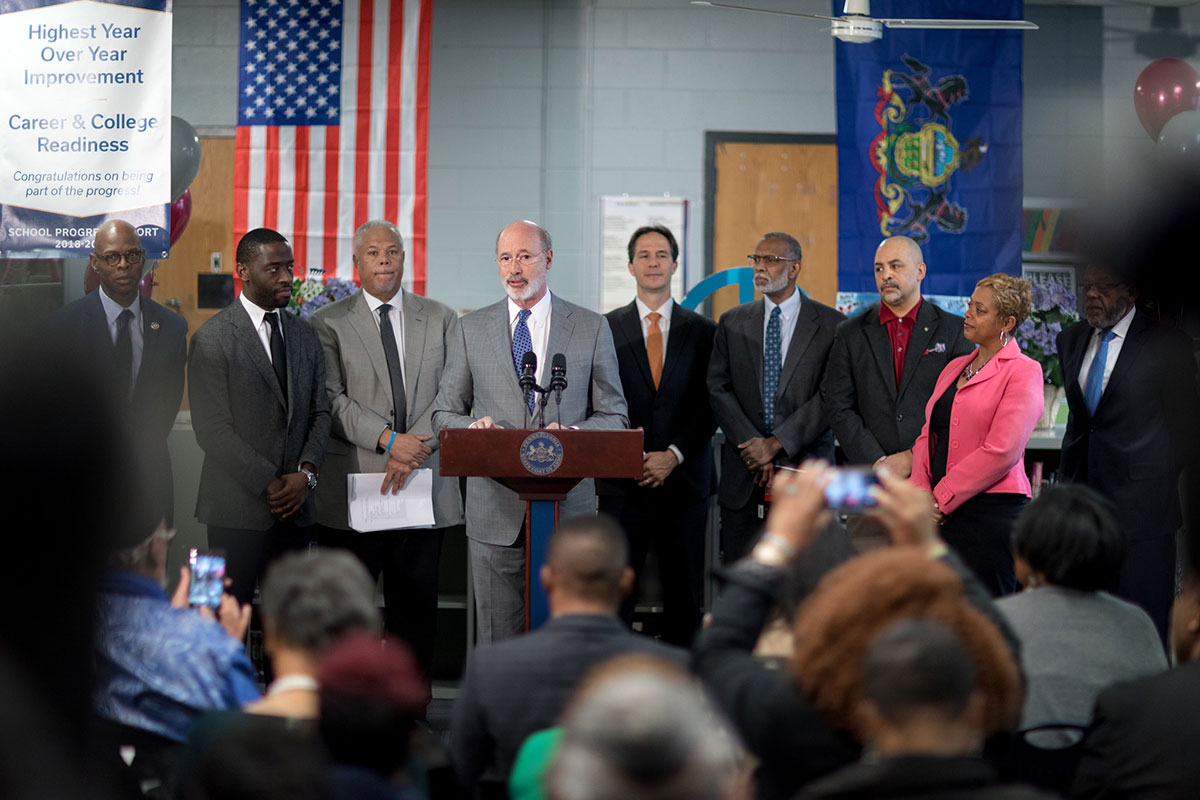 For years Pennsylvania has ignored a strategy that has cut gun violence up to 50 percent in other cities. Our coalition changed that in 2020.
Take a Stand
We'll never stop fighting for a safe, gun violence-free Pennsylvania. If you share that goal, power our efforts today.