No one is free from gun violence in PA
until we're all safe.
Every five hours a Pennsylvanian dies from gun violence on average. Here is how we can end this devastation.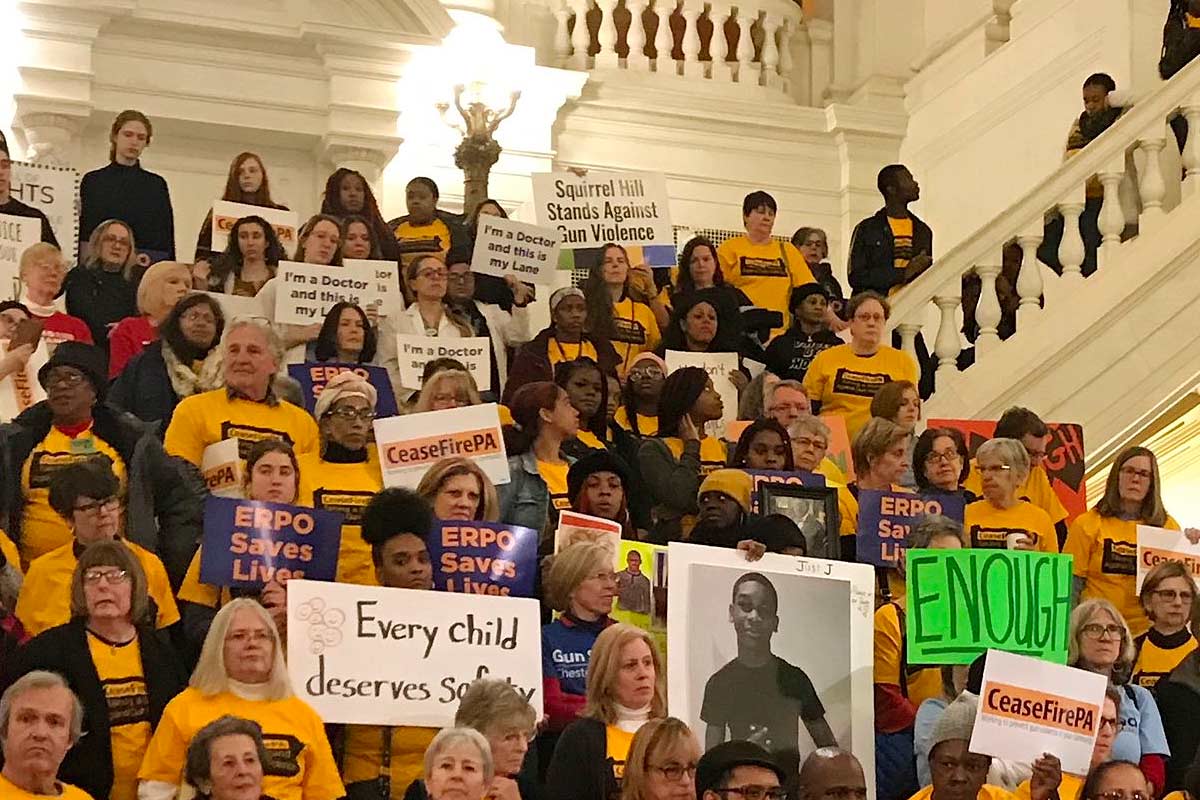 The Common Agenda to End Gun Violence is popular, not radical. Join the 130 organizations and thousands of supporters today.
Take a Stand
We'll never stop fighting for a safe, gun violence-free Pennsylvania. If you share that goal, power our efforts today.