Suicide attempts are often impulsive acts that are considered for less than 24 hours. A waiting period creates a buffer that allows the person to get help or the crisis to pass.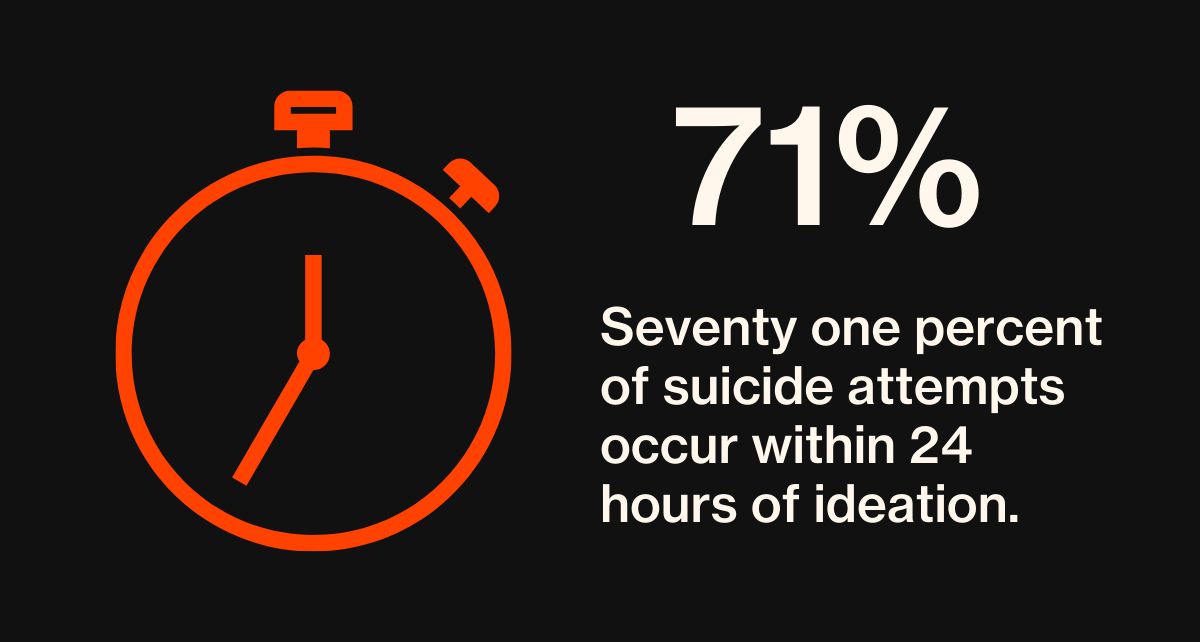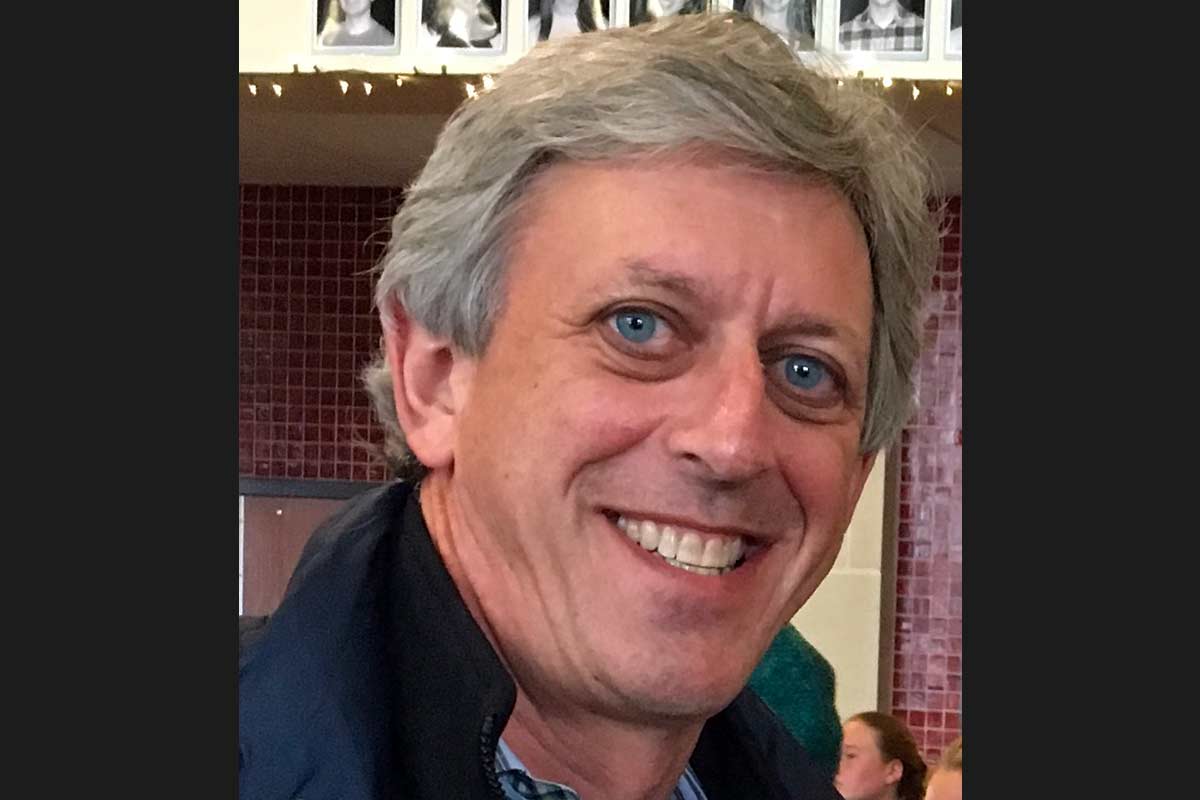 Adam never liked guns and he certainly never thought of buying one. But that all changed one night in 2016.
Adam was let go from his job in the financial services industry, a company where he had spent the last 10 years. The industry continued to struggle, and in 2106, just one year later, he found himself without a job again, at the age of 57. Unable to tell anyone, not his family nor his group of friends, he struggled with his pain alone.
One night, in an impulsive decision, Adam purchased a firearm, something his wife Cindy would have never imagined. She never had a chance to discuss with him that decision because a few hours later he killed himself with the weapon, resulting in Cindy and their three daughters becoming survivors.
Cindy isn't alone. Too many children, spouses and friends have been lost to gun suicide.
It is why Cindy has become a powerful advocate for a waiting period–a short pause that would have given Adam and countless others time to get help.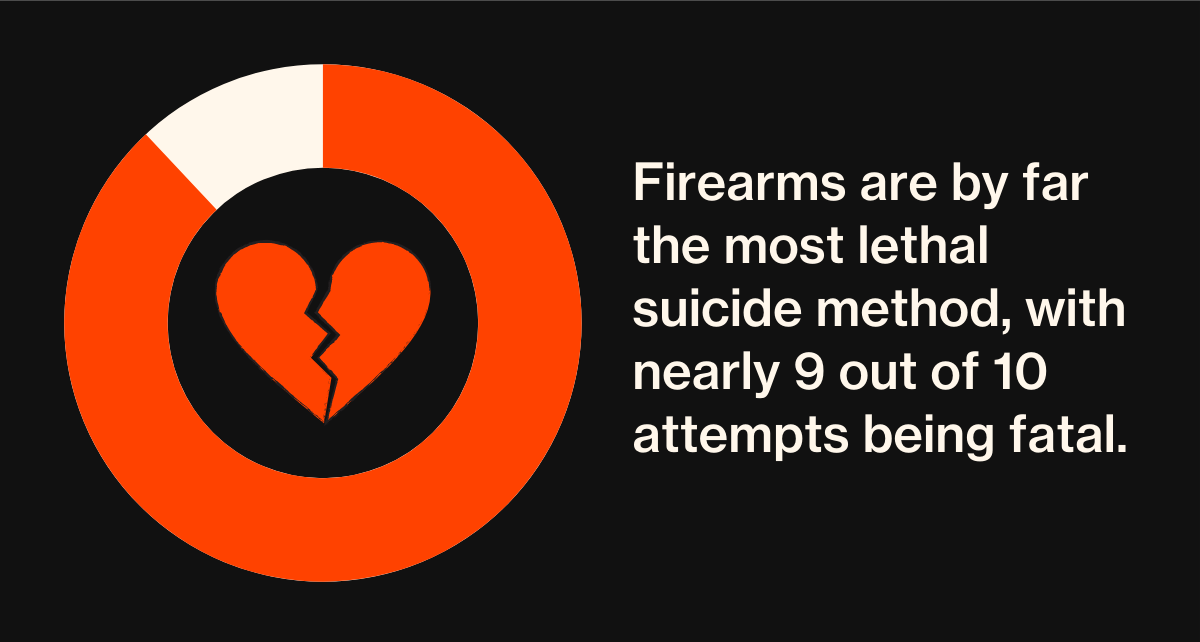 While suicide warning signs may appear for a while, the final impulse towards suicide attempt is often brought on by a crisis. This could be an argument with a family member, a job loss, or a relationship ending. And in less than 24 hours that feeling of vulnerability that leads to thoughts of suicide, can be fatal. 
The vast majority of survivors say the time between those thoughts and the attempt is less than 24 hours–71 percent said it was less than an hour. When the method is a firearm in the home or purchased the attempt is fatal 90 percent of the time.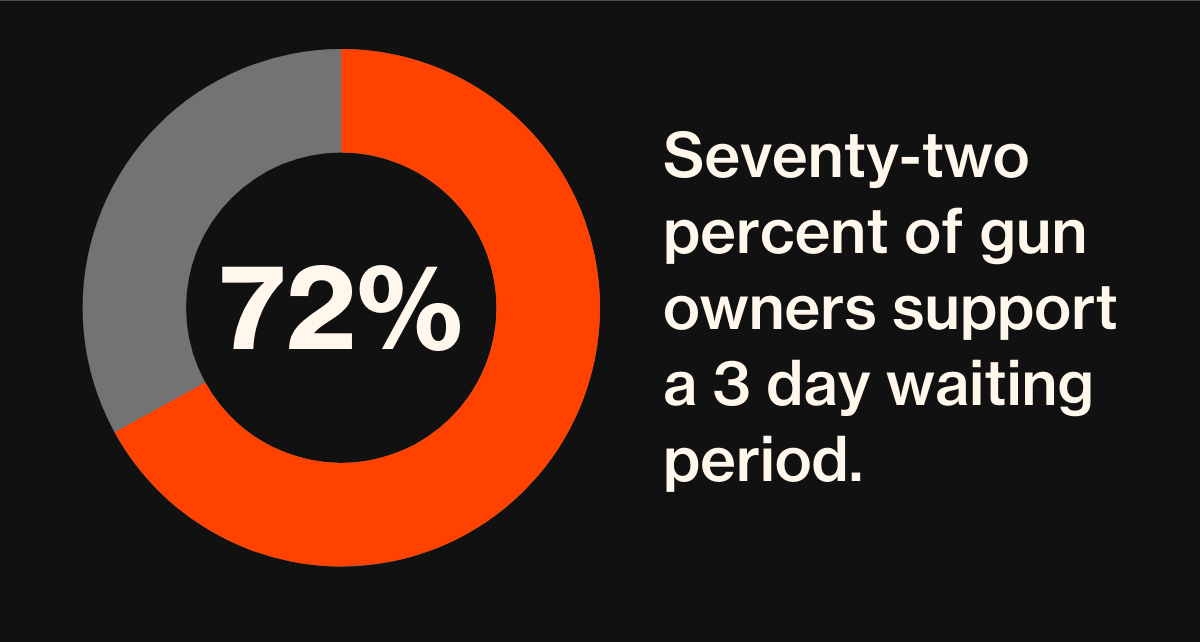 Hours and days matter. In that time, the crisis may pass. A friend or family member may begin a conversation after noticing warning signs. Or, the individual may ask for help from the National Suicide Prevention Lifeline (800-273-8255) or other sources. 
That is why a waiting period is critical. When someone goes to buy a firearm, they go through each step including a background check–and then have to wait anywhere from 1 to 10 days to claim the firearm. If they change their mind, they can easily get their money back. 
During that time, they might mention the purchase to a friend prompting questions. Or, reconsider it on their own. And if they want, they can still decide to buy the firearm after a short wait.
In Pennsylvania, HB1306 and SB761 would establish a three day waiting period before any firearm purchase. In her memo to colleagues, Senator Cappelletti made it clear this is about reducing a person at risk of harming themselves access to firearms before a permanent decision is made:
"More than 60 percent of firearm deaths are suicides; reducing a suicidal person's access to highly lethal means is an important part of a comprehensive approach to suicide prevention."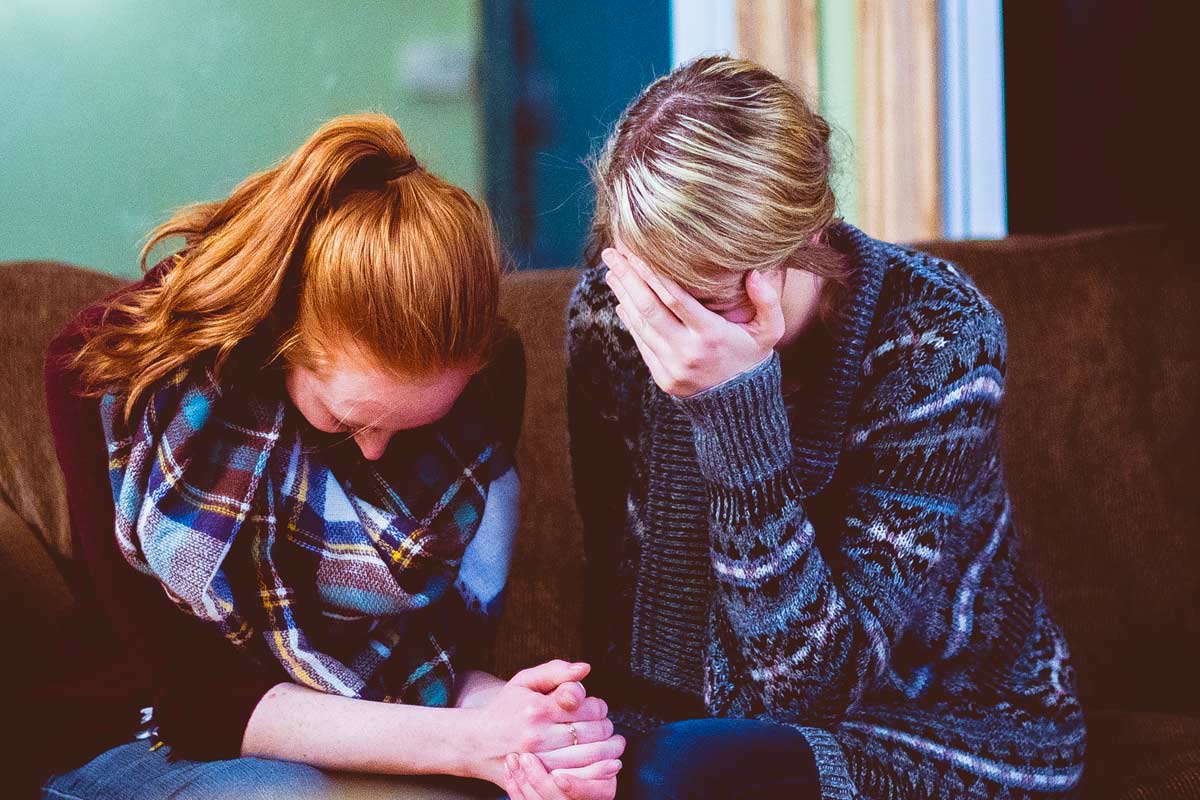 Firearms are rarely used in suicide attempts, but are so fatal they make up 50% of fatalities. Access and fatalness are driving an epidemic.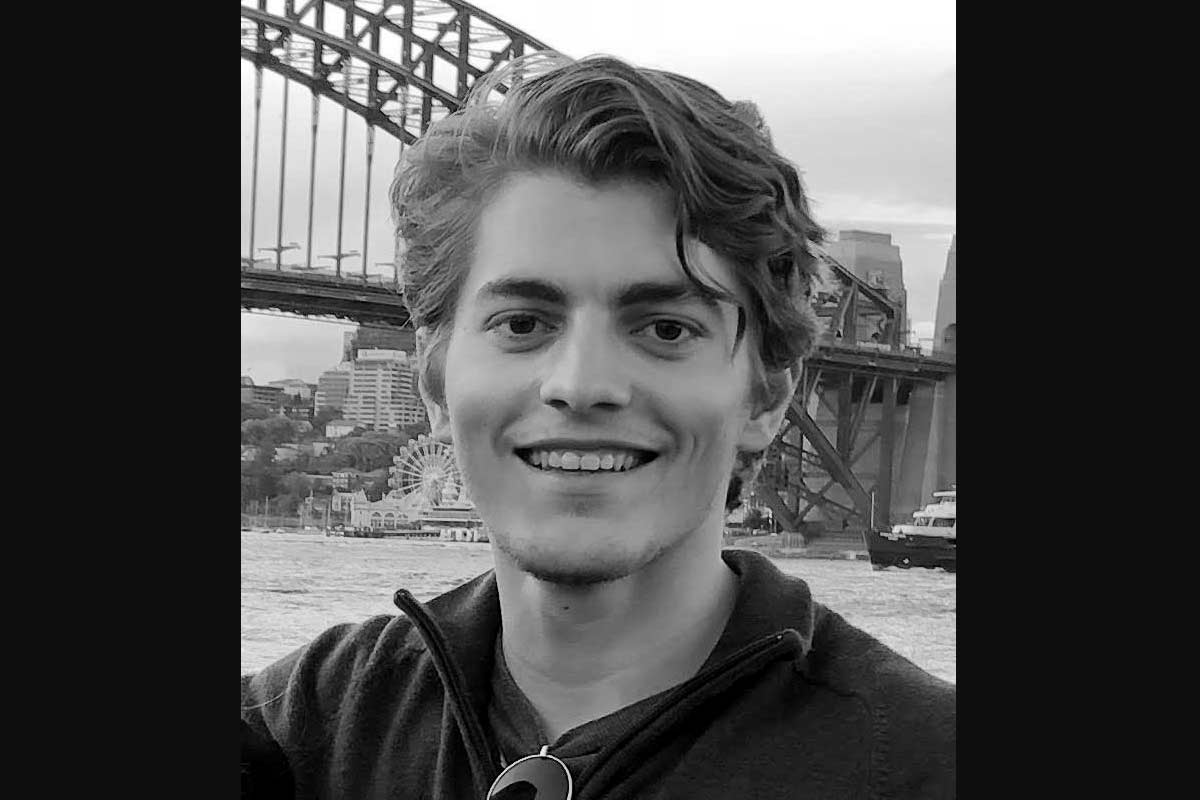 In the midst of the pandemic, a firearm ended Hans' life. His mom talks about what was lost and why she is advocating for waiting periods.
Community violence took the lives of over 700 Pennsylvanians last year. If the community can't trust law enforcement, it will get worse.
Take a Stand
We'll never stop fighting for a safe, gun violence-free Pennsylvania. If you share that goal, power our efforts today.