Gun violence takes the lives or injures 4,600 Pennsylvanians every year. And there isn't a single community in the state that is unaffected by this epidemic. The Common Agenda addresses each major source of this devastation by bringing together more than 130 organizations to advocate for solutions that will save lives.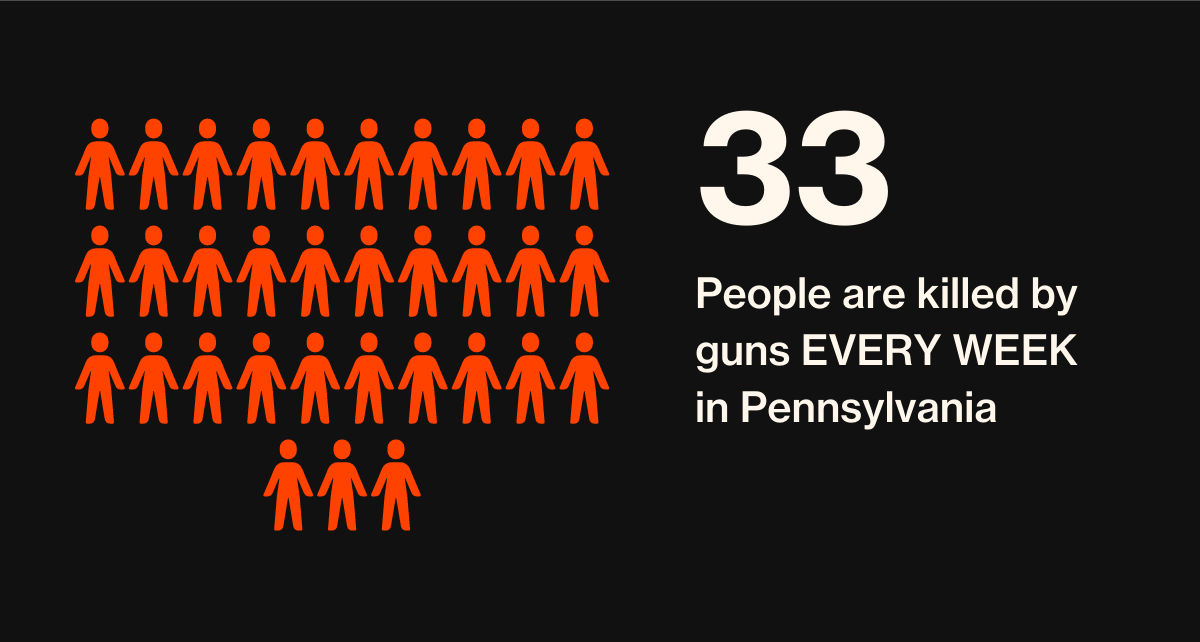 Gun Violence is as diverse as PA
The Common Agenda is powered by our partners. They are doctors treating bullet wounds and counseling patients at risk of suicide. Faith leaders who understand that valuing life is at the core of faith. Violence prevention advocates who are working tirelessly to stop the next shooting. And survivors, who have turned loss into power and purpose. Together, we're the Common Agenda to End Gun Violence.
"As a pediatrician whose young patients and their families suffer the trauma of gun violence every day, I am proud to be part of CeaseFire PA's Common Agenda to End Gun Violence. We are proposing thoughtful, effective, common sense solutions that everyone who cares about children can embrace wholeheartedly"
Dorothy R. Novick MD, Children's Hospital of Philadelphia
 "As an organization working to build supportive communities among minority veteran populations, we proudly joined the Common Agenda coalition to raise awareness and support for policies like Extreme Risk Protection Orders that will prevent veteran suicide, which claims the lives of over 250 Pennsylvania veterans every year. Together, we are part of a powerful movement for change."
Aryanna Wagner, Founder of RISE: Rank & File
Harrisburg hasn't held a single hearing on evidence-based solutions in three years. Your voice could change that.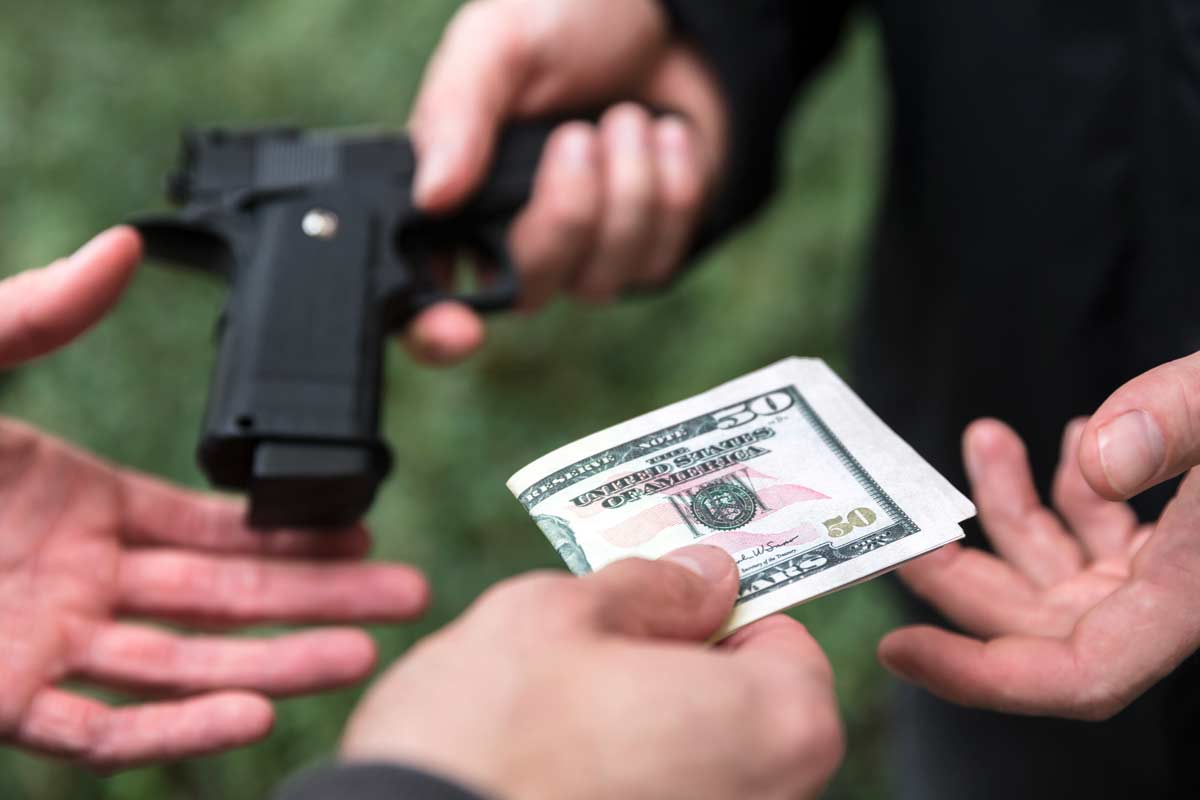 One-third of crime guns are lost or stolen. Simple reporting requirements could cut the flow of illegal firearms.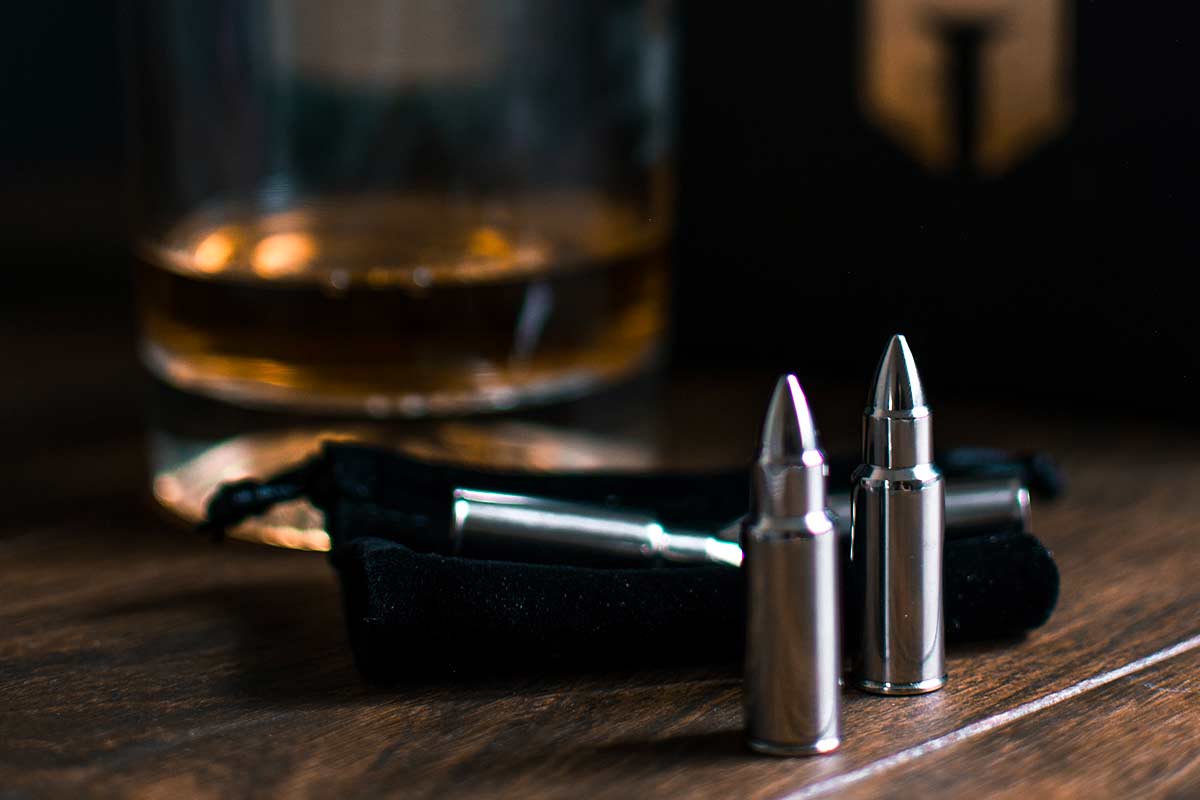 Intervening before a moment of crisis can save a life. That's where ERPO's come in.
Take a Stand
We'll never stop fighting for a safe, gun violence-free Pennsylvania. If you share that goal, power our efforts today.