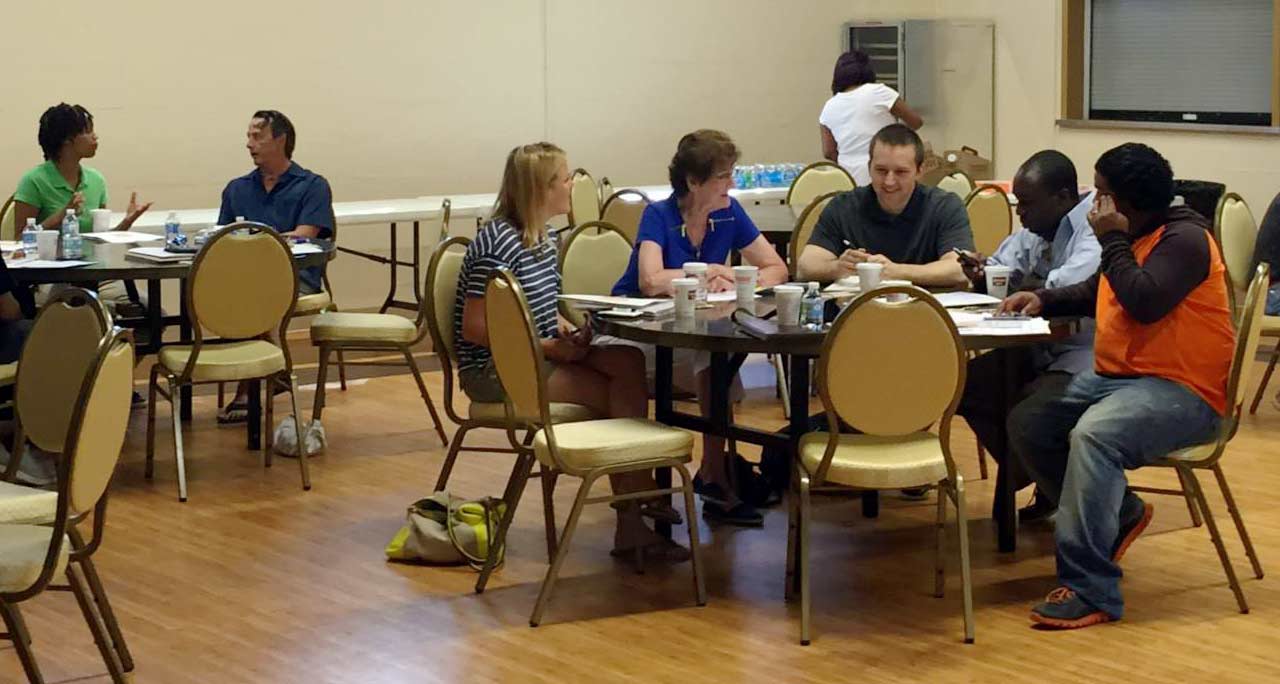 No matter your experience standing against gun violence, your reason for wanting to end this epidemic, or your background, our Leadership Institutes will help you build a bigger movement to end gun violence.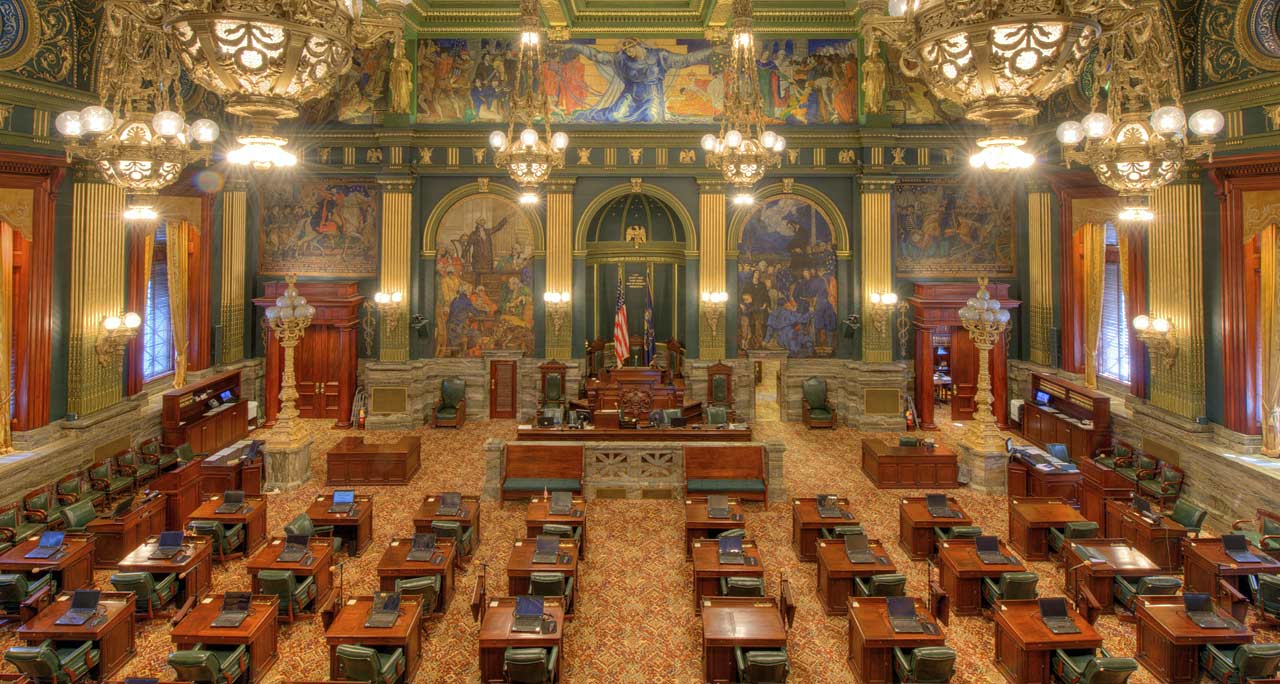 The gun lobby is working with allies in Harrisburg every month to dismantle our gun safety laws. Keep track of what's happening and where we stand on the  bills that impact you.


We are currently updating scores for each legislature based on their voting record and will soon publish updated scorecards based on the 2021-22 General Assembly voting history on gun violence legislation.


CeaseFirePA helps educate the public, decision-makers and allies about gun violence and what they can do to address it. Below you'll find printable factsheets and other materials on key issues.
Take a Stand
We'll never stop fighting for a safe, gun violence-free Pennsylvania. If you share that goal, power our efforts today.