Firearms are the leading cause of death for Pennsylvanians under 19. The toll grows when you remember many survive the injury and live with the toll of ongoing gun violence. Every kid can live a life free from gun violence if we act.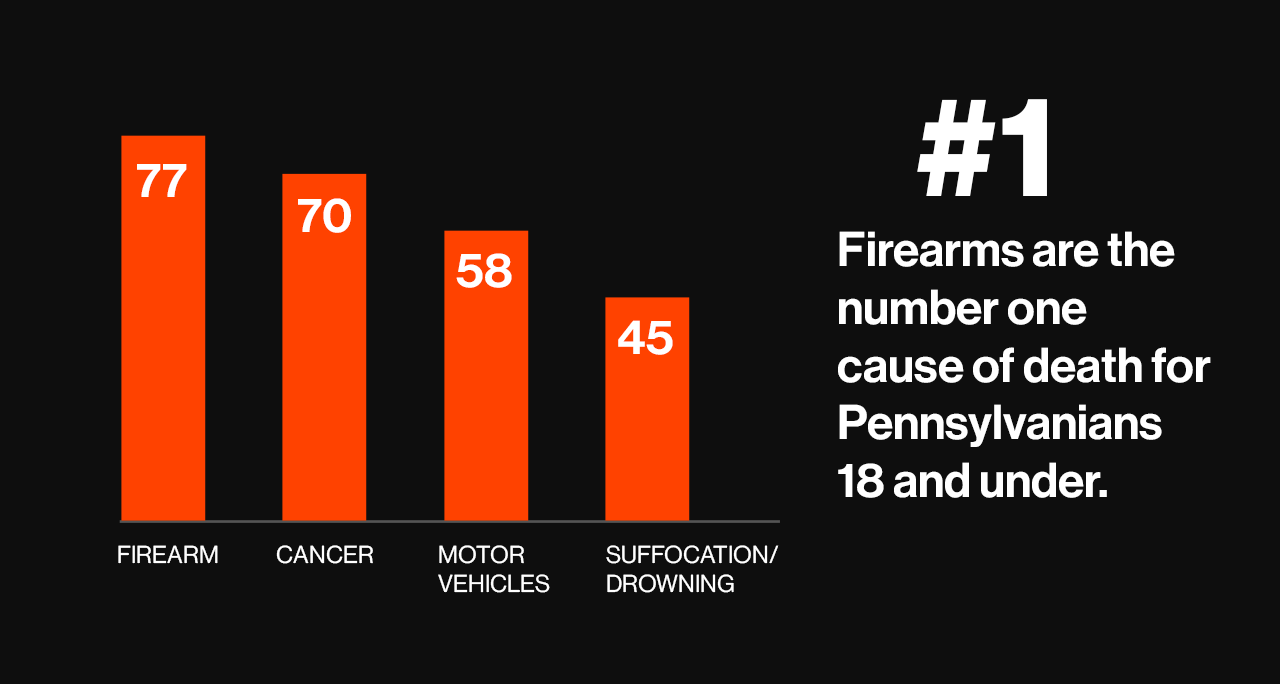 They're going to live with that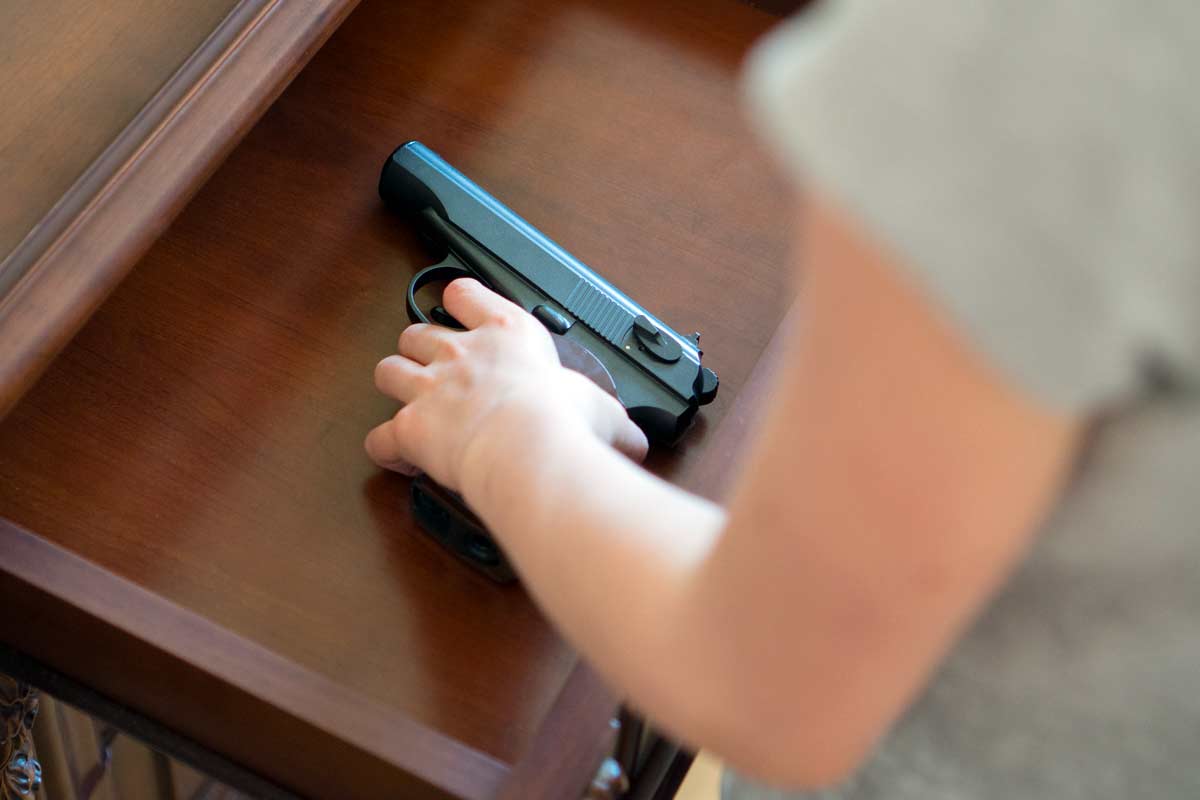 Early one morning in a Pittsburgh suburb two young children were playing in a bedroom when they found something deadly: an unsecured firearm. Moments later the five year old, Connor, was shot and soon pronounced dead at the local hospital. In that same week, another child and teenager was killed with a firearm. 
In each case, a locked firearm would have saved a life. 
This is tragically normal in Pennsylvania. Over the course of five years, more than 1,100 Pennsylvanians were shot before they turned 18–313 were killed. This epidemic results in 91% of children killed with guns in high-income countries are killed in the United States.
Nowhere is safe for children
Keeping kids safe is a critical responsibility of government.
Every year, tens of thousands of children are exposed to gun violence as they lose friends, parents and loved ones. 
Sometimes the catastrophe is an unintentional shooting from an unlocked firearm, like in Connor's case. 4.6 million children live in homes with unsecured firearms.
They are taught to barricade themselves in classrooms during "active shooter" drills that are all too frequent. 4 million children experienced a lockdown in 2017-18 school year. 
Armed domestic violence at home and community violence at parks and neighborhoods, leaves

kid and teenagers

with no sanctuary.
Lifelong trauma from gun violence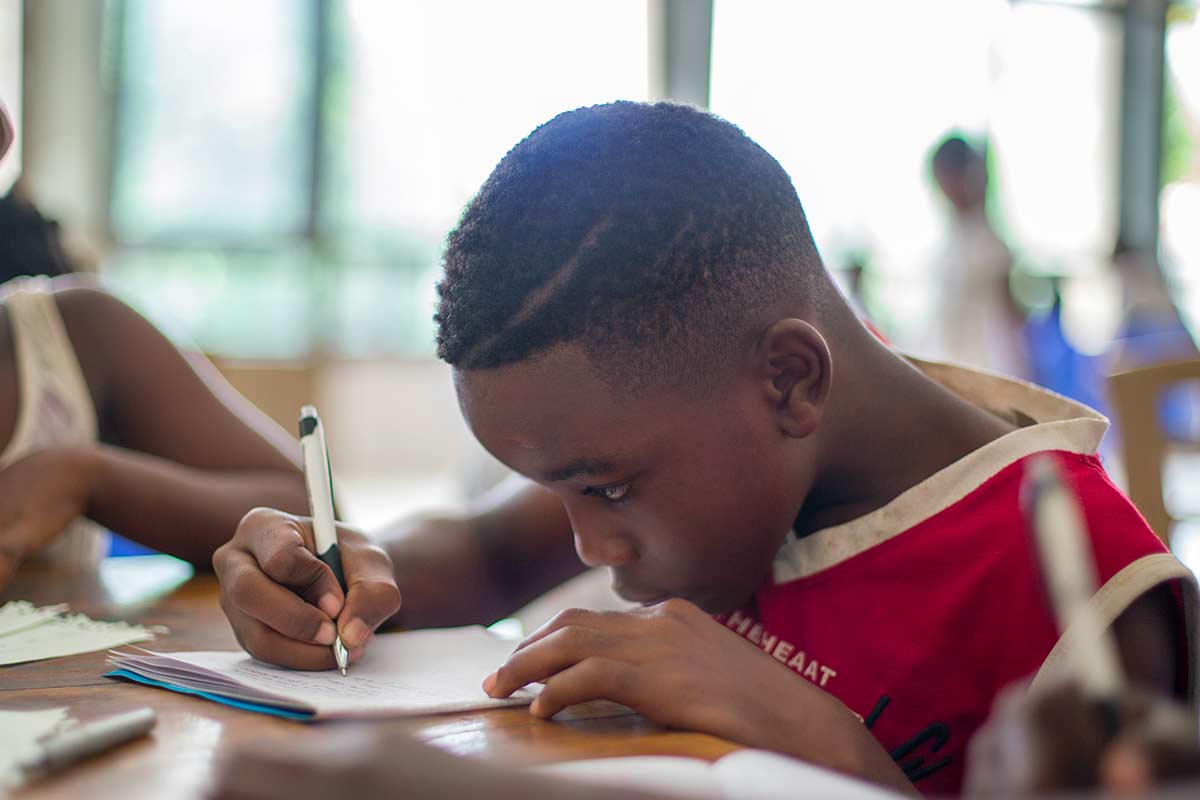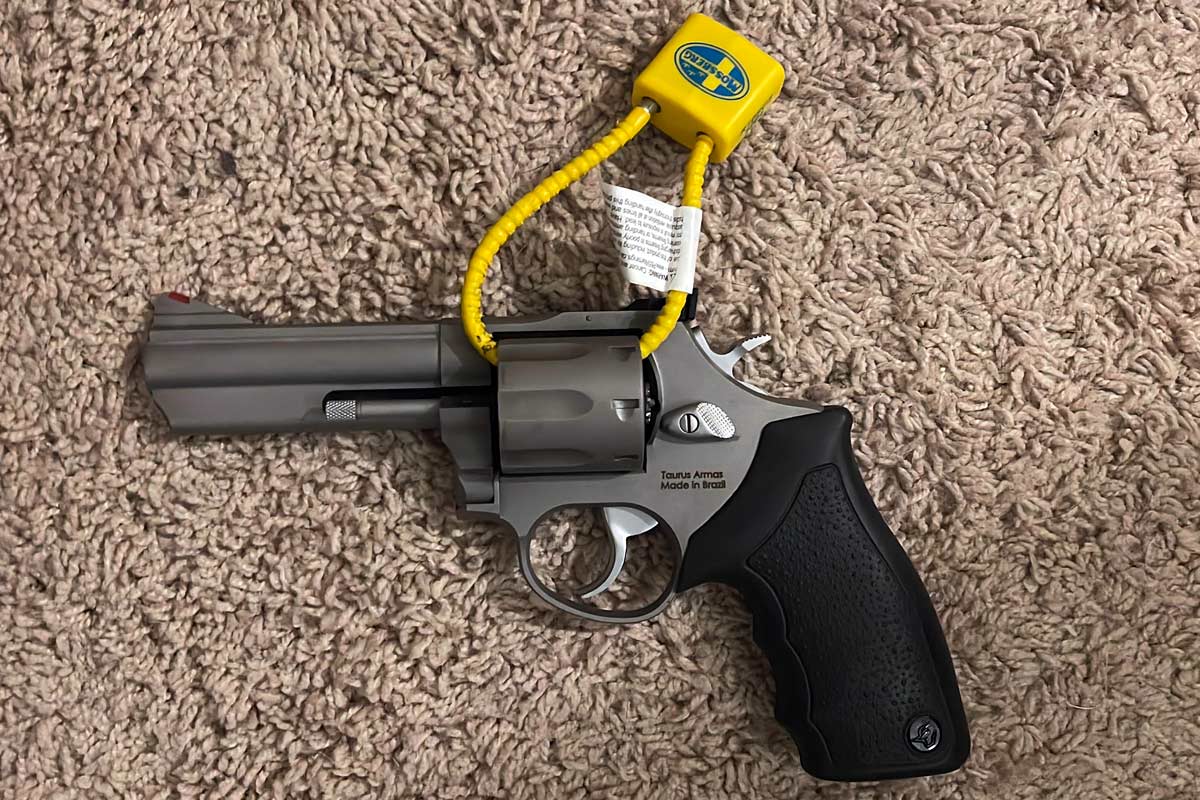 Pennsylvania doesn't require safe storage, allowing too many children to live with unsecure firearms.
Tell Harrisburg: Securing firearms saves lives
4.6 million children live in homes with unsecured firearms. The General Assembly could change that.
Take a Stand
We'll never stop fighting for a safe, gun violence-free Pennsylvania. If you share that goal, power our efforts today.