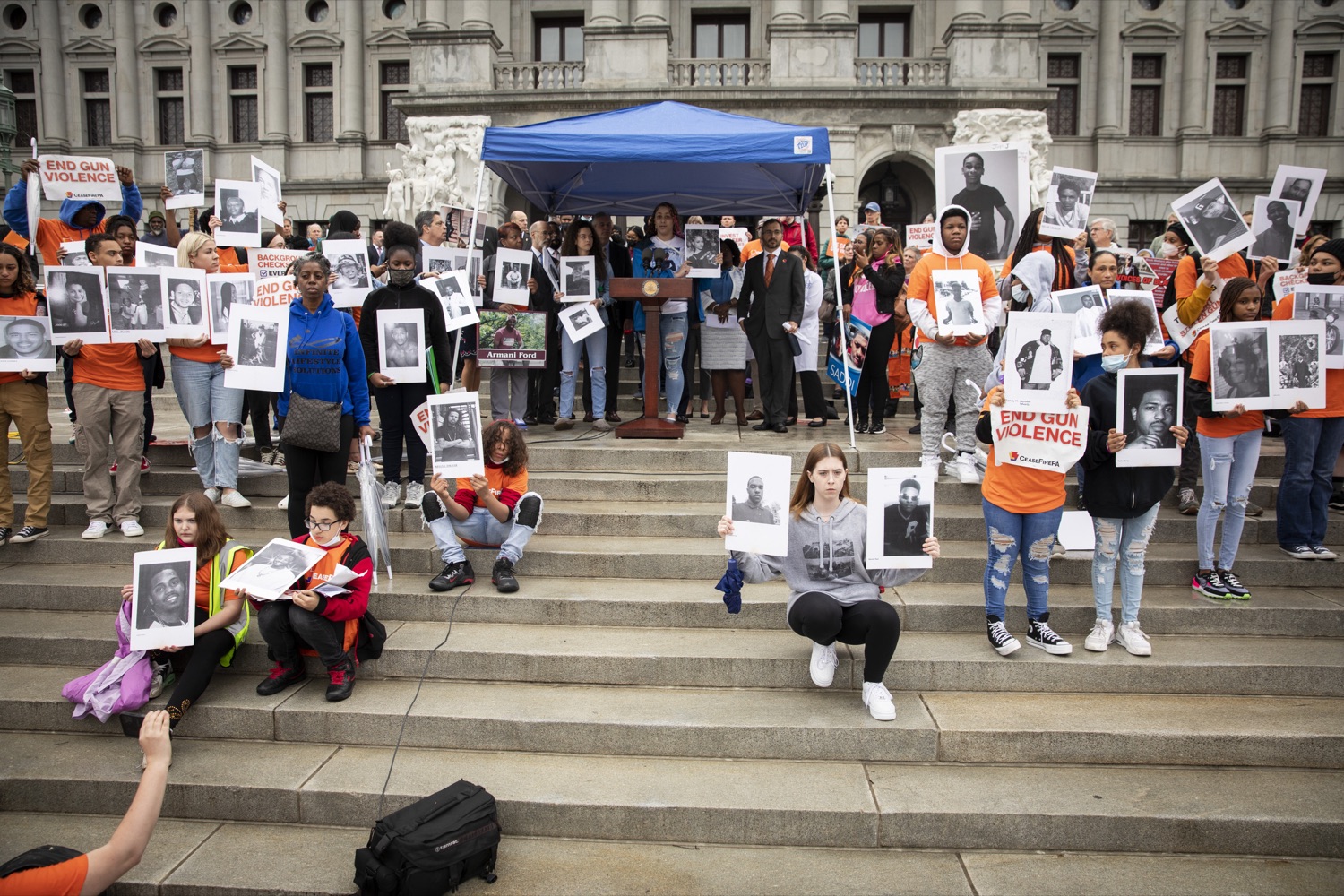 We've built a coalition focused on a multi-pronged strategy to cut all forms of gun violence. But, Harrisburg hasn't held a single hearing on them in three years. Your voice could change that.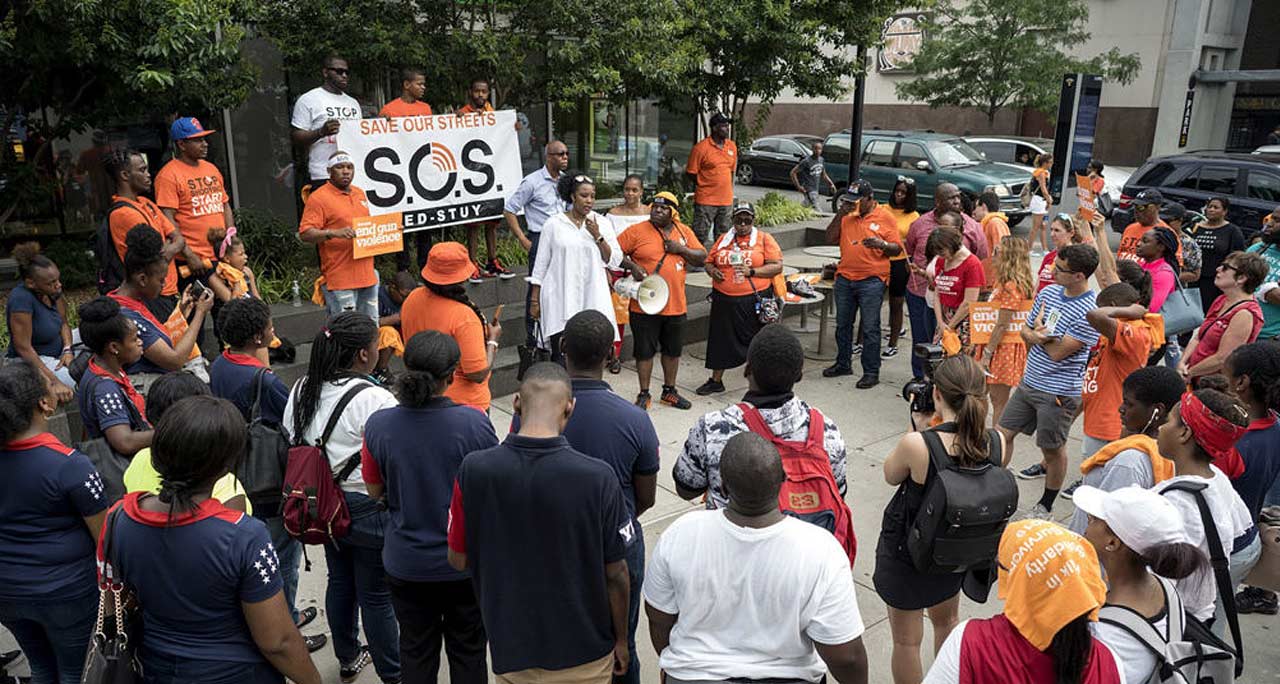 Smart investments in community-led intervention programs can save lives. It's up to our legislators to provide the resources.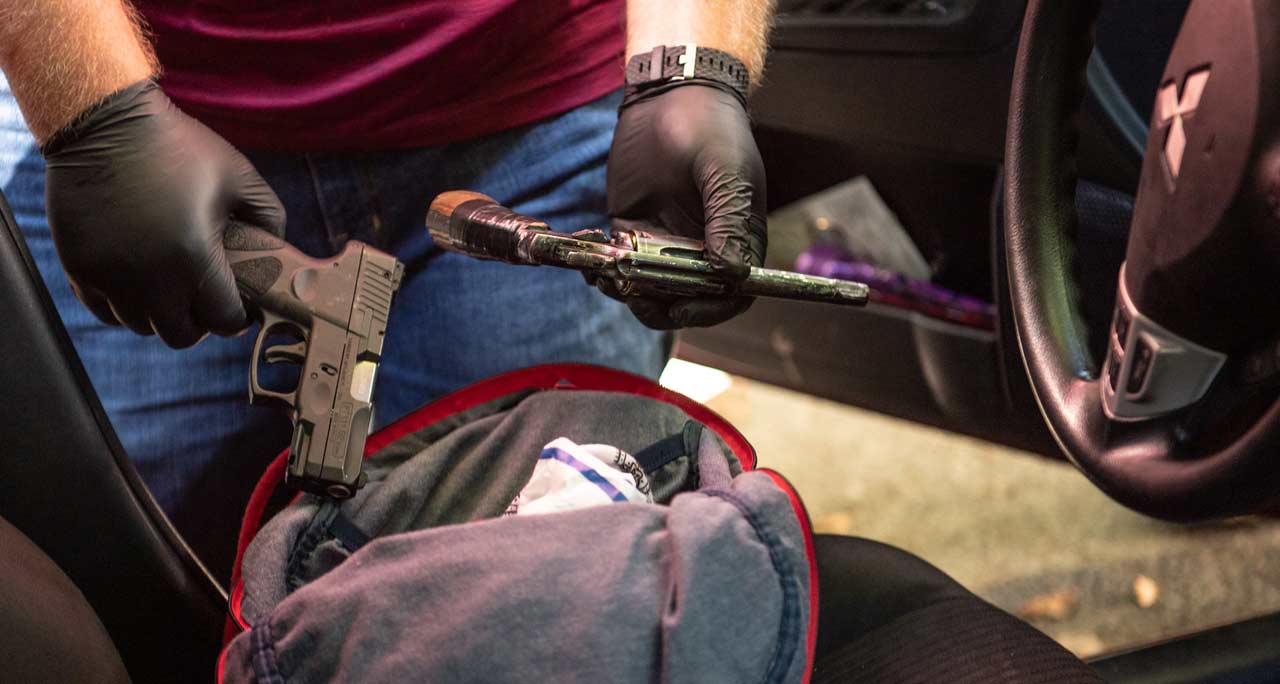 Requiring reporting of lost or stolen firearms can cut illegal gun movement 46 percent. That prevents homicides.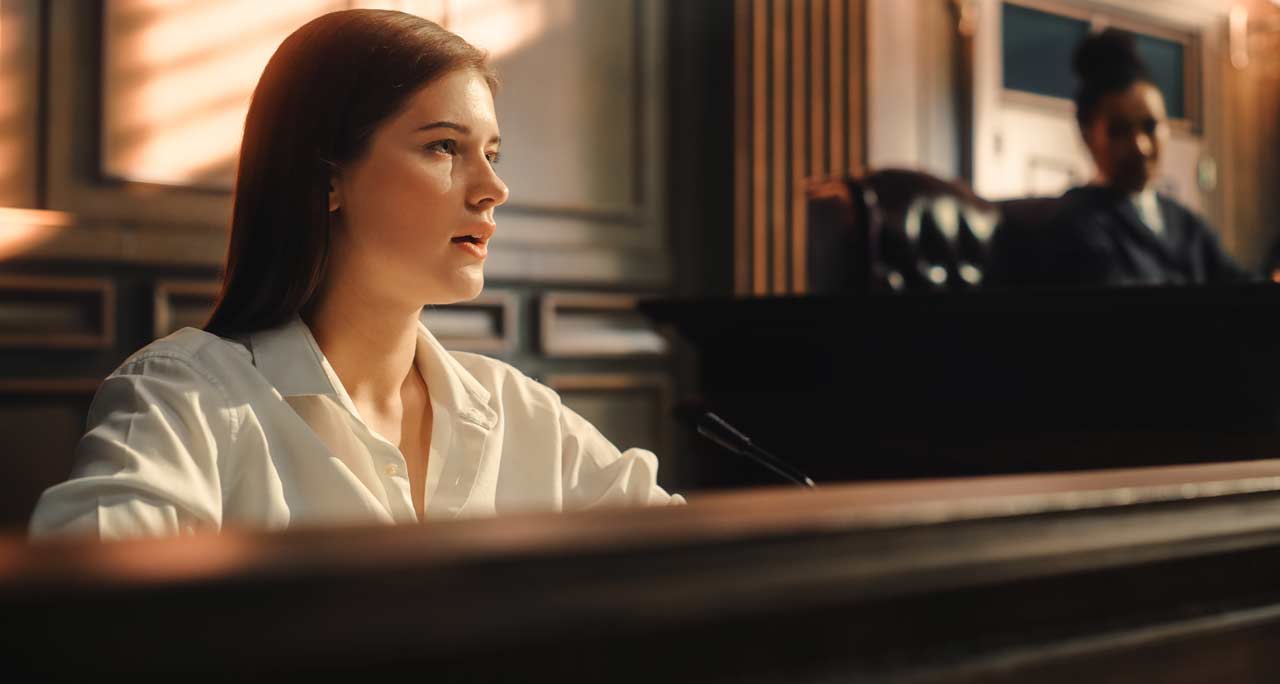 Every 10 firearms removed by an Extreme Risk Protection Orders saves one life. This tool has worked in 19 states, it is time for Pennsylvania to join that list.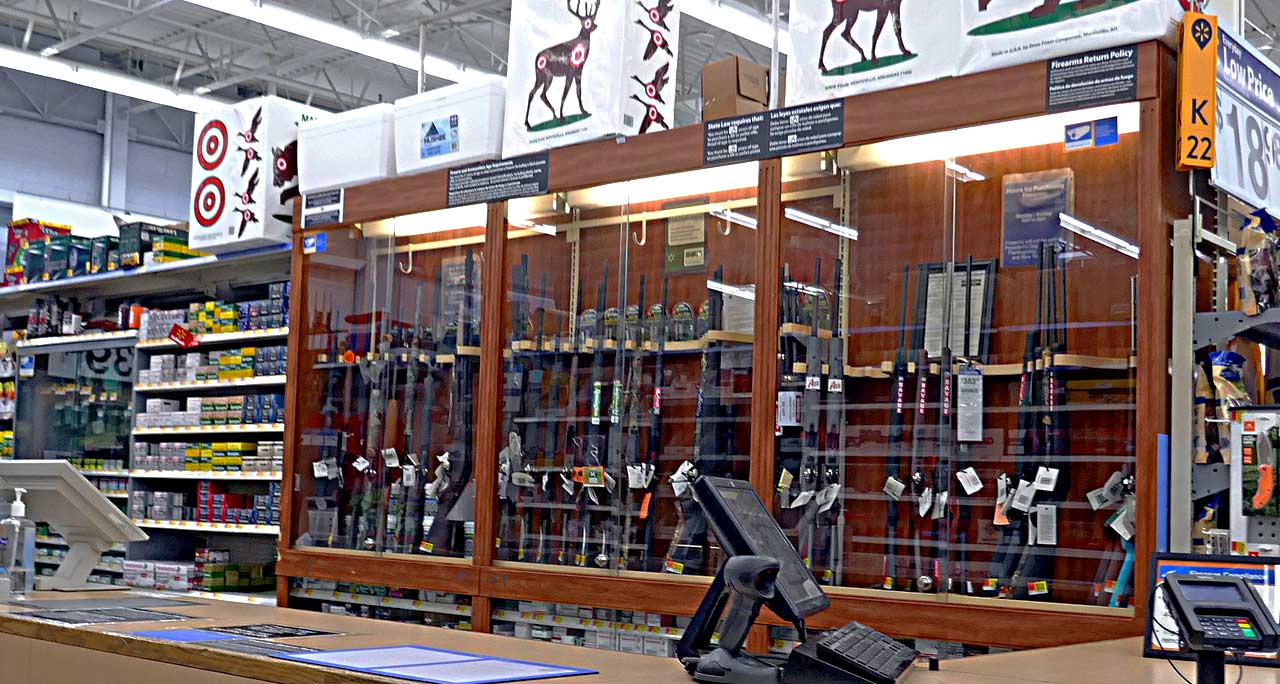 Three days isn't too long to wait for a firearm, and it will save someone's life. It's time Harrisburg put one in place.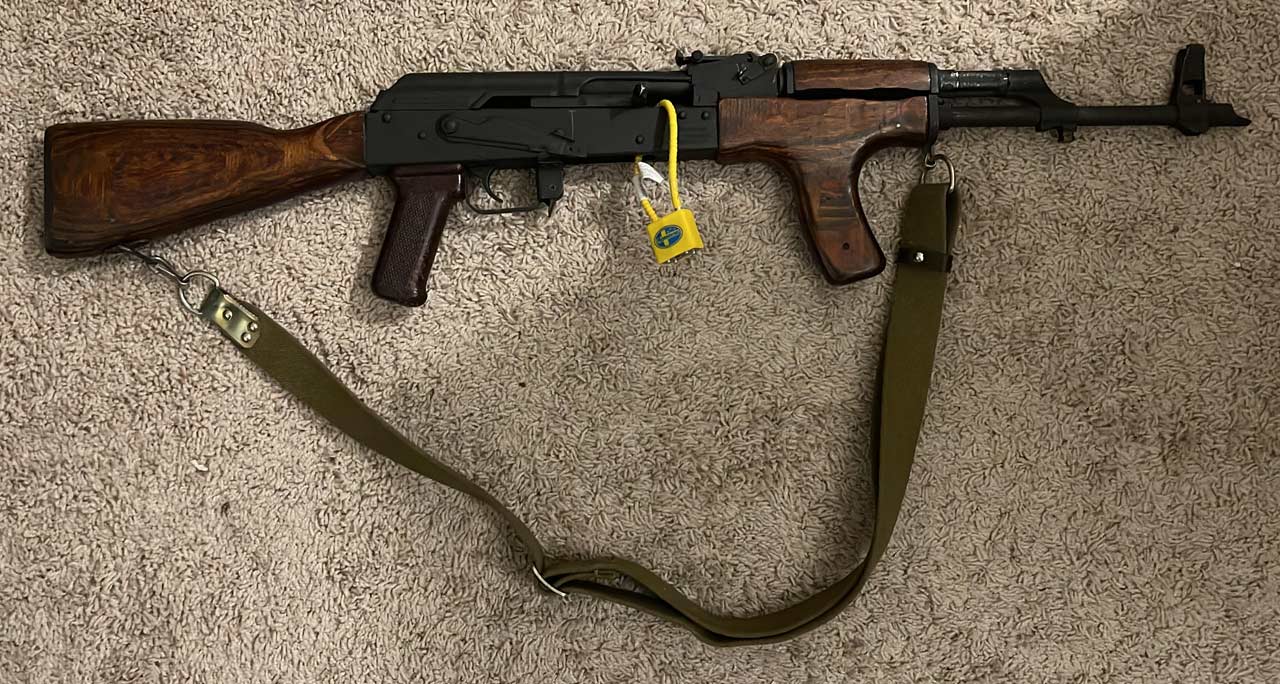 4.6 million children live with unsecured firearms. A safe storage law would make gun owners' moral obligation a legal one, saving lives.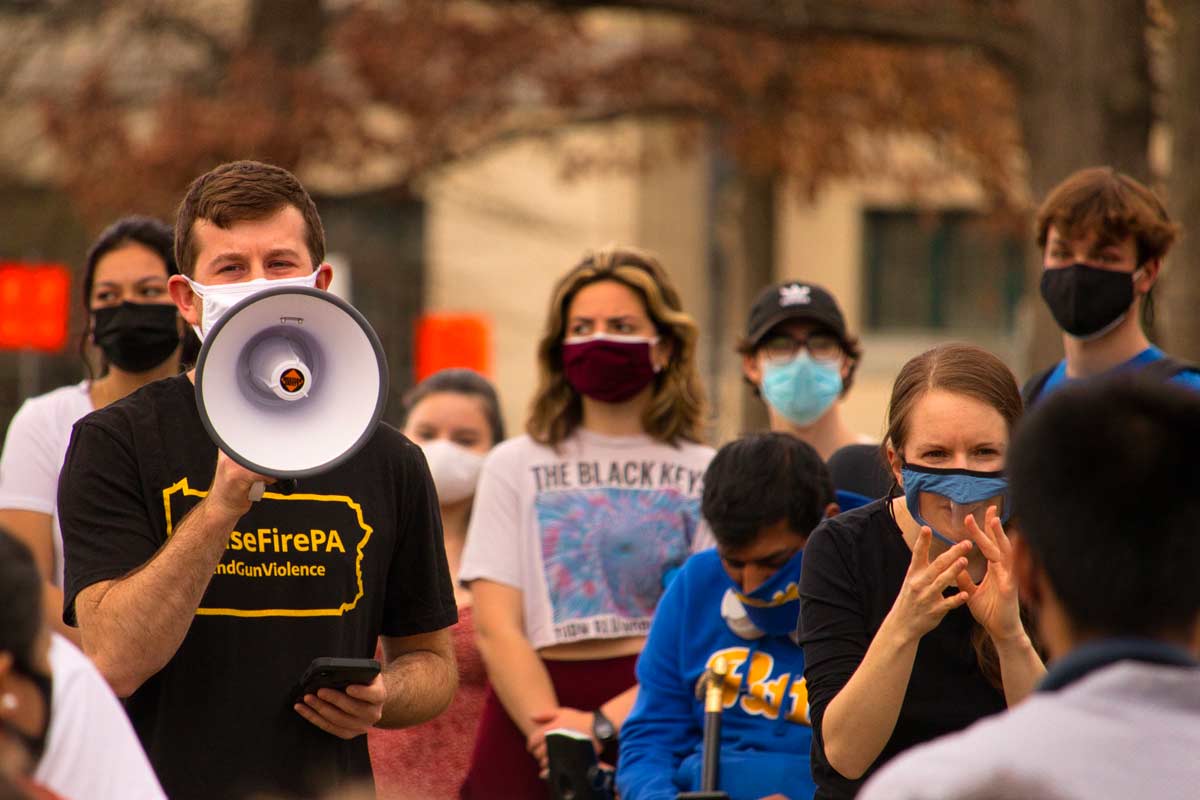 Volunteer to End Gun Violence
Someone is killed with a gun every 5 hours in PA. We're building a movement to end that. And we need you to be part of it.
Take a Stand
We'll never stop fighting for a safe, gun violence-free Pennsylvania. If you share that goal, power our efforts today.