We're building a movement to aggressively advocate for an end to gun violence in Pennsylvania. With the extreme gun lobby fighting us every step, the only way we will win is with a broad movement who understands: gun violence impacts all of us.
And that starts with you.
No matter your experience standing against gun violence, your reason for wanting to end this epidemic, or your background, our Leadership Institutes will help you build a bigger movement to end gun violence.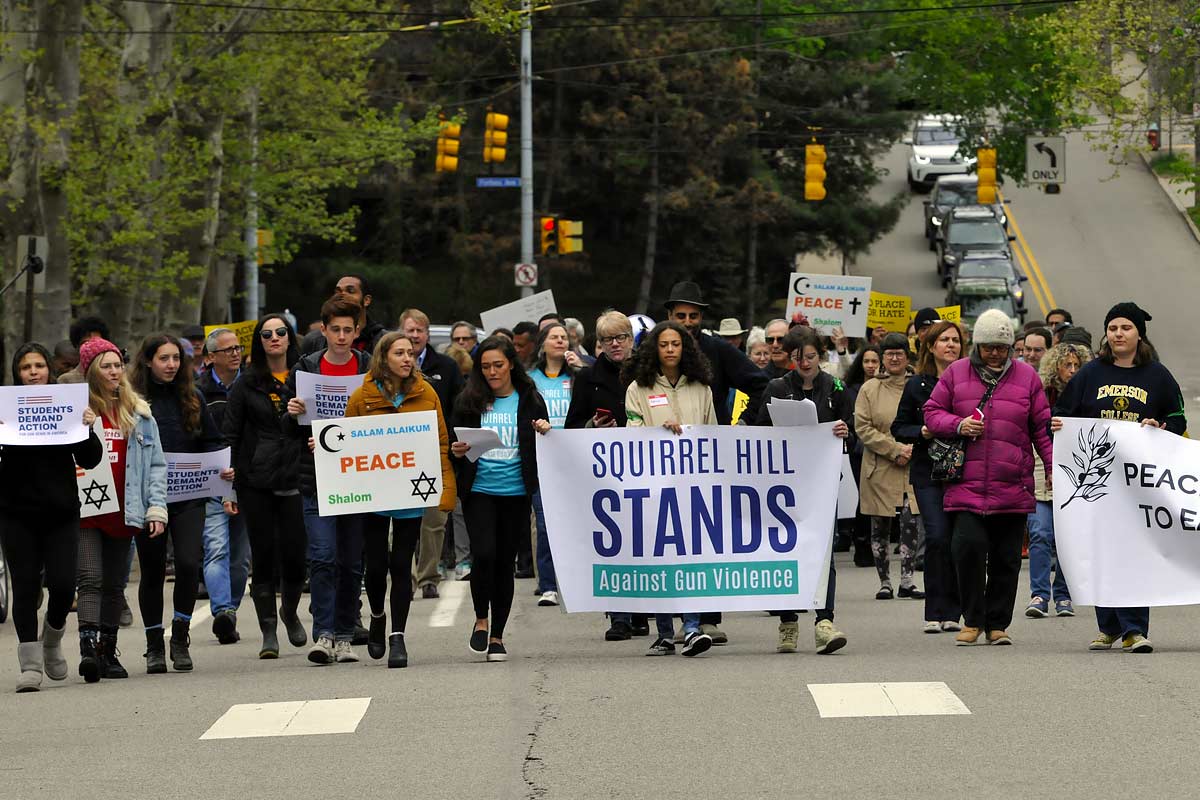 For Pennsylvanians
You've seen the toll of gun violence in your community, the terror from mass shootings or maybe you've lost someone already. Our Gun Violence In PA session will help you understand the drivers of this crisis in PA. Our Common Agenda will help you understand key solutions. And, then we'll teach you how to engage your community.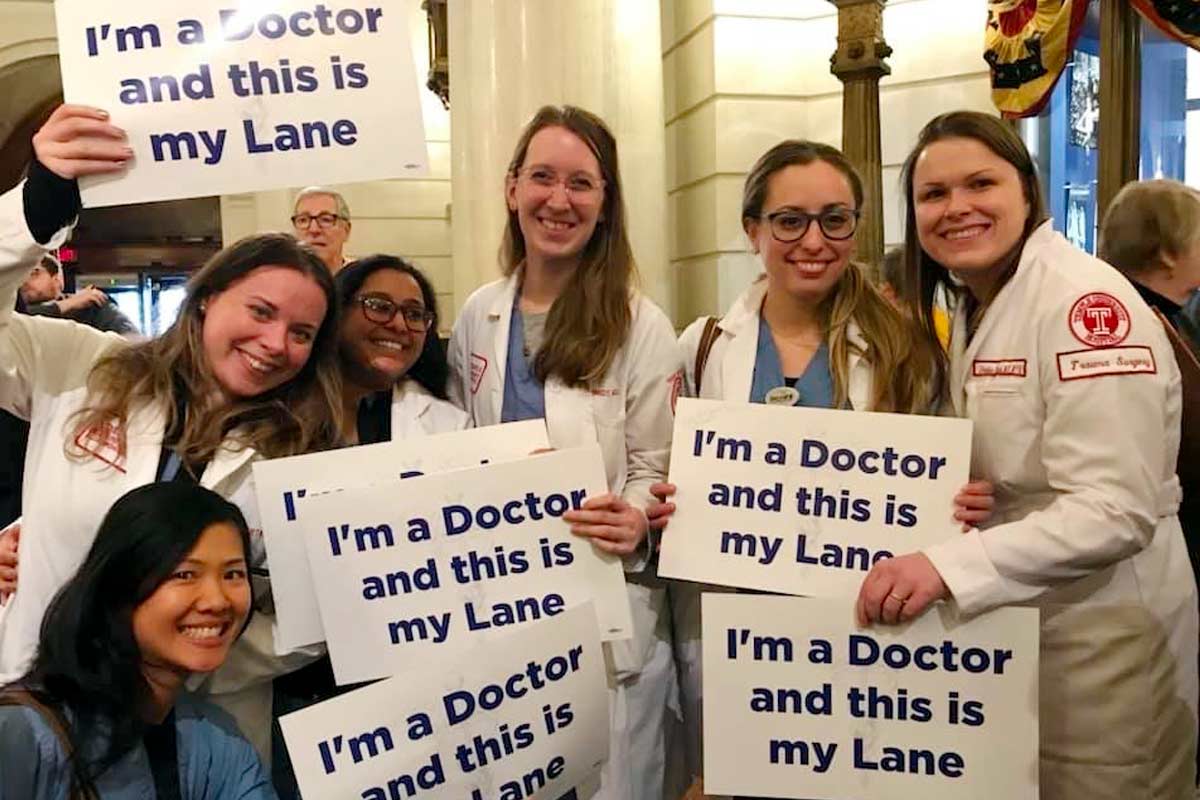 For Doctors
You've seen the bullet wounds and the trauma from gun violence. We'll help you communicate to legislators the impact of gun violence and help the public understand what's at stake. Our training will include effective communication strategies, the policy solutions being discussed in Harrisburg, and how you can help engage other public health experts.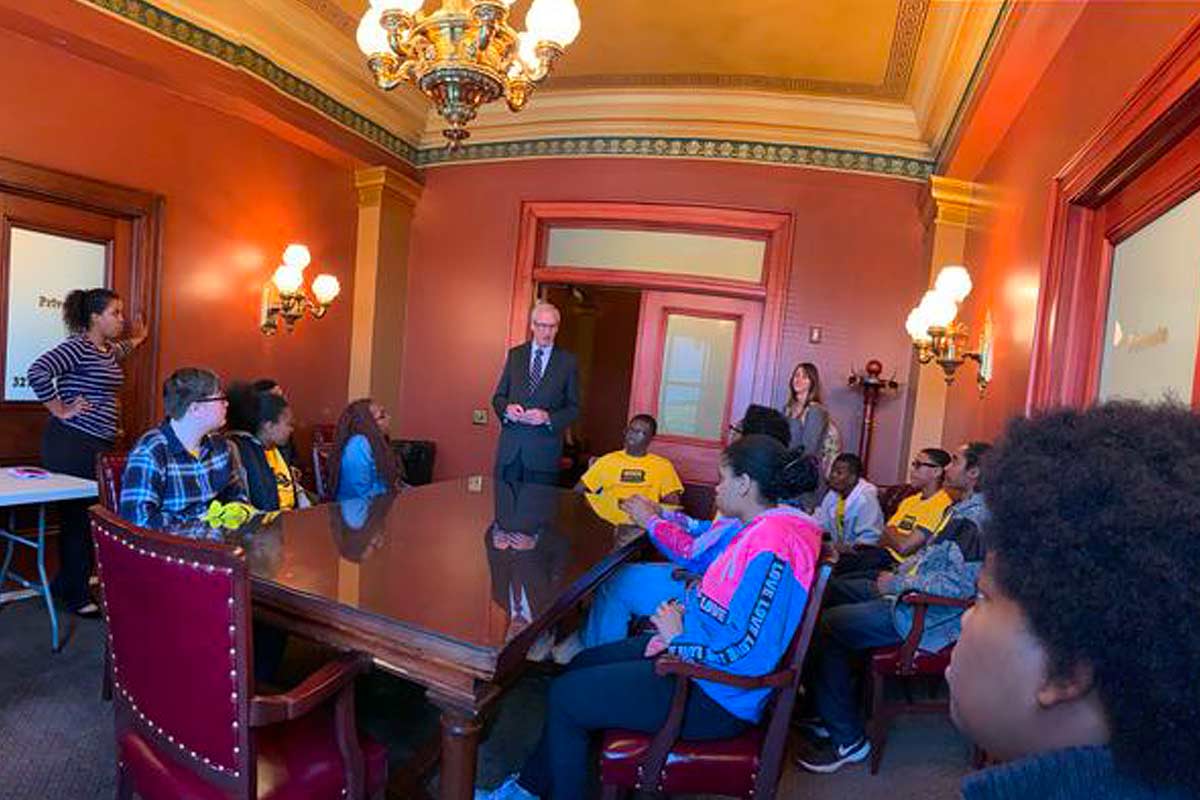 For Students
You've hidden under your desk during a drill or lost classmates in shootings. Our Leadership Institute will demystify the legislative process so your voice is heard and provide you tools to mobilize your peers.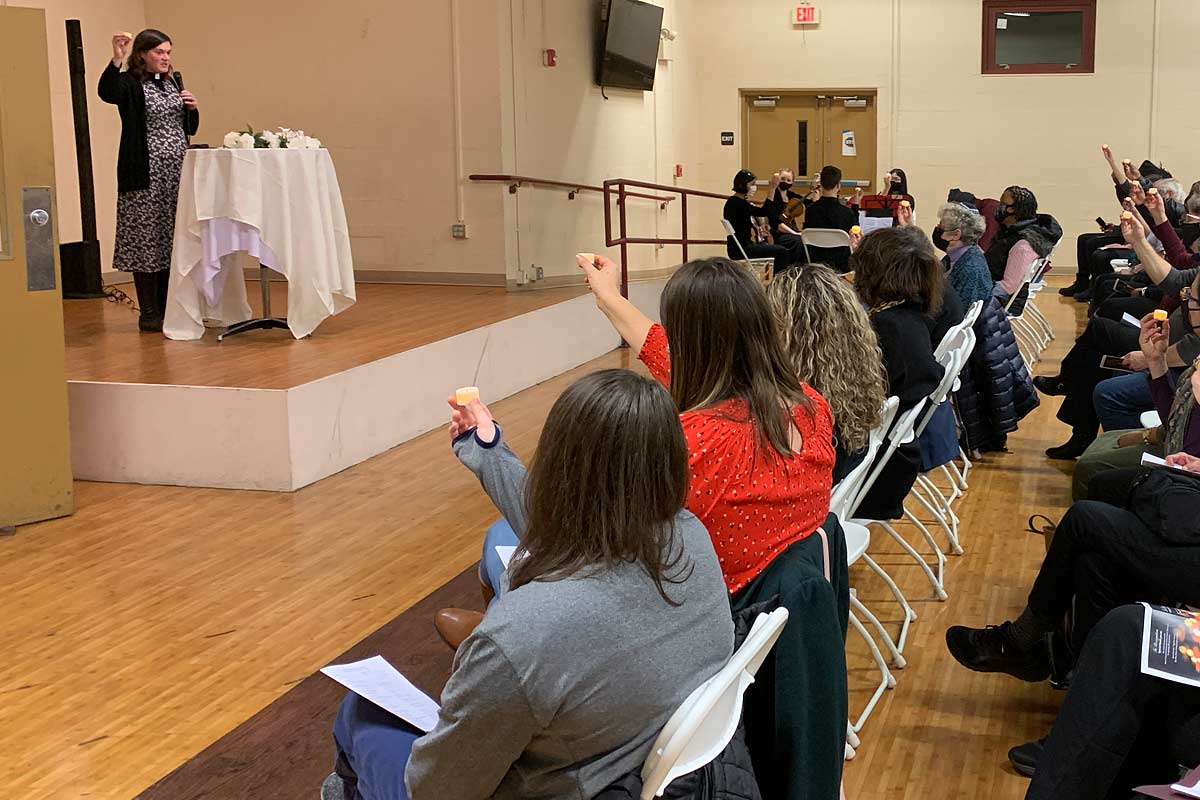 You've attended funerals and preached about the moral obligation to safeguard life. That voice can be one of action. We will help you understand the role the faith community must play in this movement, and how elected officials can be engaged.
Whether you're an experienced advocate or brand new to making a difference, our Leadership Institute will help you have a larger impact.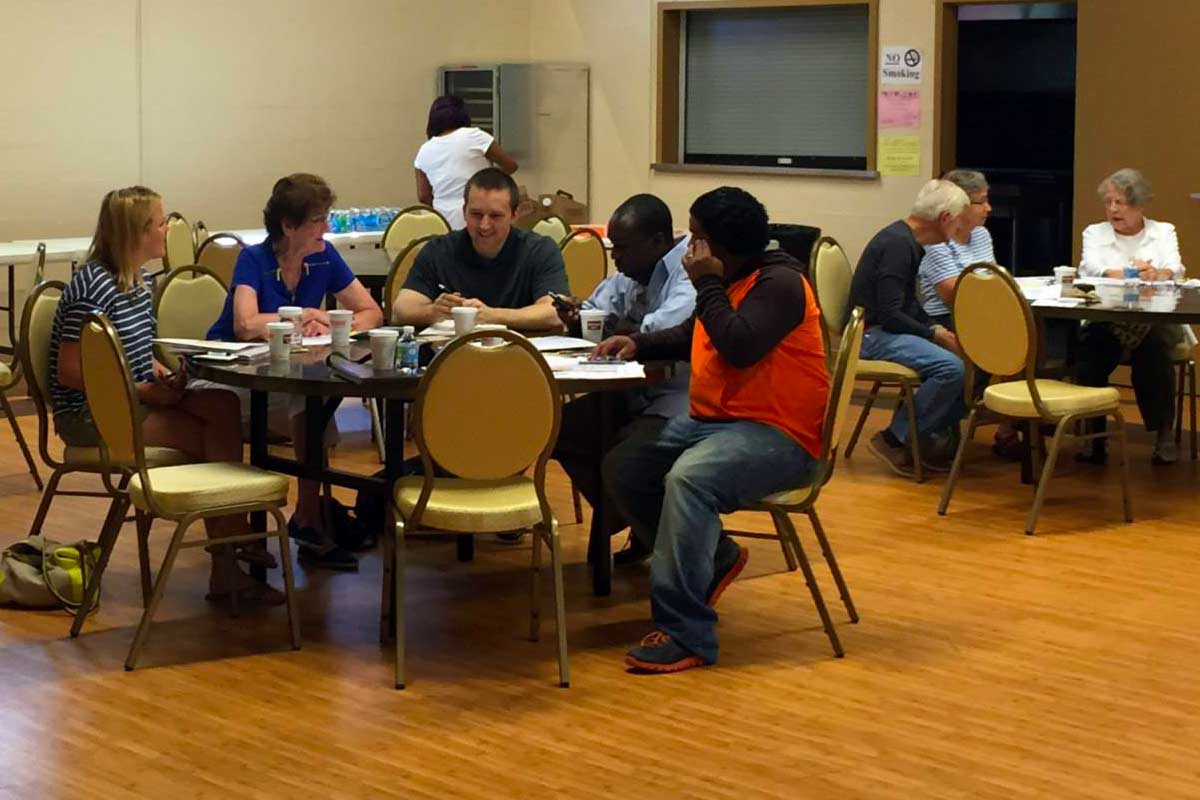 Fill in a short survey so one of our staff can get in touch with you about a Leadership Institute near you or help plan one for your community.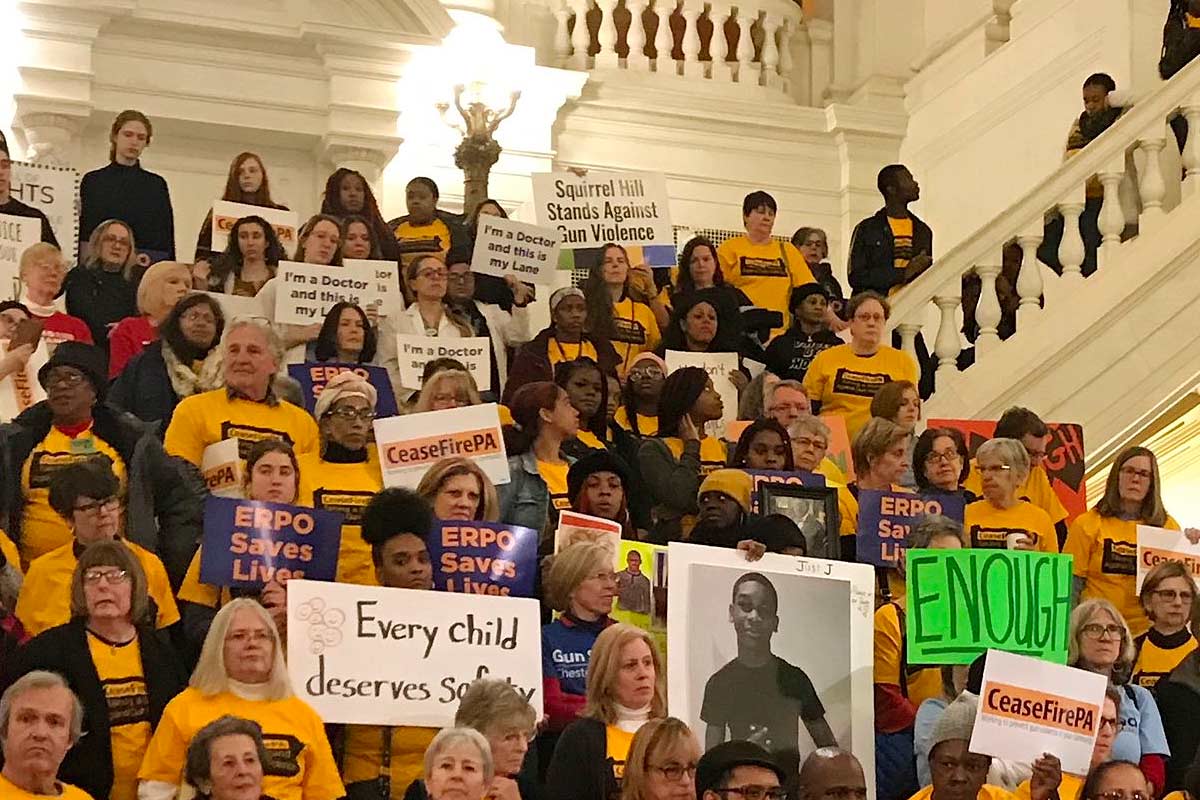 We've built a coalition focused on a multi-pronged strategy to cut all forms of gun violence. But, Harrisburg hasn't held a single hearing on them in three years. Your voice could change that.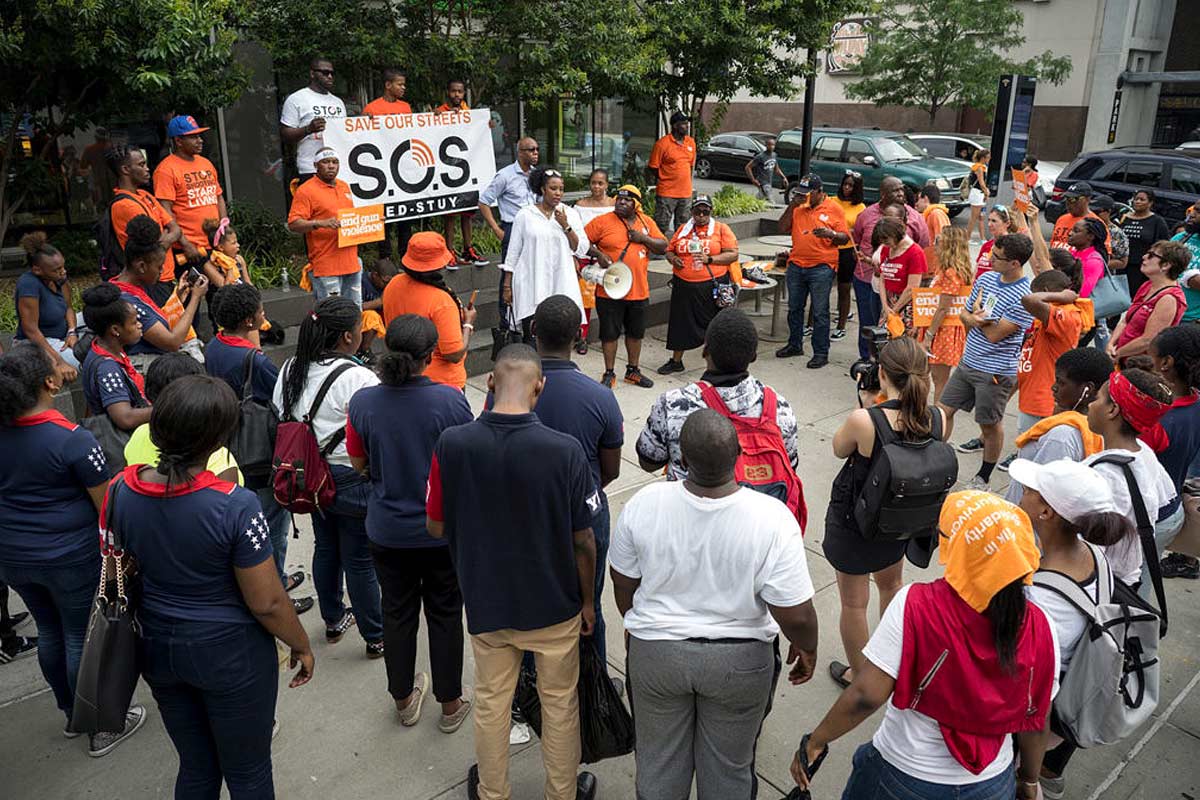 Pennsylvania has $7 billion in the bank. A small portion of that could save thousands of lives in the coming years.
Take a Stand
We'll never stop fighting for a safe, gun violence-free Pennsylvania. If you share that goal, power our efforts today.