The strongest work is work done by many. 
We bring stakeholders from across the state, respecting the stories of survivors, recognizing that gun violence comes in different forms and that their collective voices should generate clear calls to action. We partner with those who are closest to the issue. And, we share our expertise on policy, strategy and gun violence prevention to support our wide range of partners together to address gun violence.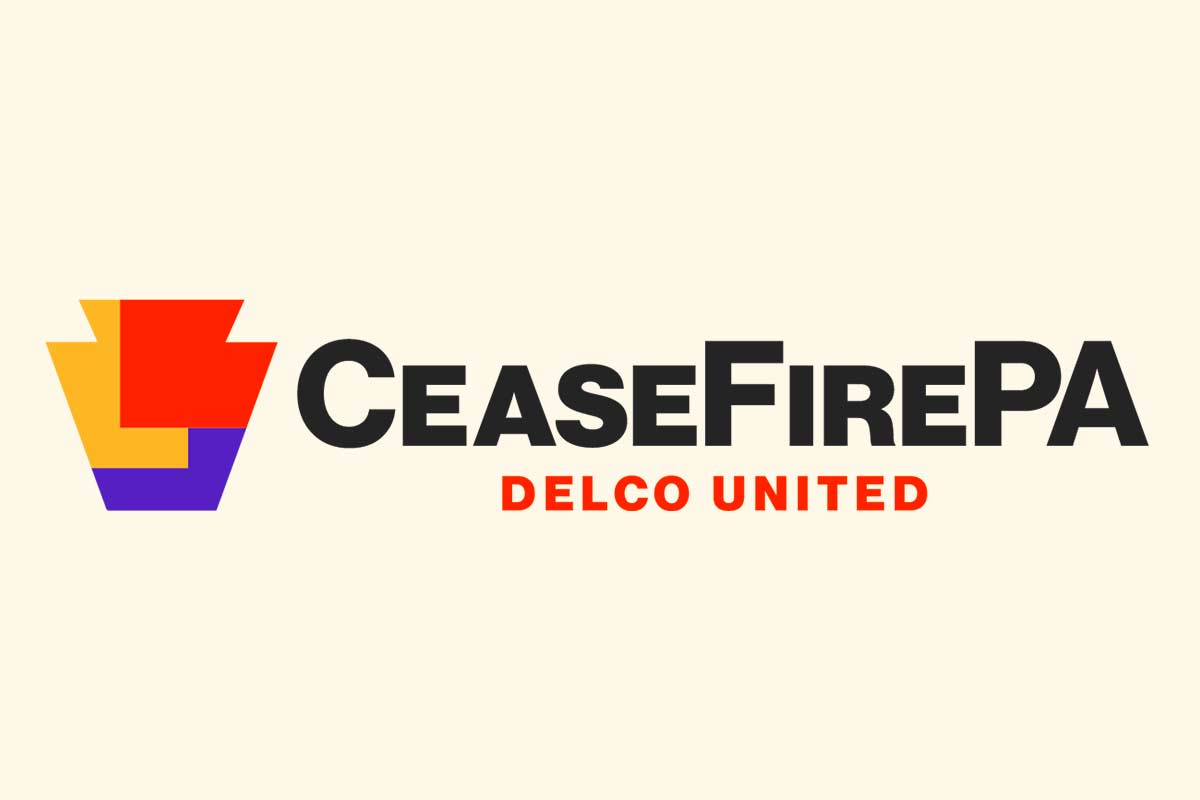 In 2020, Delaware County for Sensible Gun Policy became a chapter of CeaseFirePA. Our network of volunteers, including board member Jessica Frankl, is our grassroots network of volunteers and partners working to build support for a life free from gun violence in the area.
Squirrel Hill Stands Against Gun Violence was founded by members of the Dor Hadash Social Action Committee following the attack on the Tree of Life Synagogue on October 27, 2018. Our mission is to advocate for legislation that reduces gun violence so that other communities will never face the devastation we have experienced. While some of us have worked as individuals to prevent gun violence for years, others are newcomers. We see working together with members of all three congregations and the broader Squirrel Hill Community as an effective way to educate the public about gun violence and move forward evidence-based legislation.
CeaseFirePA is part of numerous coalitions working to address gun violence throughout the Commonwealth.
Common Agenda to End Gun Violence
Our coalition of more than 130 organizations working to address the full scope of gun violence through Extreme Risk Protection Orders, Reporting of Lost or Stolen Firearms, and Universal Background  Checks. Learn more.
PA Safety Alliance
The Alliance works to promote evidence-based solutions to gun violence with a focus on requiring permits to purchase firearms. As a steering committee member, we help develop strategy and coordinate with allies on one of the most critical public health policies to address this epidemic. Learn more.
As collaborators and partners, we support a wide range of allies to help advocate for a Pennsylvania free from gun violence. Doctors who are tired at trying to repair another bullet wound without end in sight. Faith leaders who are calling on our moral obligation to save lives. Veterans who are facing a suicide crisis in their ranks. Law enforcement who put their lives on the line to keep the public safe. Students who want to learn, not run another shooting drill.
Learn more about becoming a partner and how we can help you advocate for a safe PA.
Take a Stand
We'll never stop fighting for a safe, gun violence-free Pennsylvania. If you share that goal, power our efforts today.