CeaseFirePA is an organization dedicated to ending the epidemic of gun violence in Pennsylvania. Our goal is simple: everyone in the Commonwealth should live in safe communities. Gun violence, in any form, makes that an impossible reality.
Yet gun violence currently impacts every corner of the state: on average, someone is killed with a gun every 6 hours in Pennsylvania, and a gun-inflicted suicide occurs every 10 hours. Gun homicide takes the lives of more than 500 Pennsylvanians every year, and you are 21 times more likely to be die by gun homicide if you're Black, five times more likely if you are Latino. For these reasons and many more, gun violence prevention should be a top concern in Pennsylvania — but our legislators actively and aggressively oppose the simple steps needed to address it, despite overwhelming support for common sense measures from the people of Pennsylvania. In this sense, they more closely reflect the will of the gun lobby than that of their own constituents. And every day that they choose not to act, gun violence inflicts unnecessary tragedy, trauma and fear upon our communities — whether that means losing a loved one to random shooting, a child hiding under their desk, a parent confronting the pain of suicide, justified anxiety over a friend that's late for a gathering or an impossibly long list of other preventable scenarios.
Since we began our work in 2002, we've become a trusted voice, definitive resource, and galvanizing force for our member organizations, the general public, members of the media and policymakers alike. We use our proximity, platform and network to ensure that the voices most impacted by gun violence are heard by those with the power to impact the most change. We are approachable experts, compassionate connectors, humble partners, aggressive advocates and urgent messengers — because this work requires heart, grit, compassion and a resolute commitment to bringing peace, not fear, to people across the state.
We've worked on some of the most important, impactful gun violence prevention legislation in Pennsylvania. We've helped to expand background checks to cover most firearm sales. In 2018, we worked with groups across the state to disarm abusers through Act 79. And, in 2021 we helped to secure $50 million in desperately-needed funding for violence prevention across the state.
We've also consistently and emphatically stood up to the gun lobby when they've tried to punish local officials working to save lives or repeal some of the most important gun safety laws in the Commonwealth.
And we understand that change takes root in communities and moves outward, which is why we're dedicated to the issues that make Pennsylvanians feel safer — when they're at home, in their neighborhood, at school, commuting to work or anywhere else. We want to make sure that people who want to harm others or themselves don't have access to guns; that people in crisis get the help they need before it's too late; that illegal guns can be tracked and found and that guns are stored safely by responsible owners.
In practice, that looks like organizing on the ground, investing in violence prevention campaigns, engineering rapid response campaigns, holding elected official accountable for the votes they cast and legislation they draft, ensuring that those closest to the issues are receiving the support they need and bringing groups of all kinds together from all across the state, from Philadelphia to Pittsburgh, from Erie to York.
This is a long fight, but it's one we're unwilling to lose — regardless of obstacles and setbacks. This is a movement, and it's gaining more and more support every day from the people of our diverse state, especially those who share our goal: that not one more life will be lost to gun violence.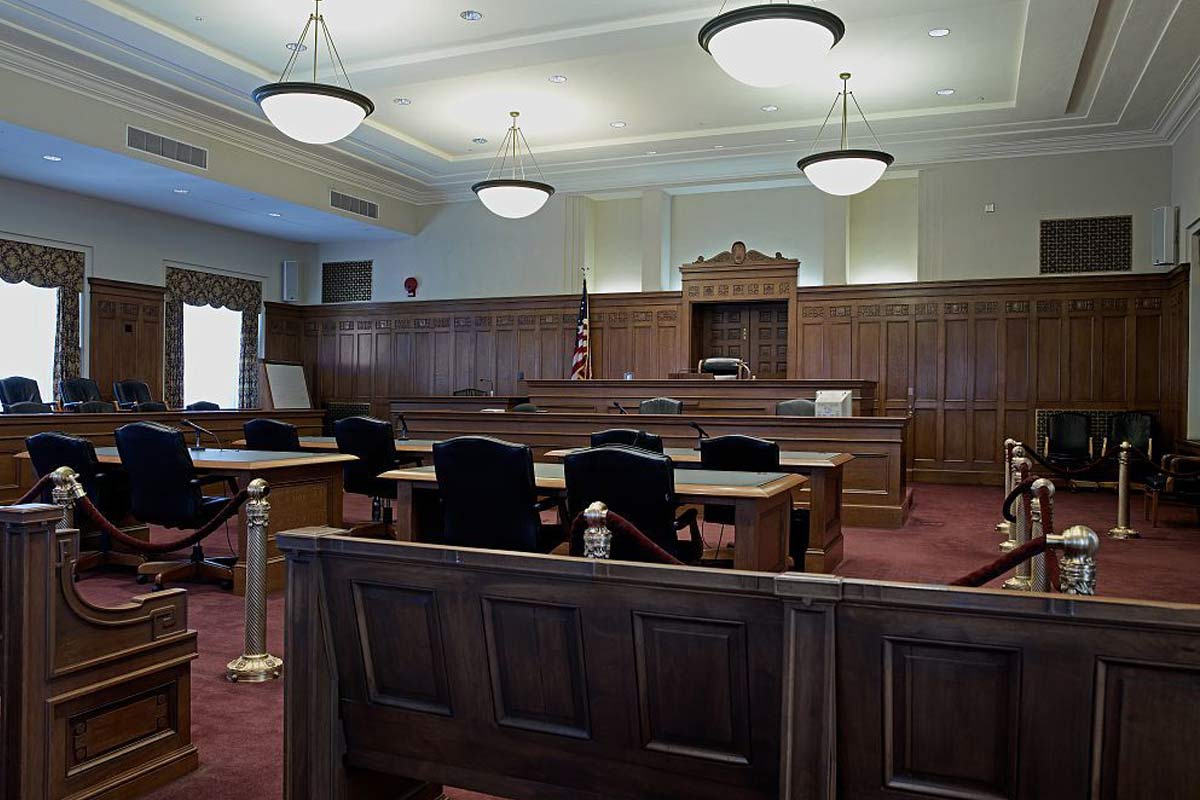 Led efforts for landmark legislation to take firearms away from perpetrators of domestic violence.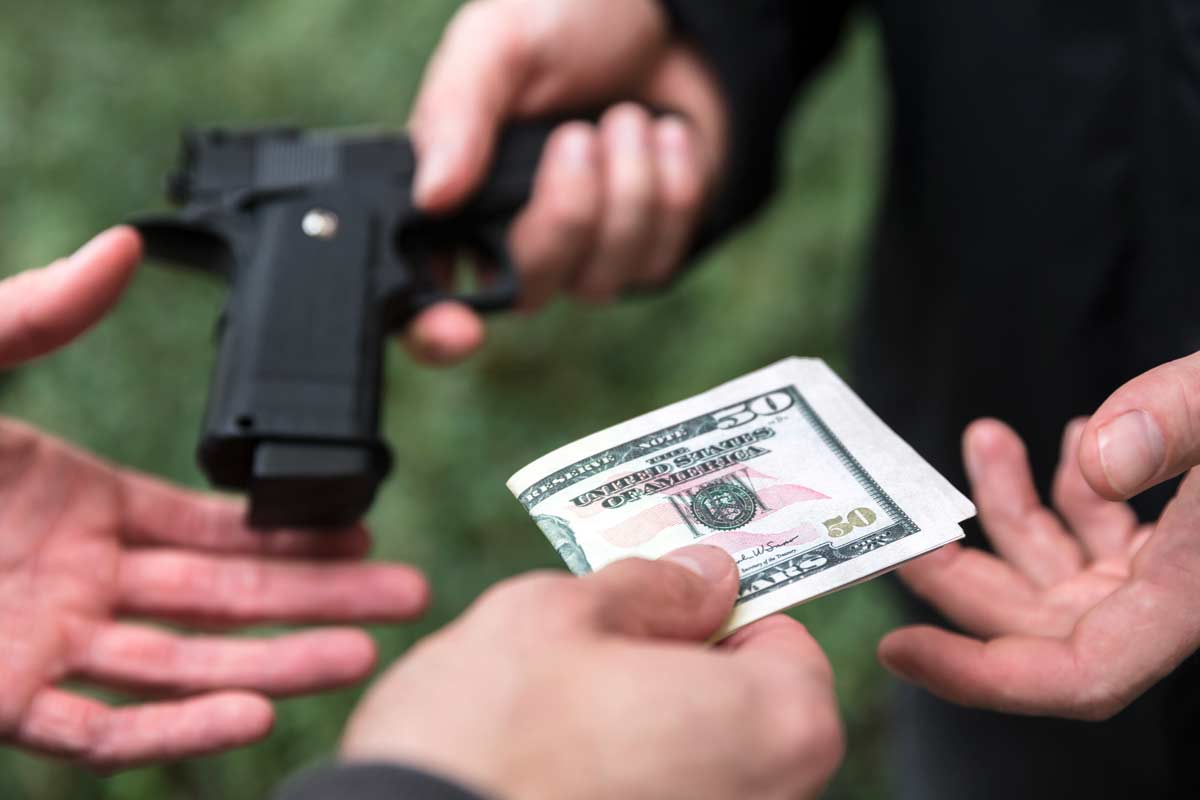 The Track & Trace program helps identify sources of crime guns–and cut them off.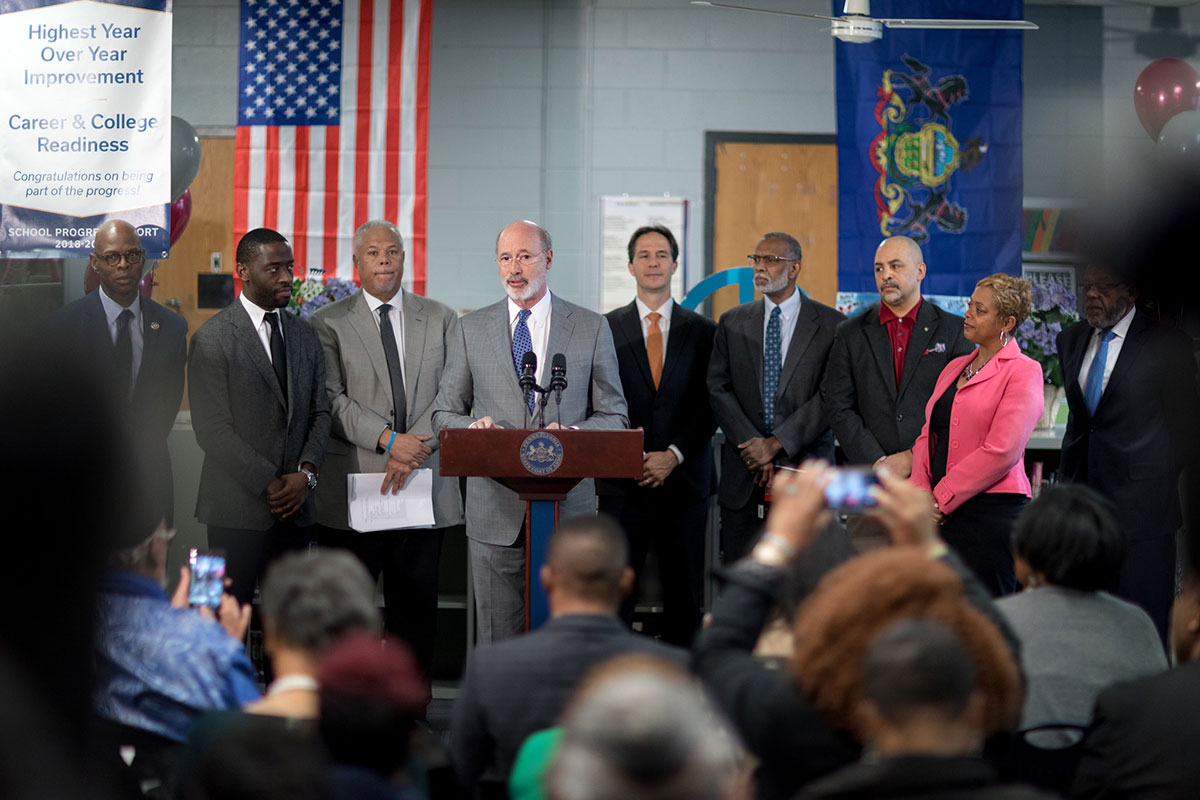 Won $65 million in new funding for local organizations to interrupt and prevent violence in 2021.
Take a Stand
We'll never stop fighting for a safe, gun violence-free Pennsylvania. If you share that goal, power our efforts today.