No one is free from gun violence in PA
until we're all safe.
Every five hours a Pennsylvanian dies from gun violence on average. Learn how this devastation impacts everyone in the Commonwealth.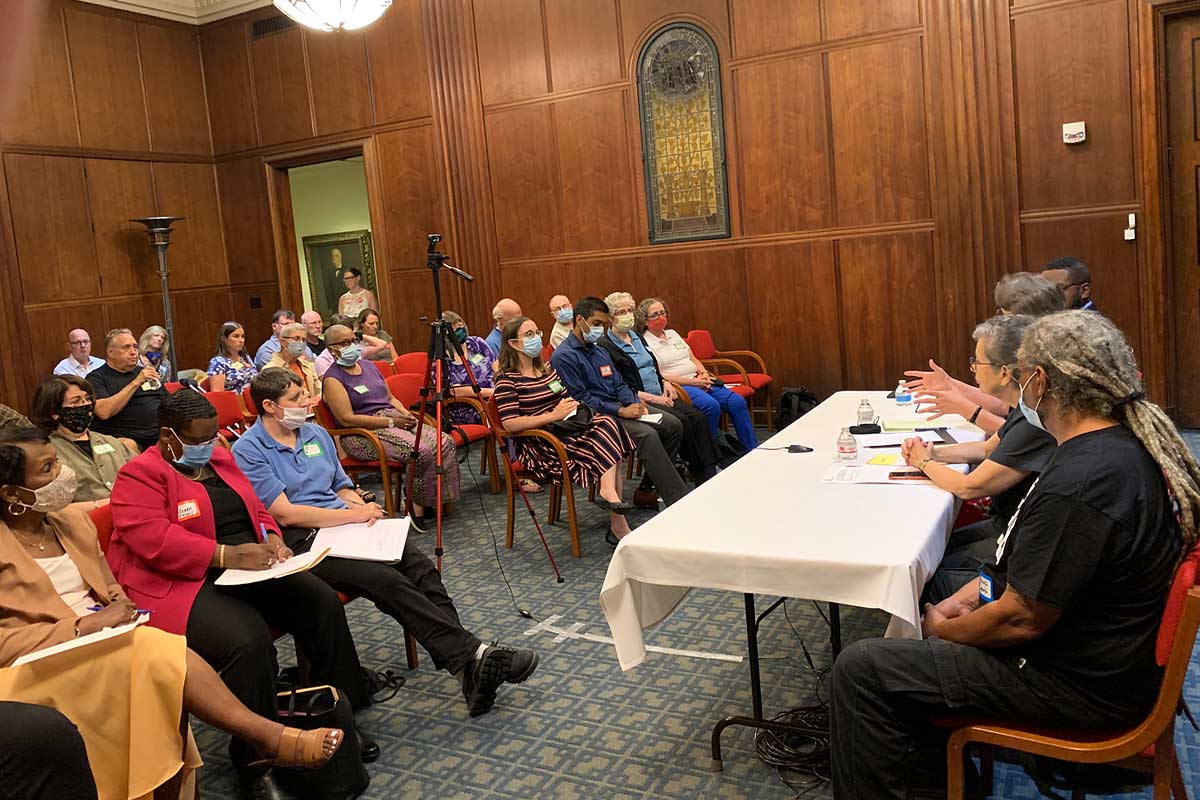 Community violence prevention can cut shootings by 50%. It's time we invest in them.
Take a Stand
We'll never stop fighting for a safe, gun violence-free Pennsylvania. If you share that goal, power our efforts today.