1,000 civilians are killed by law enforcement every year. This gun violence breeds distrust in communities. The lower cooperation leads to more gun violence. It is a vicious cycle we must end.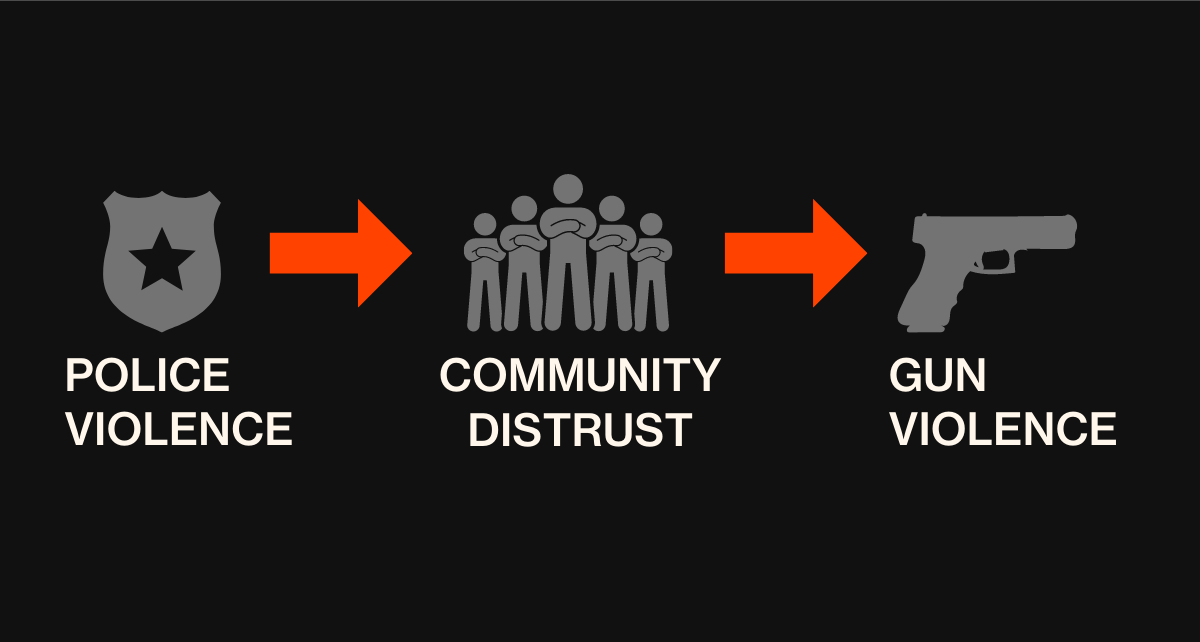 Say their names: Walter Wallace Jr.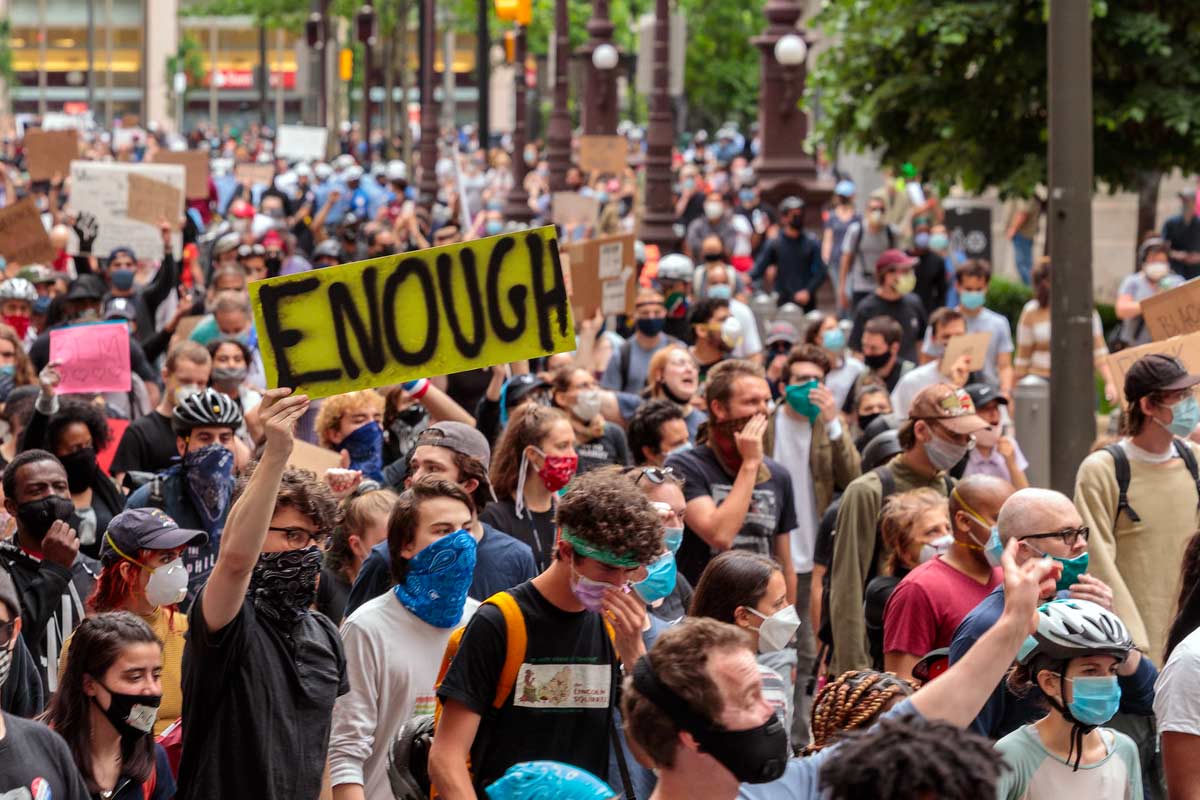 Soon after George Floyd was murdered in Minnesota, a Black man in West Philadelphia was confronted by police. His family had called 9-1-1 to ask for help as he was in the midst of a mental health crisis. 
While he walked towards the police, wielding a knife, his mother tried to de-escalate the situation, telling police "don't shoot". But moments later, seven shots rang out as bullets hit his shoulder and chest. The police didn't use a taser and no medical officer or counselor was present, despite requests from his sister.
Walter Wallace Jr. isn't alone. Christian Hall was shot by a PA State Police Trooper in Northeast PA while in the midst of a mental health crisis. And too many names from George Floyd to Breonna Taylor fill our news feeds. Each time police kill a civilian, distrust rises.
20% Decrease in 911 Calls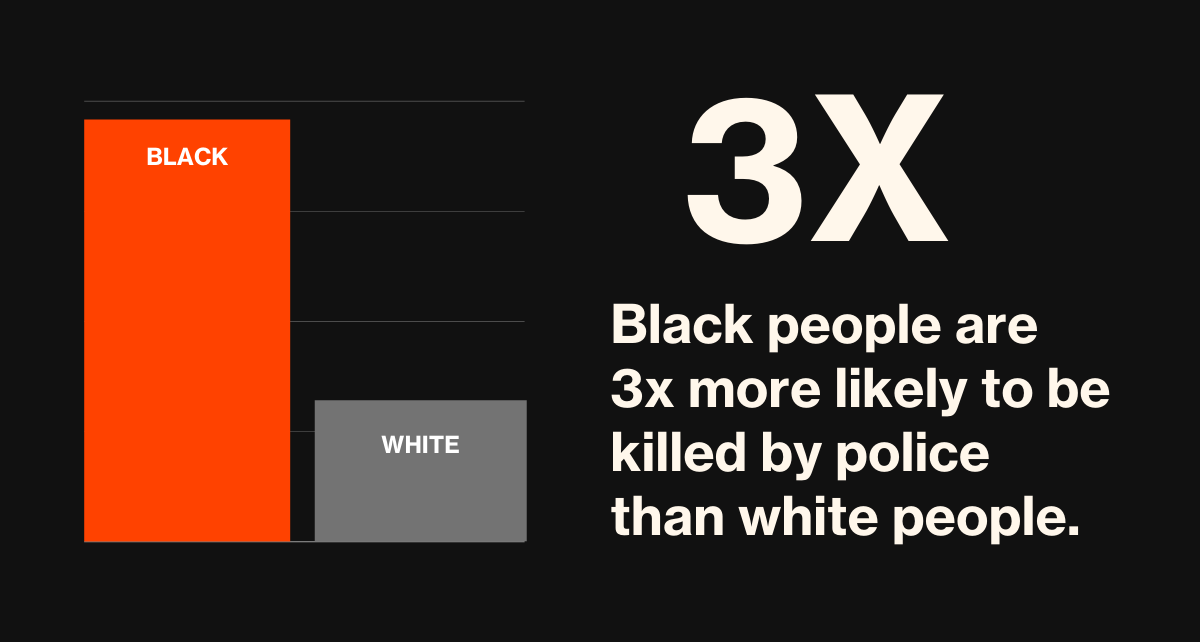 When people do not trust law enforcement to resolve disputes, find criminals or protect communities, they are less likely to engage officers. This is compounded when a simple traffic stop, misdemeanor crime or dispute resolution can lead to murder at the hand of a police officer. It is no longer that you believe the officer won't help you, it is that engaging them could lead to the death of you, a loved one or someone else in your community.  
A team of researchers released a stunning study in 2016 that looked at how the beating by police of one individual in Milwaukee, Frank Jude, created a cycle of violence. After his beating was revealed in the Milwaukee Sentinel-Journal in 2005, 911 calls dropped by nearly 20%–and likely many of them would have been related to violent crimes. The majority of these lost calls came from predominantly black neighborhoods–more than 14,000 in total. 
This decrease is more notable because of a significant spike in crime the following year. Homicides jumped by one-third, creating a record number of murders that would last for a decade. While such causal effects are hard to evaluate, the study's authors concluded that "publicized cases of police violence not only threaten the legitimacy and reputation of law enforcement; they also—by driving down 911 calls— thwart the suppression of law breaking, obstruct the application of justice, and ultimately make cities as a whole, and the black community in particular, less safe."
Distrust + firearms = more
Violence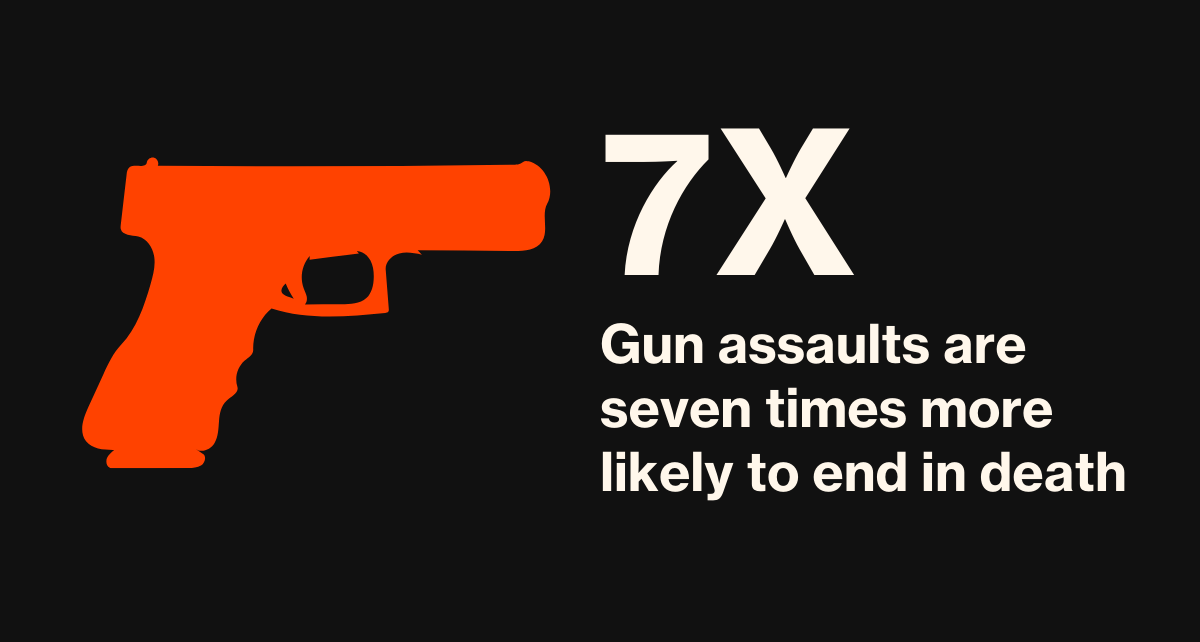 The ongoing violence has led many people to believe the police cannot or will not protect them. During an interview with a group in Milwaukee as part of a study conducted by the Joyce Foundation many merchants felt the need to have a gun to avoid being robbed while carrying cash. Such feelings extend to those who've had experience with the criminal justice system who may want to carry guns, but do not trust the police will protect them or their loved ones.
Then people buy guns to protect themselves or others. A 1997 study found gun assaults are seven more times likely to result in death than robberies without one. Nor is this violence limited to the public: Guns are the most common weapon used to kill law enforcement officers.
Accountability will make communities safer
We recognize law enforcement plays a critical role in reducing the gun violence epidemic in Pennsylvania. But their success depends on strong relationships with the communities they police. They must de-escalate situations to reduce violence. And we must recognize that they are not the solution to every problem. To make our communities safe and reduce gun violence, CeaseFirePA supports policies to invest in safer communities, establish use of force policies and hold police accountable as warranted.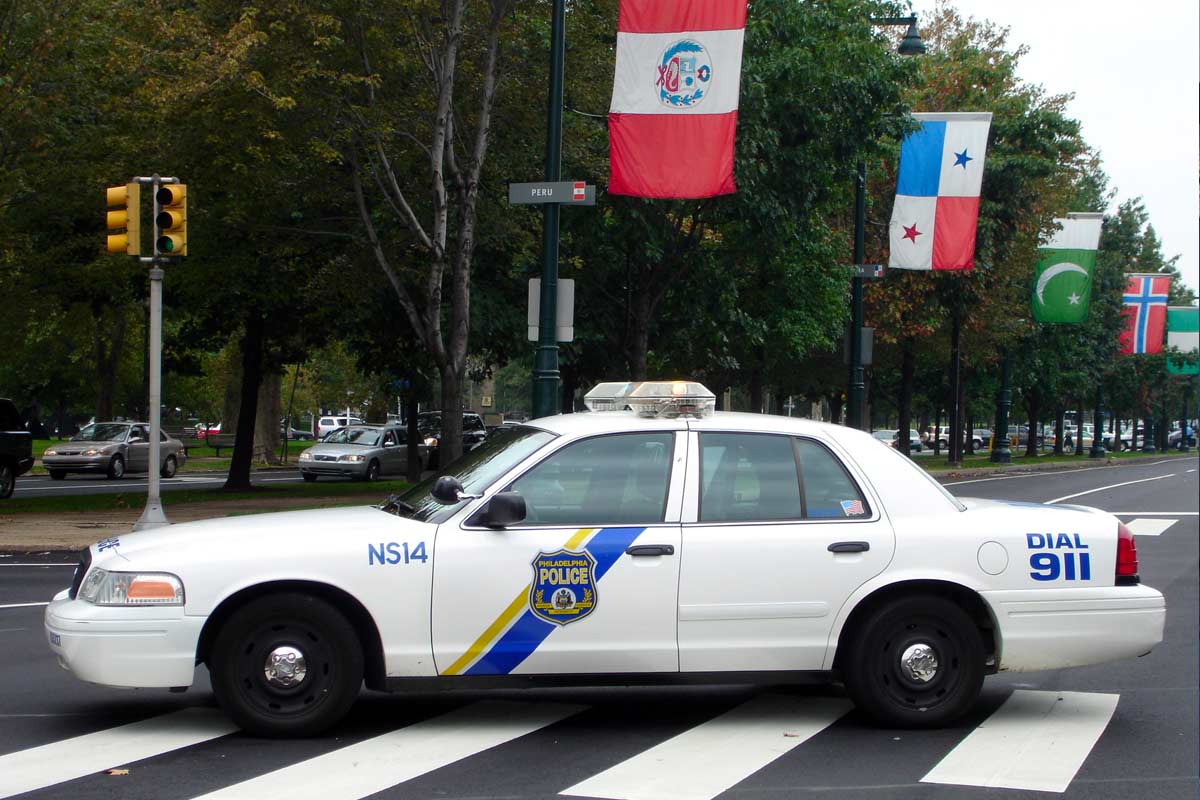 We can prevent shootings like Walter Wallace Jr., by rebuilding community trust and holding police accountable.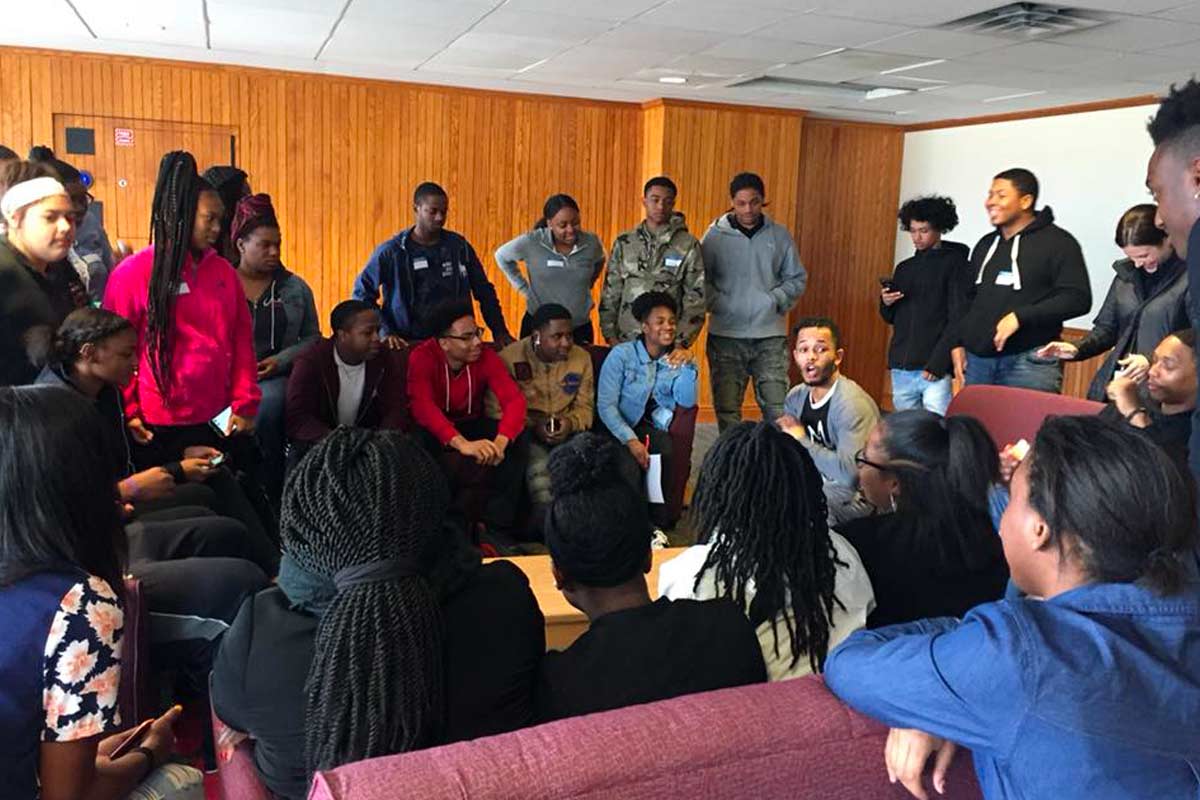 Law enforcement isn't the only solution to gun violence. Investing in community programs can prevent shootings and build trust between residents and the police.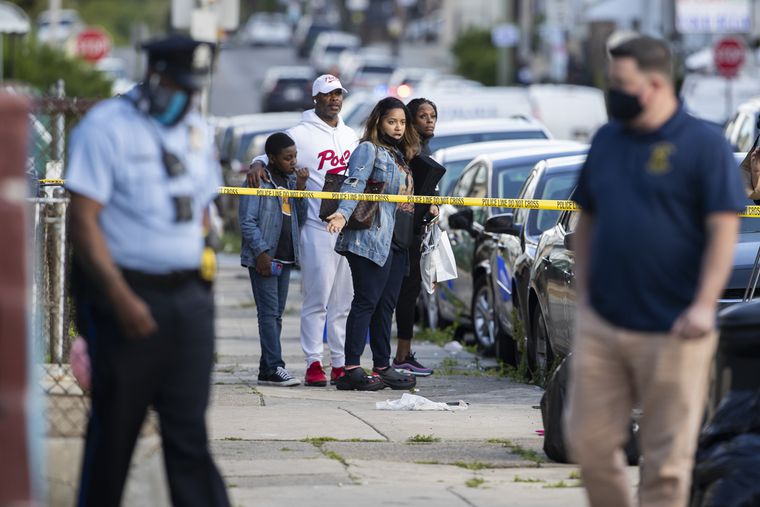 Community violence took the lives of over 700 Pennsylvanians last year. If the community can't trust law enforcement, it will get worse.
Take a Stand
We'll never stop fighting for a safe, gun violence-free Pennsylvania. If you share that goal, power our efforts today.