Tell Your Lawmakers: Keep Kids Safe at School
Sign the petition now to support real solutions to keep our kids safe from gun violence this back to school season.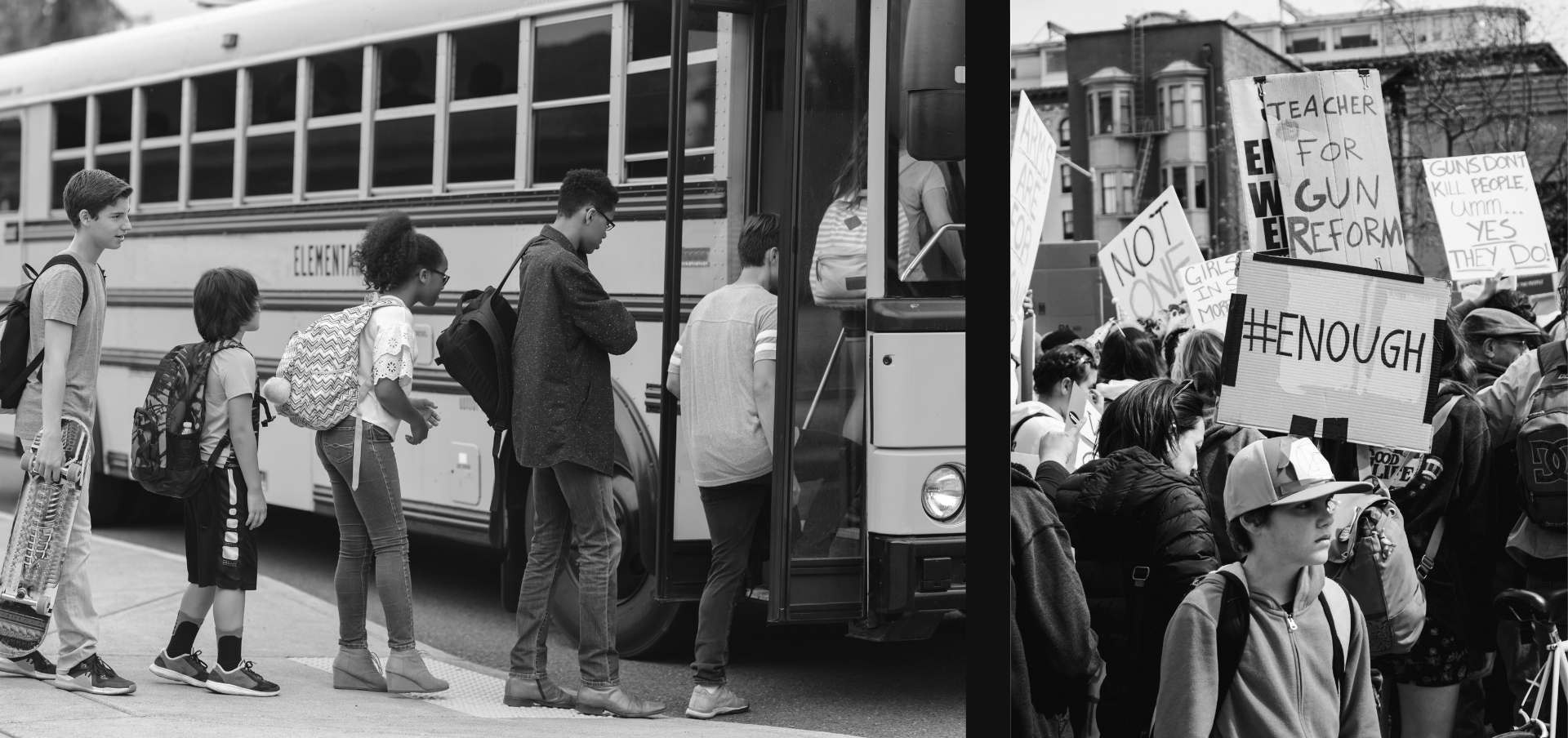 TELL YOUR LAWMAKERS: KEEP KIDS SAFE AT SCHOOL
Sign the petition now to support real solutions to keep our kids safe from gun violence this back to school season.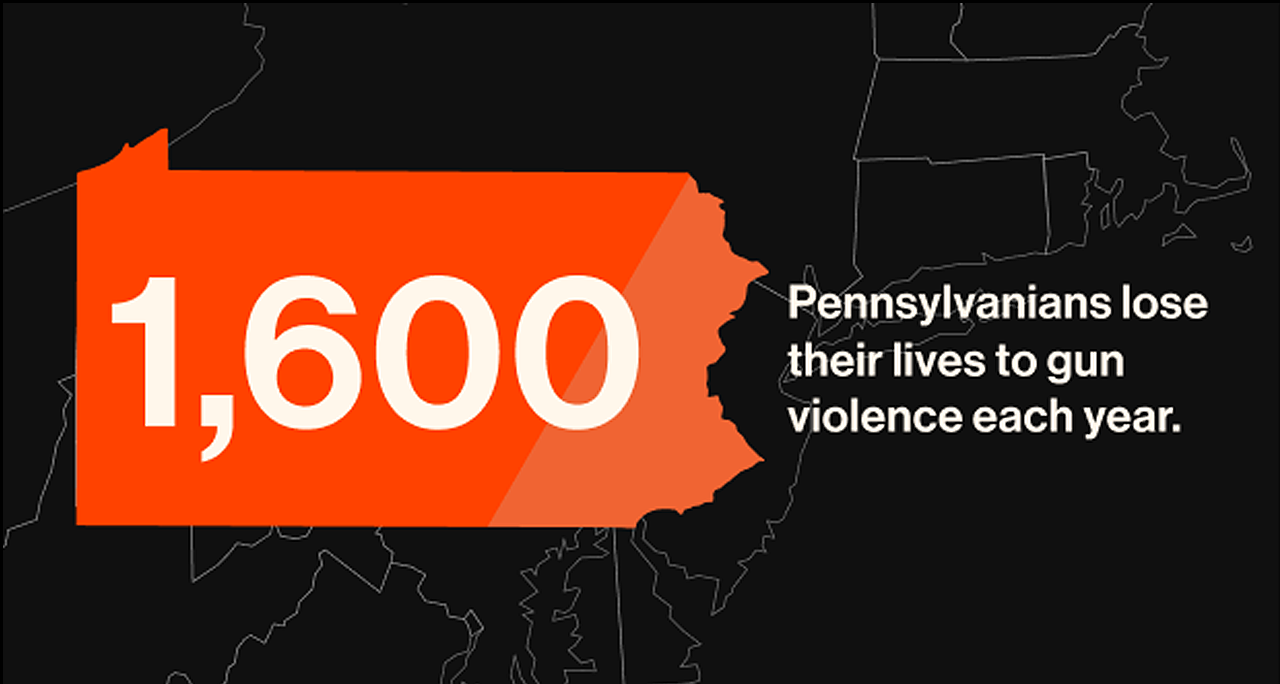 In every part of the Commonwealth, people are losing their lives to gun violence. We breakdown this uniquely American catastrophe.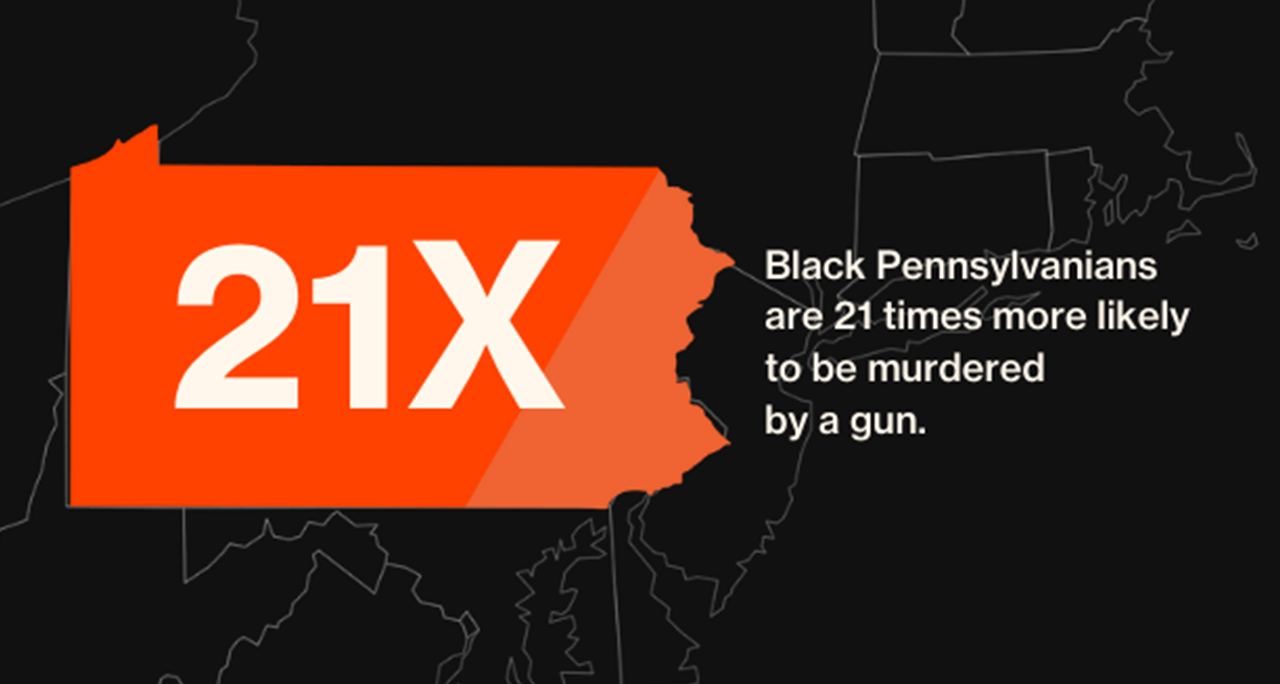 Gun violence is part of the fabric of daily life for too many Pennsylvanians. Everyone then struggles to thrive. Here's why.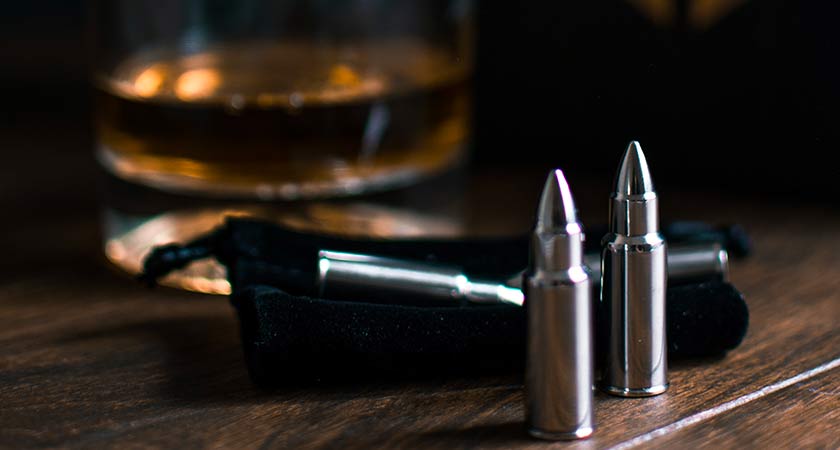 Just 5% of suicide attempts are with a gun but they are so deadly it still accounts for the lives of 900 Pennsylvanians. The connection is clear.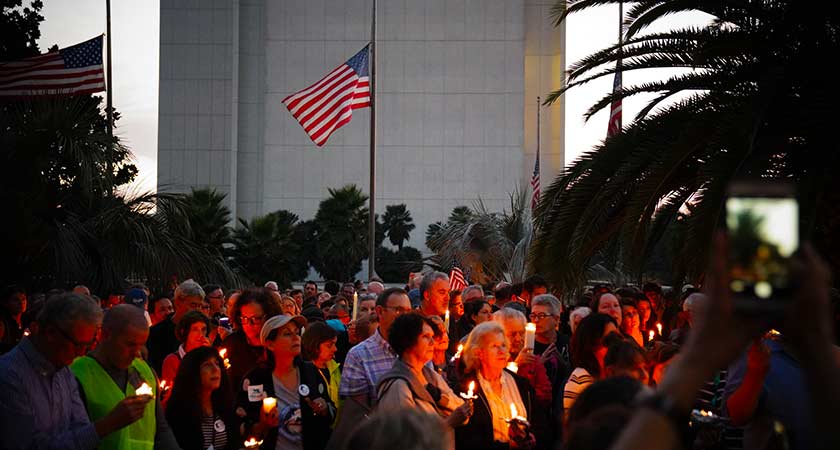 PA schools, stores, malls and other public spaces were terrorized by 34 mass shootings in 2020–one every 10 days. Weak laws make them more likely.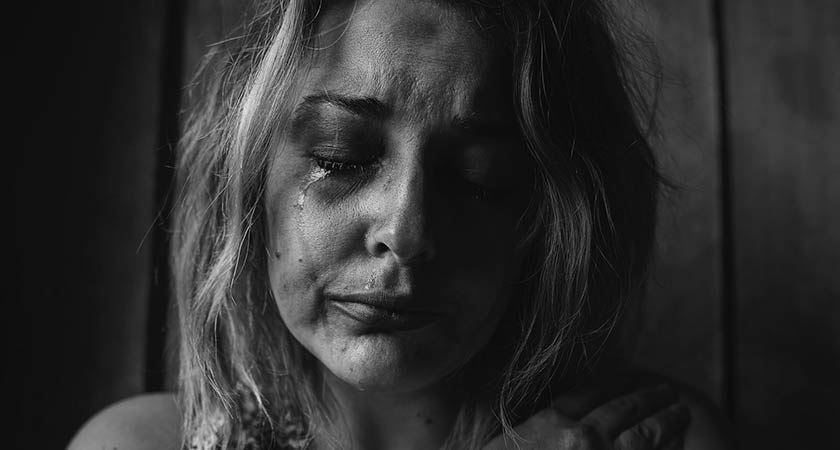 Women are five times more likely to be killed by an abusive partner if the abuser has access to a gun. No one should live with that threat.
 Be part of the movement.
Regardless of the obstacles and setbacks, together we can make sure everyone is safe.
Common Agenda to end gun violence
A coalition of more than 130 groups endorse the Common Agenda to End Gun Violence, working to end the epidemic by prioritizing proven policies that protect all Pennsylvanians by addressing the different forms of gun violence.

The Agenda:

Extreme Risk Protection Orders

Reporting of Lost or Stolen Firearms

Universal Background Checks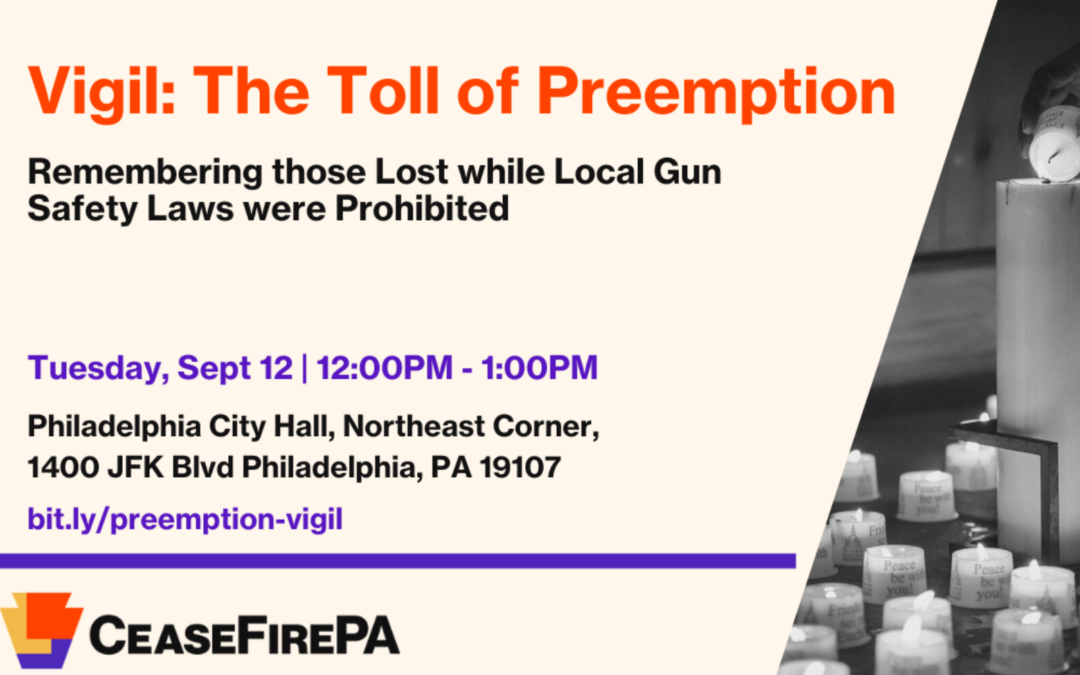 Ten survivors from Philadelphia and Pittsburgh joined the City of Philadelphia and CeaseFirePA Education Fund to sue the Commonwealth for endangering lives, especially the lives of Black residents, who are 21 times more likely to be murdered with a gun than white Pennsylvanians.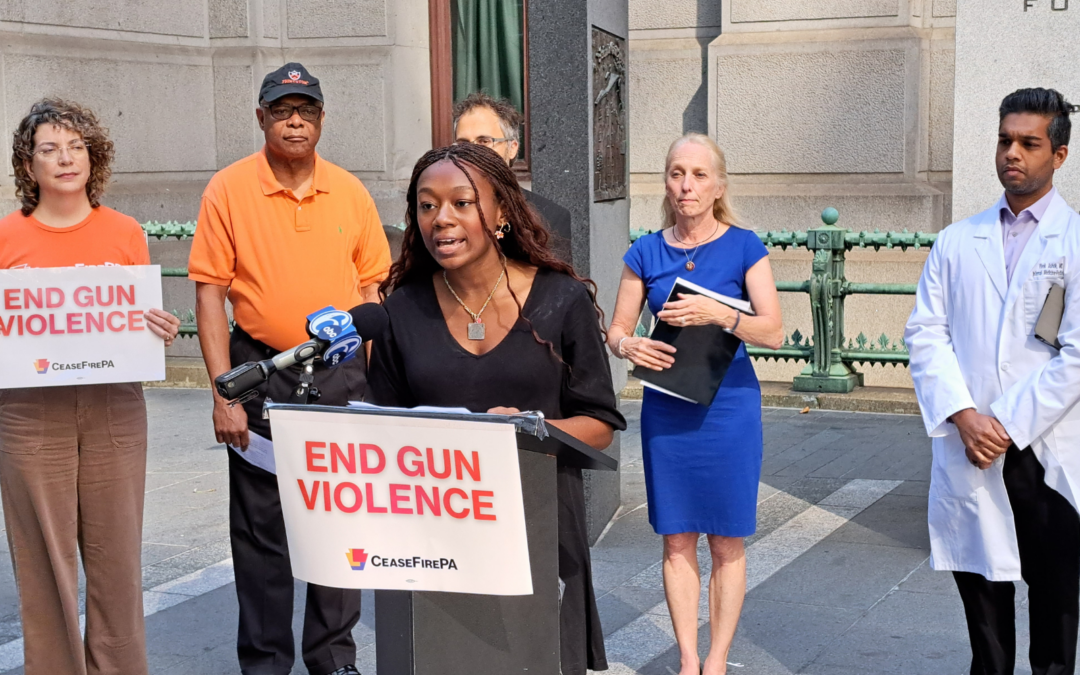 For Immediate Release: August 31, 2023 For More Information:  Adam Garber, CeaseFirePA Education Fund, (267) 515-1220,...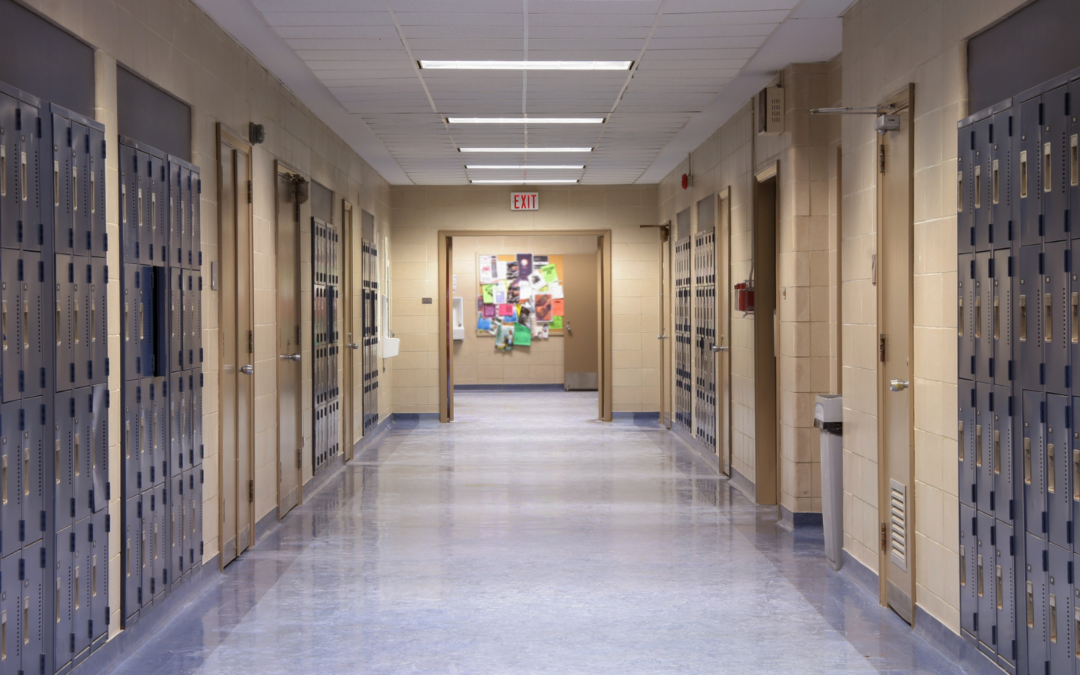 Yesterday, PA Senator Mike Regan (R-31) announced the introduction of forthcoming legislation (SB 907) that would require all Pennsylvania schools to employ armed security personnel during school hours.
"Gun violence is a preventable catastrophe waiting to be stopped. We are turning our belief in a safer world into action and honoring those already lost to this crisis. Together, our advocacy will save a life."
Adam Garber, CeaseFirePA Executive Director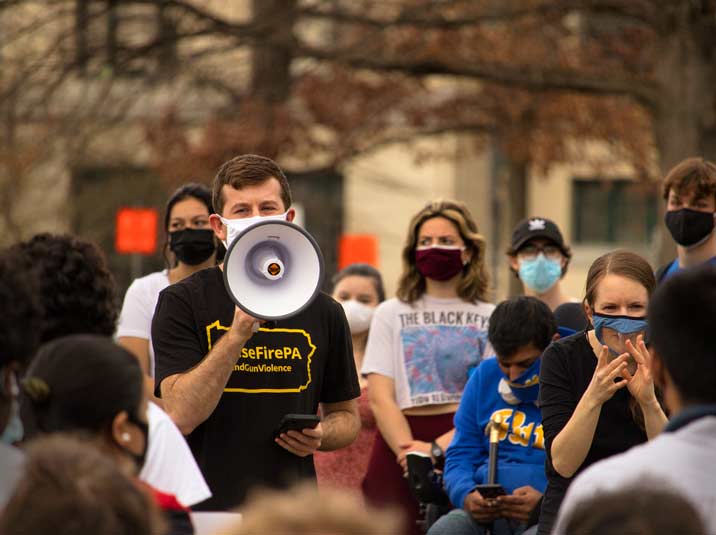 The Pennsylvania Senate hasn't held a single hearing on evidence-based solutions. Your voice could change that.
Take a Stand
We'll never stop fighting for a safe, gun violence-free Pennsylvania.
If you share that goal, power our efforts today.