Stand With Us
Join our network and get important updates & action alerts by email.
Support Our Work
We depend on contributors like you from across the state to operate.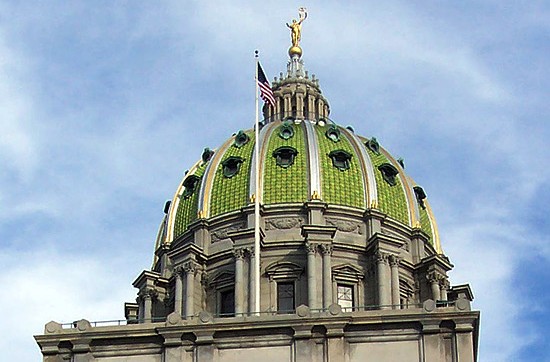 Join the Demand a Vote Rally April 11 in Harrisburg
harrisburg rally april 18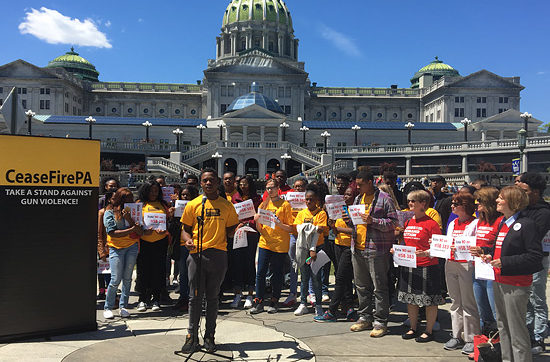 Student Advocacy Toolkit Now Avalible.
Become an Advocate today!
Student toolkit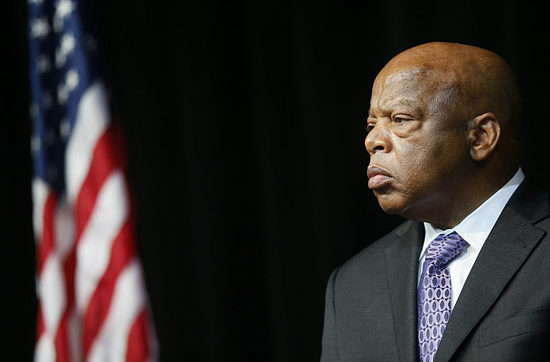 Join CeaseFirePA as we honor Congressman John Lewis
with our annual Keystone Courage Award.
Honor John Lewis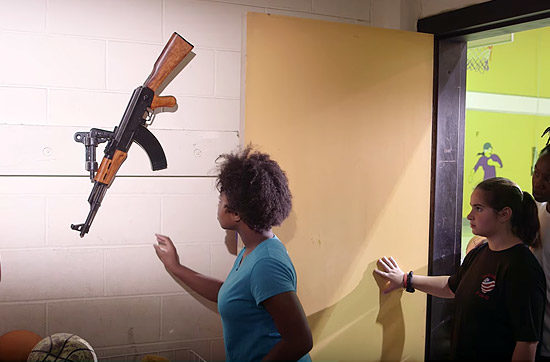 Join our efforts to keep guns out of public schools
by watching and sharing our video now!