Stand With Us
Join our network and get important updates & action alerts by email.

Support Our Work
We depend on contributors like you from across the state to operate.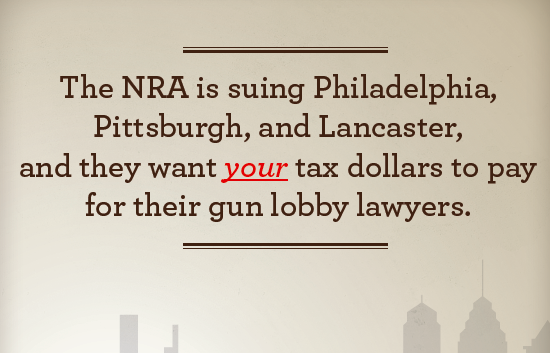 Alert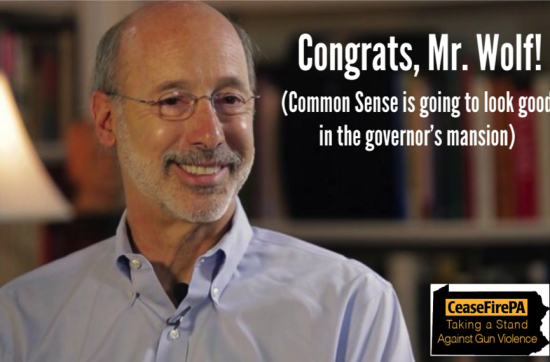 Letter to the Governor
home_slide_newGov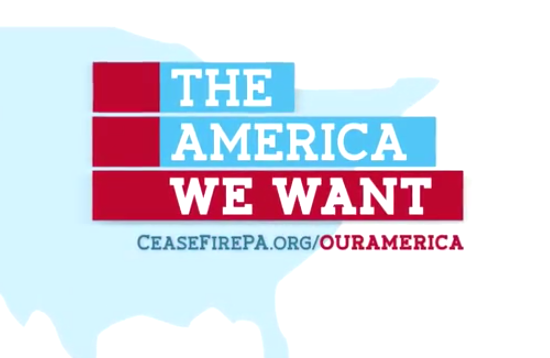 Video
home_slide_AmWeWant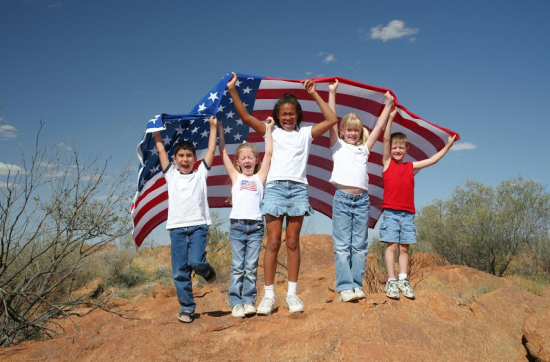 Action Alert:
White House
home_slide_OurAmerica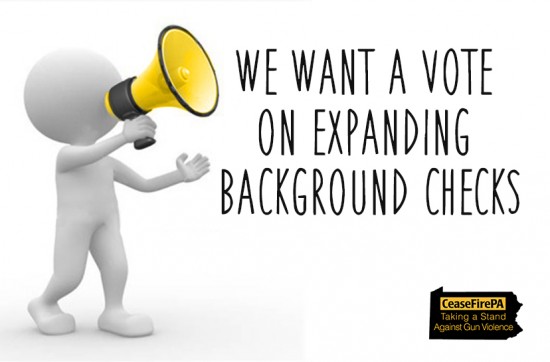 Sign our new petition on Background Checks.
Action Alert
homeslide_bg_checks
Action Alert