Stand With Us
Join our network and get important updates & action alerts by email.

Support Our Work
We depend on contributors like you from across the state to operate.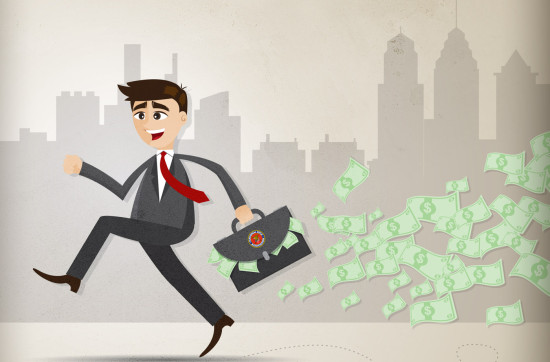 Action Alert
Greedy gun groups are suing our towns and cities. And they want to use your tax dollars to pay their lawyers!
home_slide_GreedyGunLobby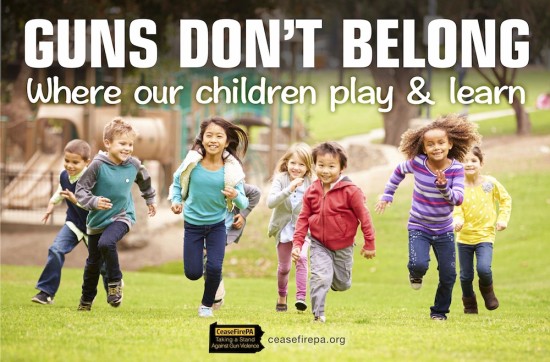 home_slide_GunsDontBelong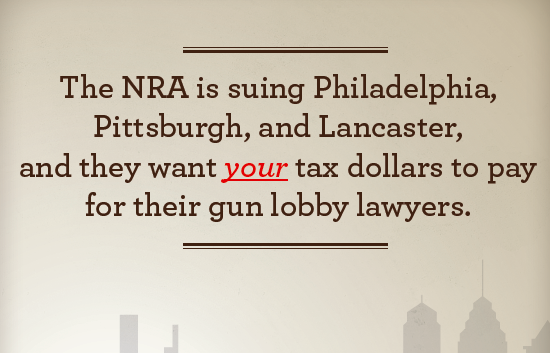 Alert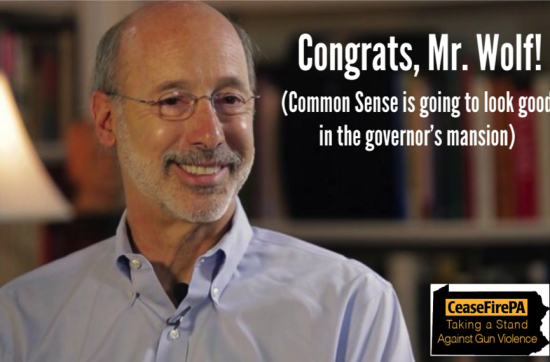 Letter to the Governor
home_slide_newGov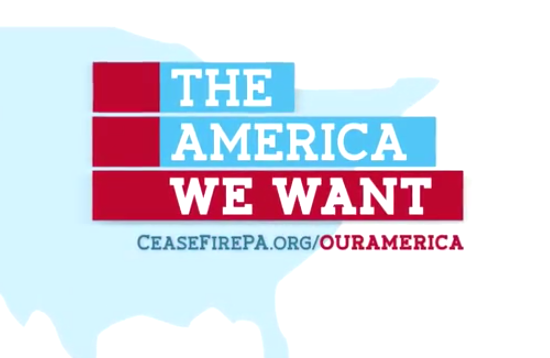 Video
home_slide_AmWeWant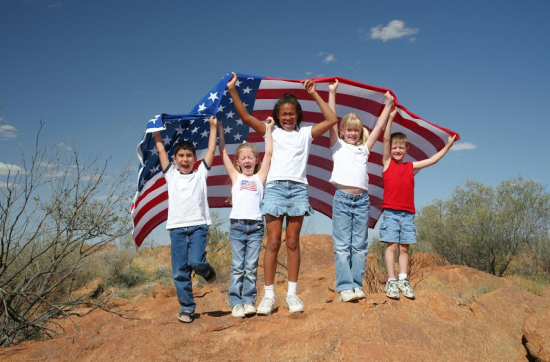 Action Alert:
White House
home_slide_OurAmerica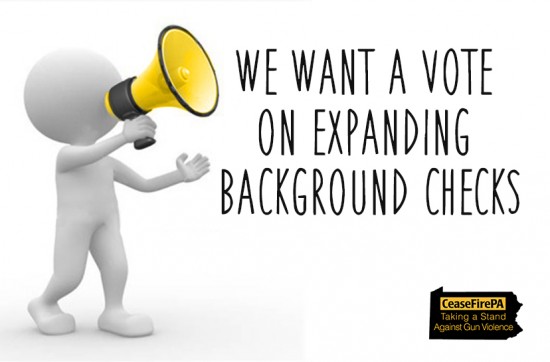 Sign our new petition on Background Checks.
Action Alert
homeslide_bg_checks
Action Alert