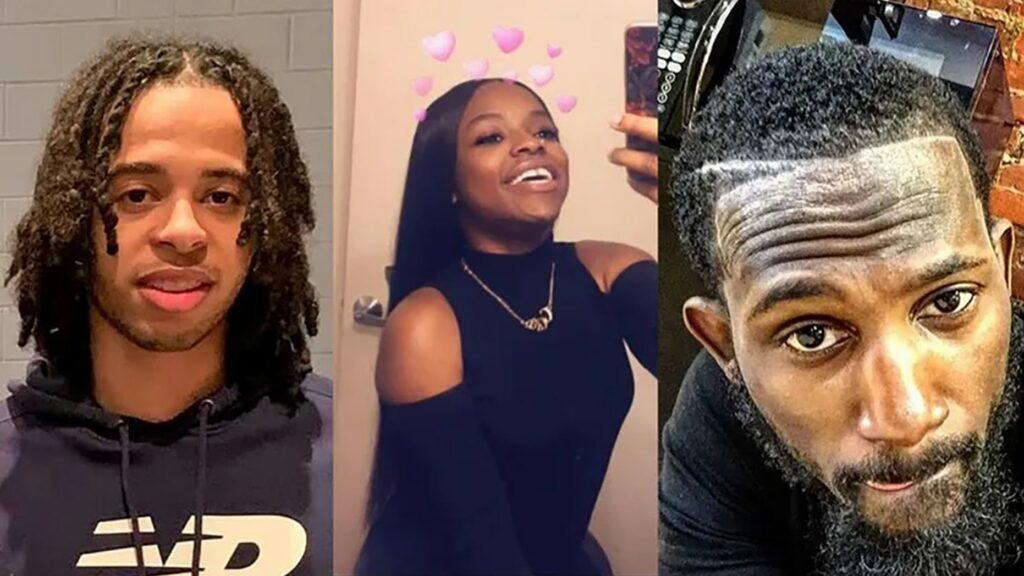 For Immediate Release:
June 5, 2022
For More Information:
Adam Garber, CeaseFirePA Education Fund Executive Director, (267) 515-1220, adam.garber@ceasefirepa.org
MEDIA RELEASE
STATEMENT: Mass shooting in Philadelphia reveals legislators' continued failure to save lives 
Philadelphia — In the space of moments last night, South Street revelry turned into terror as multiple gunmen allegedly opened fire. By the time police rapidly responded, 14 were injured with three dead. This was less than half of all Philadelphia shooting victims over the weekend. An extended magazine increased the carnage by allowing even more bullets to be fired into a crowd. 
Adam Garber, CeaseFirePA Education Fund's Executive Director, issued the following statement:
"This carnage was entirely predictable because it's been happening slowly across Philadelphia, and so many other cities, for the last two years. It will only end when elected officials in Harrisburg take action. When they say that no one needs an extended magazine to hunt. That no one needs an assault weapon for safety. 

"It's time our elected officials allow us to be free. Free to party with friends on the weekend. To worship together in peace. To learn without psychologically-damaging active shooter drills. We are not free, because we as a nation live in constant fear. That will only change when our elected officials act.

"And that will only happen when every Pennsylvanian joins together to demand action. We can't turn back time, no matter how hard we wish we could. But, we can end the violence by taking action today."
###
As the Commonwealth's leading gun violence prevention organization, CeaseFirePA Education Fund works to ensure everyone can live a life free from gun violence. We organize with communities closest to the issue, hold those in power accountable, and maximize the strengths of every member in our broad coalition.