Survivor Space is a project of CeaseFirePA to provide a place for survivors of gun violence to tell the stories of their loved ones, lost to gun violence, and tell those in power what they need from them. CeaseFirePA conducted a series of audio interviews with survivors so that you can hear from them in their own words. If you have a survivor story, please consider sharing it with us and others..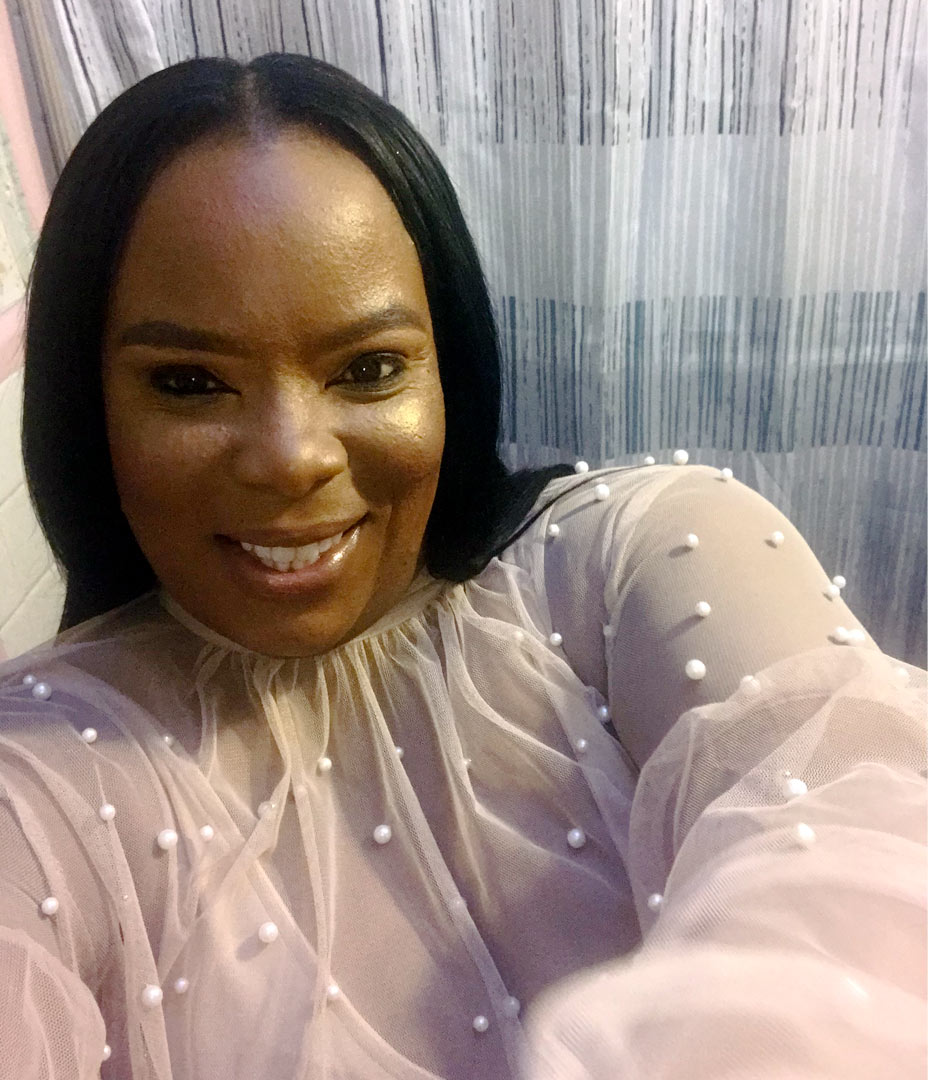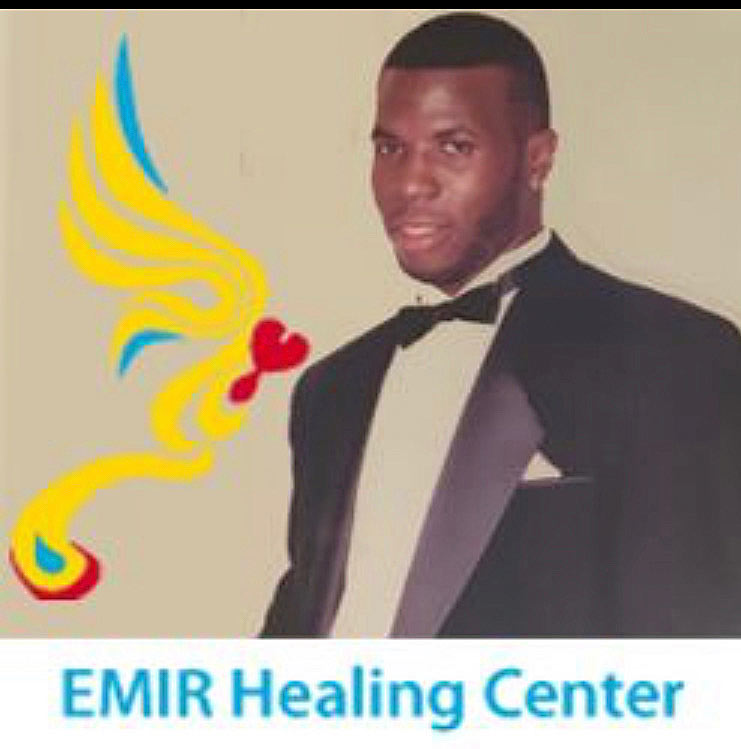 Interview Highlights
Tell us about the person you lost.
Aja King lost her brother Emir Peter Green.
Emir was her older brother. He was a talented self-taught artist, with the "prettiest teeth". His family called him Skunny. Aja told us he was "chill, laid back, and reliable". Aside from Skunny's ability to make his sister laugh he actually completed her art projects for her in school- and got her good grades.
---
Tell us your story.
On Wednesday March 26th, 1997 Emir Green was shot 7 times in the back. He was taken to Einstein Hospital in Philadelphia. The last time Aja saw him was before she went choir practice that day. It was 8:00 or 9:00 pm when her sister notified Aja that her brother was at the hospital. A 19 years old Aja arrived at the hospital to find him already gone. In the face of her brother's loss she couldn't understand how the trauma team could not save her brother. She remembered thinking, "You got all this technology and you all can't fix a few bullets".
---
What do you want other Survivors to know?
"I wish I would have known that what I was feeling wasn't abnormal. The back and forth of hate, anger, love, just don't care, is normal."
"You go through all the emotions you can name, have, look up." Aja explained that survivor can go through many emotions throughout the day and throughout the moment and sometimes all at the same time. And that while you may be dealing with these emotions that is is okay to let yourself feel/experience them. "You don't have to fight yourself to come out" of your current emotional state.
---
What Do You Want Those In Power To Know?
"Every Murder is Real. Every Homicide victim is a real person. Homicide victims don't create/cause their own death."
"This person over her does not matter more because of the zip code that they live in."
"It is our responsibility to stop all this gun violence. We don't have to wait until it gets close to home to act. Iit could be anybody any given day… you get no notice …it just happens which is why it is our responsibility to reduce gun violence."
(for survivors) "We get no closure."