Our Vision
A life without gun violence that allows people from every community across the commonwealth to thrive — where communities feel safe, because they are safe.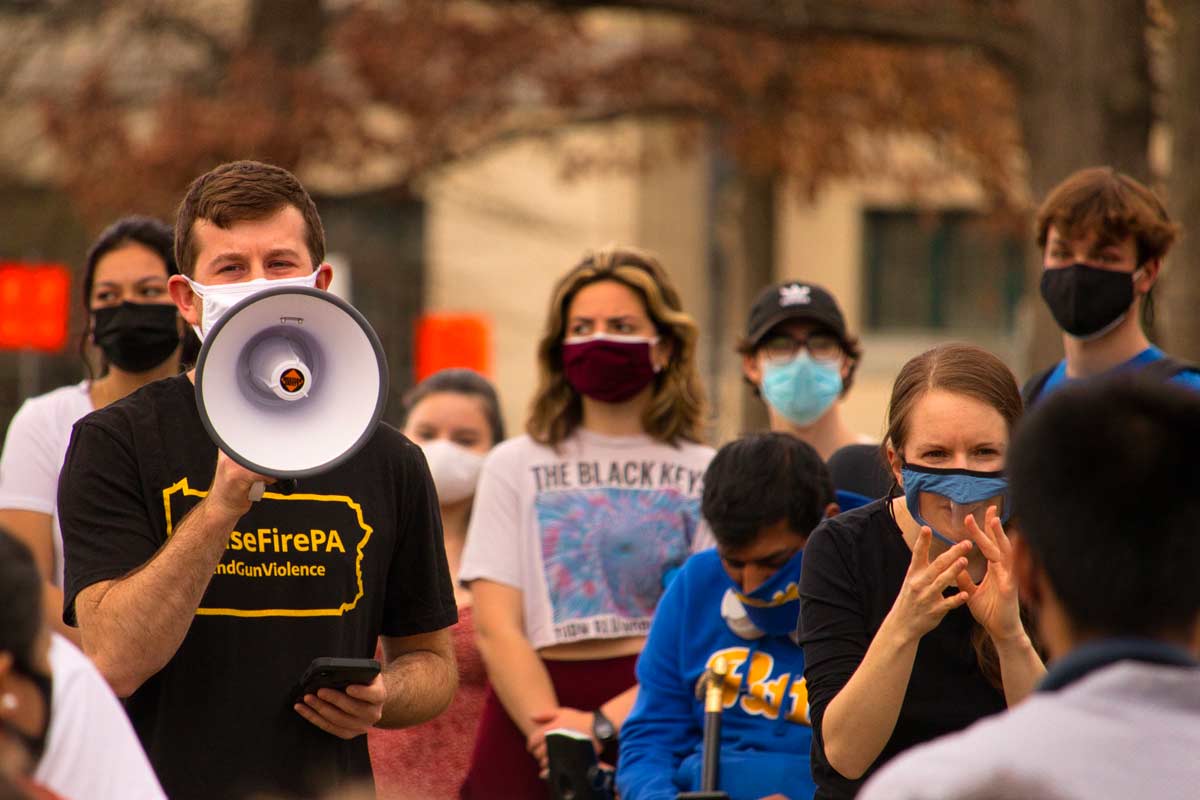 Mission
CeaseFirePA organizes with communities closest to the issue, holds those in power accountable and maximizes the strengths of every member in its broad coalition — understanding that the strongest work is work done by many.
Our Story
Gun violence in Pennsylvania takes the lives and injures 4,500 Pennsylvanians every year. That's a death every five hours. A gun-inflicted suicide every 10 hours. And you are 21 times more likely to die by gun homicide if you are Black. And, everyday our General Assembly refuses to enact simple solutions, people die.
For twenty years, we've worked to end this epidemic by advocating for the most important, impactful gun violence prevention legislation in Pennsylvania, and consistently stood up to the gun lobby when they've tried to punish local officials working to save lives or repeal important gun safety laws already in place. We galvanize the public to advocate for solutions, partner with those most impacted by gun violence, engineer rapid response campaigns, and hold politicians accountable for the votes they cast and legislation they draft, ensuring that those closest to the issues are receiving the support they need and bringing groups of all kinds together from all across the state, from Philadelphia to Pittsburgh, from Erie to York. It's why we're recognized as the Commonwealth's leading organization to address this public health crisis. Learn our whole story.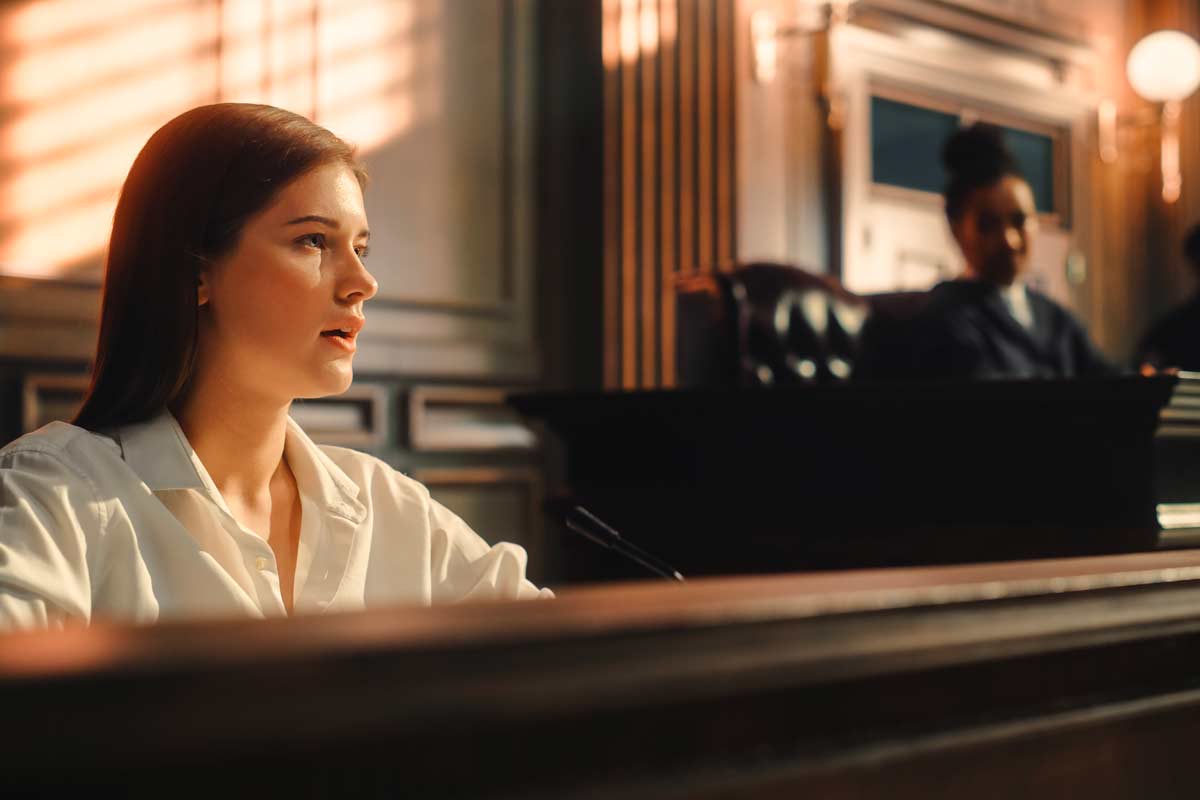 Led efforts for landmark legislation to take firearms away from perpetrators of domestic violence.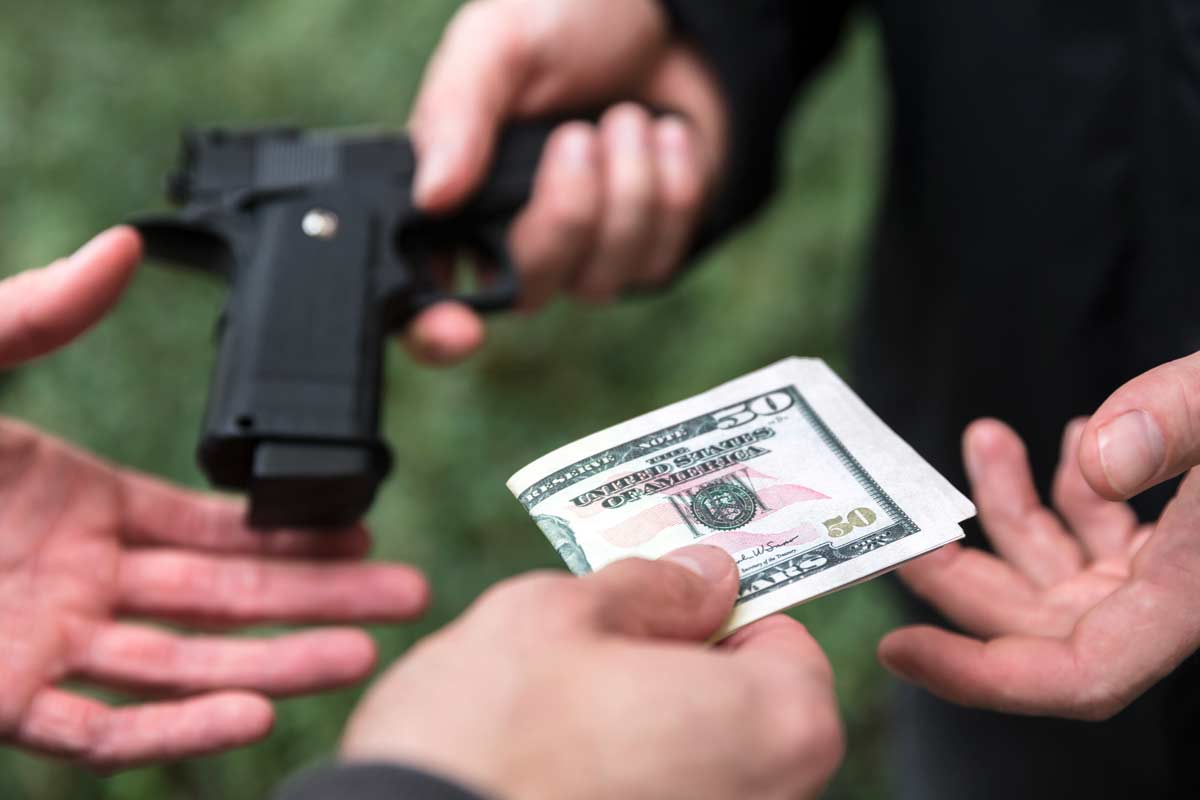 The Track & Trace program helps identify sources of crime guns–and cut them off.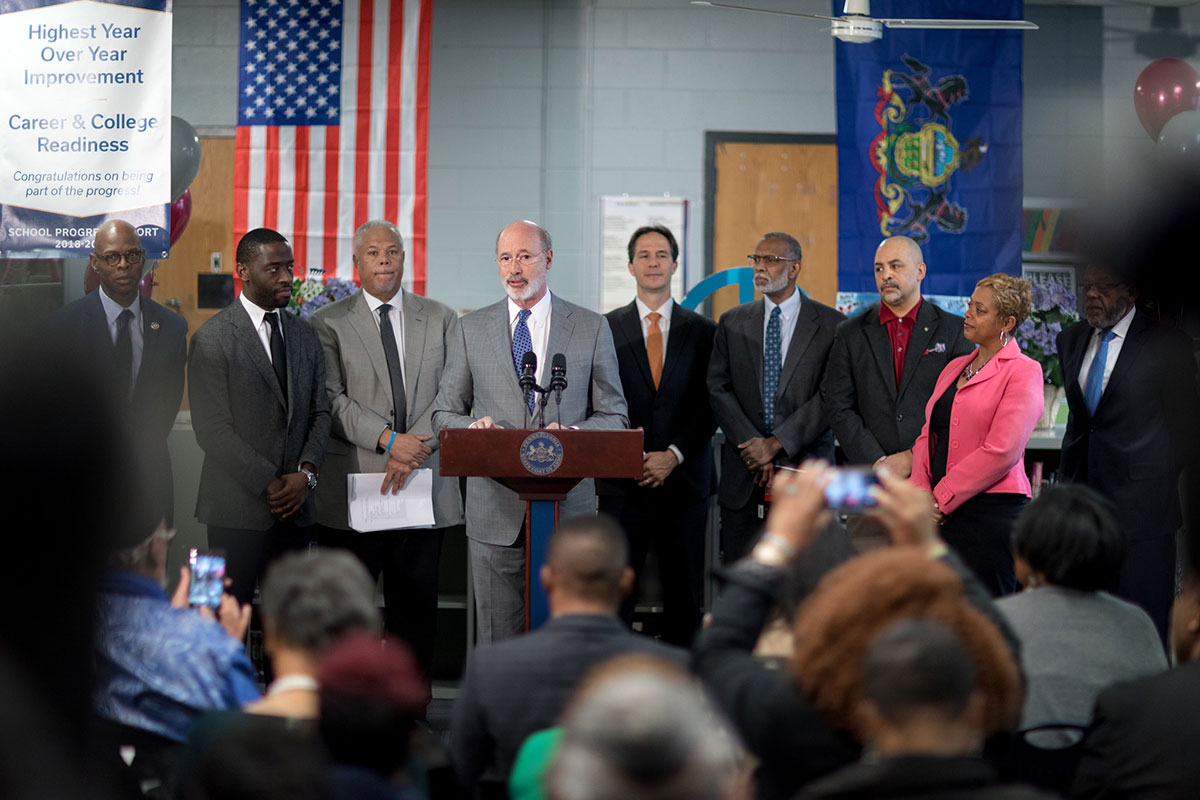 Won $50 million in new funding for local organizations to interrupt and prevent violence in 2021.
Take a Stand
We'll never stop fighting for a safe, gun violence-free Pennsylvania. If you share that goal, power our efforts today.