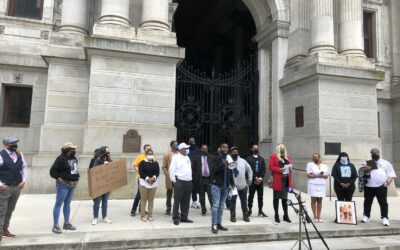 Philadelphia's budget includes $20 million in new funding for community groups leading violence reduction.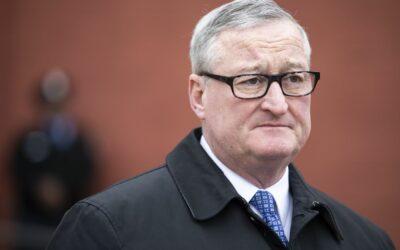 For Immediate Release: April 16, 2021 Contact: Adam Garber, CeaseFire PA Executive Director, (267) 515-1220, adam@ceasefirepa.org Advocates Want Mayor Kenney's Violence Prevention Proposed Budget to Go Further PHILADELPHIA-- Yesterday, Philadelphia Mayor Jim Kenney...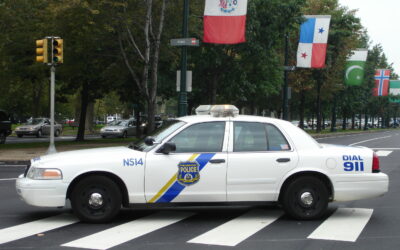 PHILADELPHIA-- Earlier this week, Walter Wallace Jr. was shot multiple times by the police while he was in mental crisis in West Philadelphia.  CeaseFirePA, the state's leading gun violence prevention organization, connected police violence to gun violence destroying...